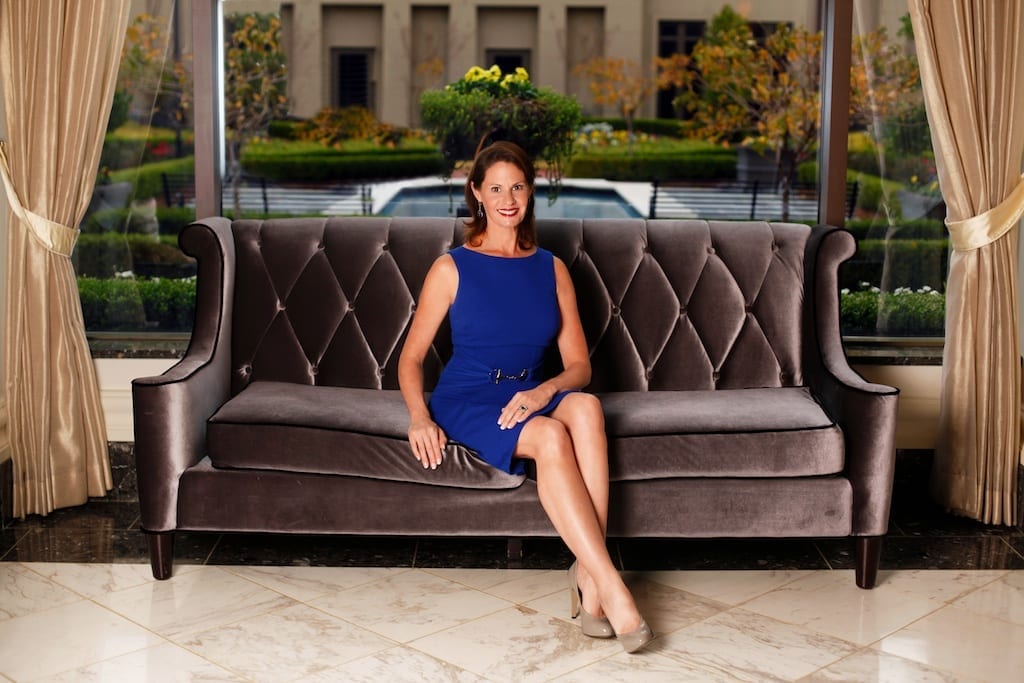 It's that time again—a new month, a new issue, and this one is just as gorgeous as the one before it. My personal kudos to our Editor-in-Chief Giannina Smith Bedford, Contributing Editor Karina Timmel Antenucci, Creative Director Alan Platten, Chief Photographer Sara Hanna, and our entire editorial and creative team for the "masterpiece" editorial we have produced. Fitting, since it is our Art and Antiques issue.
While we continue to flourish in every area of our publication, we also have exciting news to share concerning our partners, the Atlanta Hawks.
As many of you know, CEO Steve Koonin brought Nzinga Shaw on board as Chief Diversity and Inclusion Officer, and she has recently formed a Diversity and Inclusion Council, comprised of 18 members. Nine of these individuals are Hawks personnel, and nine are external. I am so proud to announce that I was asked to sit on this groundbreaking council, and I am very excited to contribute to promoting diversity throughout the Atlanta Hawks and Philips Arena organization.
We'll be affecting change and determining best practices, all of us learning from each other and capitalizing on our own personal diversity experience to actively fulfill our duties as members of the Council.
Since Nzinga Shaw is the first full-time Diversity and Inclusion Officer hired by any professional sports team to date, and this is the first Diversity Council formed, I am certain that over the next months and years, she will be taking calls from many of the professional teams across the country anxious to replicate the programs she has instituted at the Atlanta Hawks organization.
Speaking of the Hawks…as we are waist-deep in playoffs, I am reflecting on this great season, my first as a Hawks member and season ticket holder. It has been nothing short of exciting, and every moment has been so much fun for me and my family.
The Atlanta Hawks rolled up a franchise-record 60 wins, along the way posting a 17-0 undefeated streak in January (the best unbeaten month in NBA history), with all five starters named "Player of the Month". Coach Mike Budenholzer was named Coach of the Year, then on April 29, Kyle Korver was named the winner of the 2014-15 NBA Sportsmanship Award and was presented with the Joe Dumars Trophy. Korver is the first Hawks player to receive the honor in its 11 years history, and the NBA will make a $10,000 donation on behalf of Korver to his charity of choice, Helping Hand Rescue Mission. It has indeed been a special season, and I am sure that those few months in between the season will leave me wanting more.
Enjoy our new issue, send us your feedback, and root for your Atlanta Hawks. They deserve our recognition.
Joanne Hayes, Publisher
publisher@simplybuckhead.com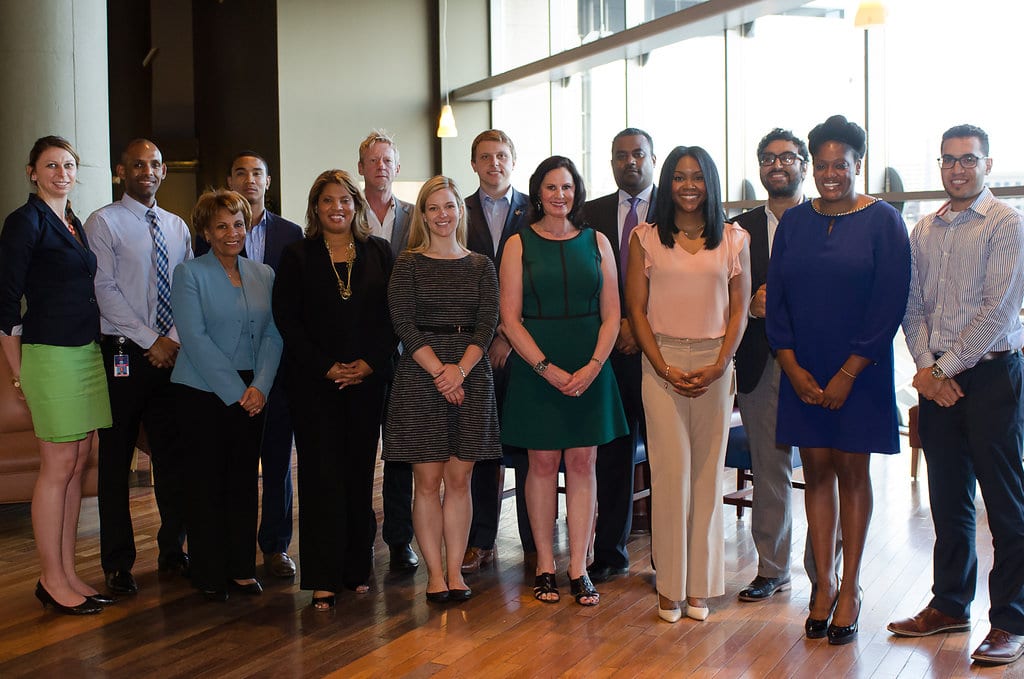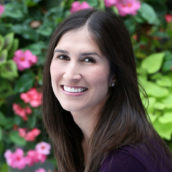 Giannina Bedford
Giannina S. Bedford is multi-faceted writer and editor. Her work covers design, travel, food and business. She's penned Simply Buckhead's home feature since inception and held a variety of editorial roles at the magazine. Her freelance work has appeared in Condé Nast Traveler, USA Today, Virtuoso Life, Hemispheres and TravelandLeisure.com. She also contributes regularly Atlanta Business Chronicle. Fluent in Spanish, Giannina was born in Miami and grew up in Brazil, Chile, Hawaii and Australia. She currently lives in Dunwoody with her two kids and husband.