SAFEGUARD YOUR SKIN AGAINST THE SUN'S DAMAGING EFFECTS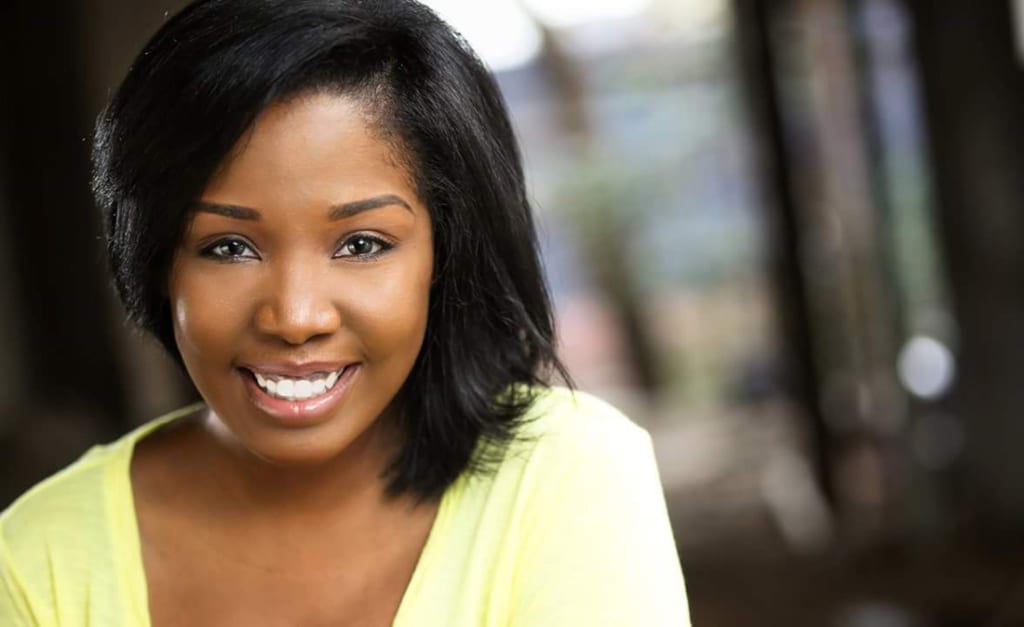 As much as we look forward to the joys of summer, sadly, it can be brutal for the skin," says Shoni Baker, master aesthetician at spa810. Here, Baker and two other Buckhead skincare experts select their favorite spa-grade products that shield and repair summer skin.

Skin-Saver Serum
"During the warmer months, it's important that the core focus of your regimen be protection," says Baker. "In order to maintain the health of your skin, applying a serum with antioxidants to help protect against free radicals after your morning and nightly cleanse and before your SPF or moisturizer is a spot-on recipe for helping increase your everyday sun protection."
Expert pick: To brighten, protect and heal the skin, try is Clinical Super Serum Advance+ ($80), which includes ingredients such as L-ascorbic acid, a form of vitamin C, and centella asiatica, a plant-based antioxidant. "I affectionately refer to Super Serum Advance+ as 'liquid gold,'" Baker says. "In addition to providing increased UV photo-damage protection, this multifunctional powerhouse lightens, helping to correct uneven pigmentation, and also reduces scar tissue and the appearance of fine lines and wrinkles. Clients are always amazed at their skin's progress as they use it between facial appointments."
How to use it: A little goes a long way: Apply three to five drops daily in the morning before your moisturizer and SPF.
spa810
3535 Peachtree Road, Suite 530
Atlanta 30326
404.474.0077
spa810.com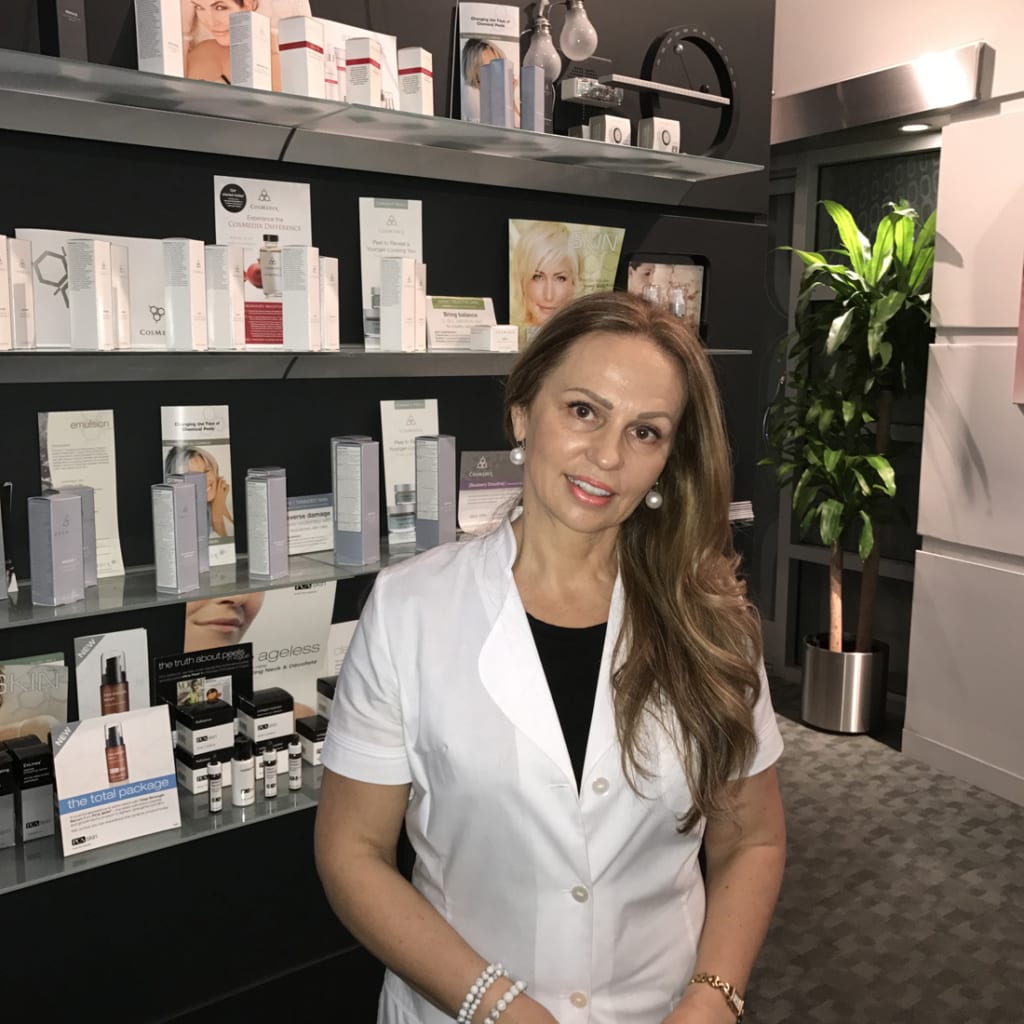 Sunscreen Safeguard
"The biggest need this time of year is a strong SPF regimen," says Daiva Jurgutis, esthetician at Buckhead Grand Spa. "As we spend more time outside, free radical damage from the environment can cause premature aging through sun damage. Applying SPF throughout the day helps to protect the skin from potential UV damage."
Expert pick: CosMedix Reflect ($47) is a lightweight, broad-spectrum SPF 30 sunscreen that uses micronized titanium dioxide, a nonirritating mineral sunscreen, as well as an antioxidant and an age-defying peptide that combat free radicals. "Reflect SPF 30 is my favorite because it is a lightweight formula with the added benefit of antioxidants," says Jurgutis. "It has a convenient spray-on formula, which makes it easy to reapply throughout the day." And it's compact, so it fits nicely in your bag.
How to use it: Spray it directly on your skin and rub it in. If applying directly on the face, spray it on your hands first, then apply.
Buckhead Grand Spa
3338 Peachtree Road N.E.
Atlanta 30326
404.816.4511
buckheadgrandspa.com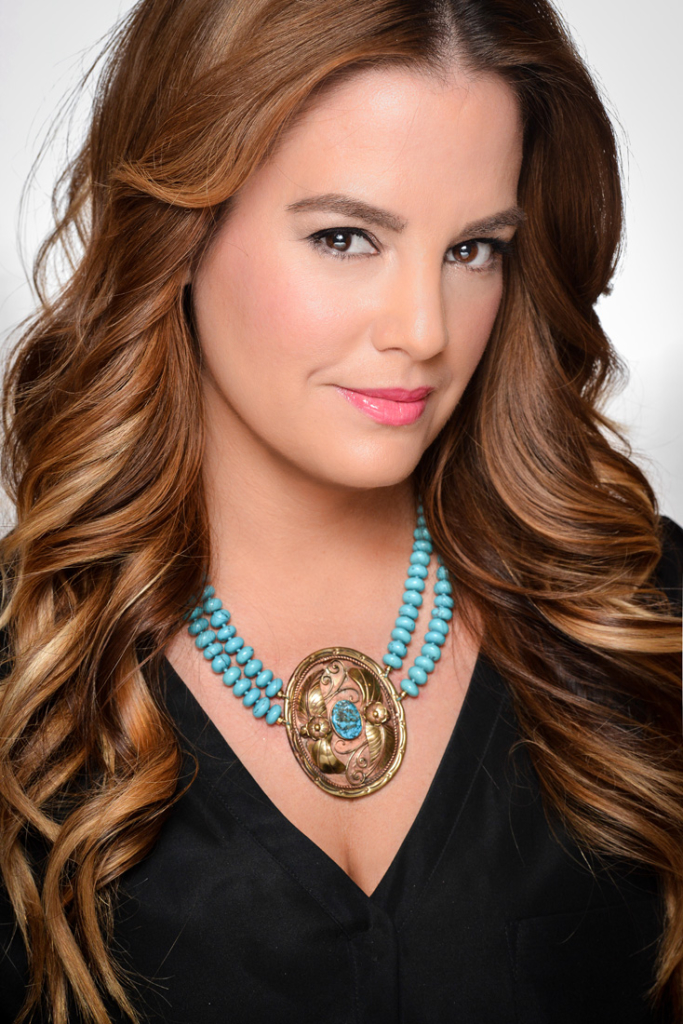 Breathable Moisturizer
"Summer skincare should be protective, calming and lightweight," says Julie Benecke, licensed esthetician and makeup artist at Woo Skincare + Cosmetics. "Skin becomes dehydrated and irritated by the rays and heat of the sun, and at the same time suffocates from humidity. The skin needs to get hydration and still be able to breathe. Less is more."
Expert pick: Revision Intellishade Original ($56) is a tinted moisturizer that incorporates powerful antioxidants, such as vitamins C and E, green tea and CoQ10, as well as SPF 45. Its "universal" tint works on any skin tone. "Intellishade is an amazing anti-aging moisturizer that protects your skin from harmful UV rays and heat radiation, and offers a nice lightweight tinted coverage while allowing the skin to breathe," says Benecke. "Its ability to even skin tone makes it a triple threat, limiting the need to layer products. Having less on the skin while being protected from the heat keeps the skin calm."
How to use it: Apply a nickel-size amount with your fingertips each morning over serums.
Woo Skincare + Cosmetics
2339-A Peachtree Road
Atlanta 30305
404.477.5000
3509 Northside Pkwy N.W.
Atlanta 30327
404.869.0300
wooskincareandcosmetics.com
STORY: Karina Antenucci
Photo: Jean Exum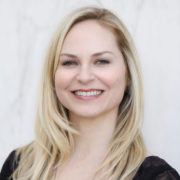 Karina Antenucci
Managing Editor and Kids Columnist at Simply Buckhead. Wellness & Beauty Writer, Certified Holistic Health Practitioner and Mother.