Alabama's Rocket City launches moon landing anniversary events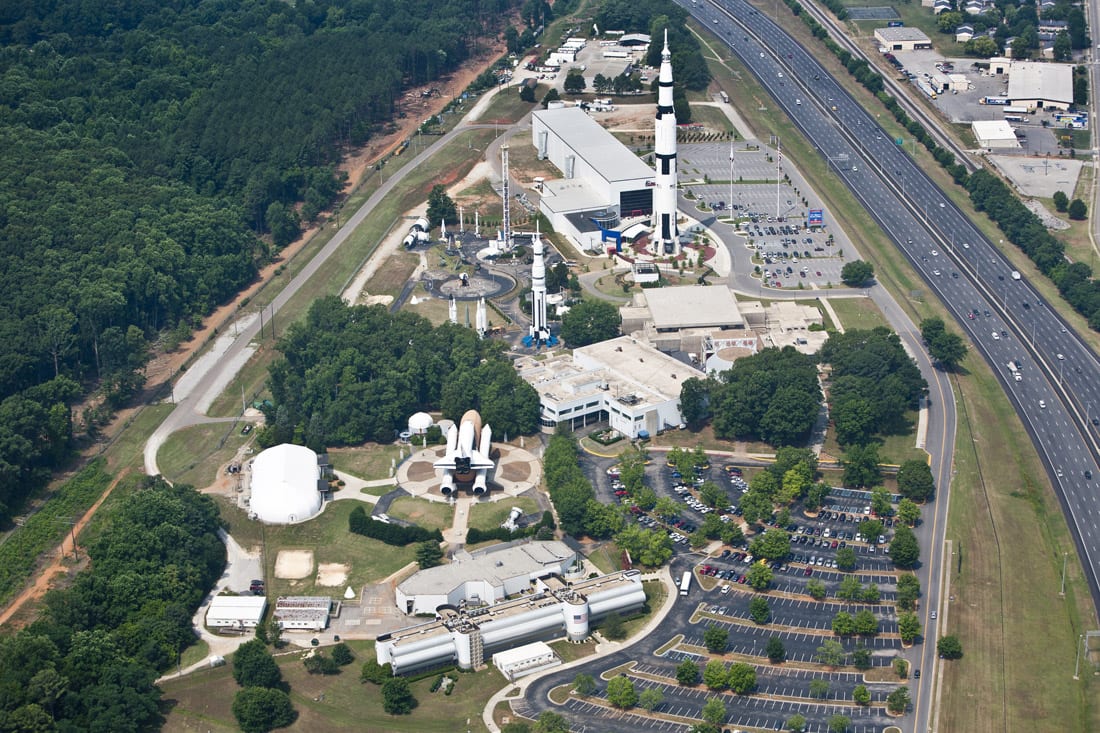 STORY: H.M. Cauley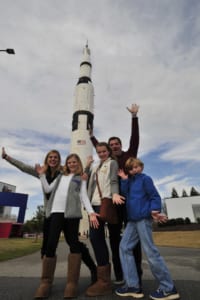 Whether you remember precisely where you were in the summer of 1969, or just think the late '60s are retro cool, the city of Huntsville, Alabama, invites you to step back in time for a major celebration.
July 20 marks the 50th anniversary of Apollo 11, the first moon landing— one of the few moments when anyone within range of a television set or radio stopped in their tracks to listen to the words of astronaut Neil Armstrong echo through space. The momentous occasion marked the culmination of hard work and extraordinary determination, American style.
Though five decades have passed, the enthusiasm for everything Apollo continues to draw visitors to Huntsville, home of the U.S. Space & Rocket Center. Along with a wealth of hands-on activities, exhibits and shopping for NASA-related goodies (freeze-dried ice cream, anyone?), the center boasts one of the country's largest displays of rockets, giving visitors a close-up look at what can usually only be seen from afar.
"Our rocket garden was installed in 1969, and we opened the center in 1970," says Ed Stewart, director of exhibits and curation. "Inside, we have landers, rovers and satellites, including a Saturn V rocket that was the first off the assembly line and one of the earliest two built."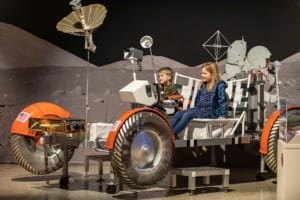 That 5,363-foot-high Saturn is the one that launched Apollo 11 into space. Outside, a vertically posed replica gives visitors a view of how high the crew capsule was. "It's a very different perspective when you stand next to it and you can't see the top," says Stewart.
Rockets are taking center stage as part of Huntsville's anniversary celebrations. The "Rockets on Parade" exhibit features artistically designed replicas created by volunteer enthusiasts whose works will be judged for various awards. On July 16, the center will attempt to set a Guinness World Record by launching 5,000 model rockets simultaneously at 9 a.m. (Organizers are also encouraging rocket enthusiasts around the world to launch their own rockets.) A display of 1960s-era cars is set for July 13 and a "Moon Landing concert" will be performed July 20 in the shadow of the Saturn replica.
Downtown Huntsville, about a 10-minute drive from the Space Center, is also marking the anniversary with a street party the night of July 19. While in town, plan to dine at Purveyor, noted for its upscale food and handcrafted cocktails, and as the place to pick up a yummy picnic to go. Nearby is Domaine South, a wine shop that also serves limited daily menus of artisanal dishes. Hearty surf and turf specialties are on the menu at Cotton Row Restaurant, carved out of an 1821 cotton exchange on the edge of the town square.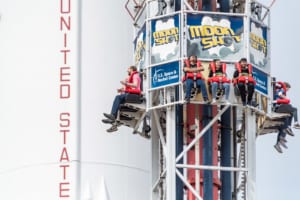 Though Huntsville is just a three hour drive from Buckhead, an overnight stay means plenty of time to take in all the planned activities and sights. Check out the new AC Hotel Huntsville Downtown, adjacent to the city's Big Spring Park. And if history well before the 1960s is more your style, plan a stay at the Dogwood Manor Guesthouse, a restored 1900s home built amid a grove of old oak and hickory trees and a smattering of dogwoods planted long before man even imagined setting foot on the moon.
DETAILS
AC Hotel Huntsville Downtown
achotels.marriott.com
Cotton Row Restaurant
cottonrowrestaurant.com
Dogwood Manor Guesthouse
dogwoodmanorbandb.com
Domaine South
domainesouth.com
Purveyor
purveyorhuntsville.com
U.S. Space & Rocket Center
rocketcenter.com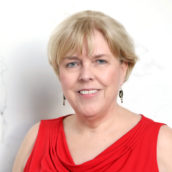 H.M Cauley
Atlanta-based writer and editor contributing to a number of local and state-wide publications. Instructor in Georgia State's Communication department and Emory's Continuing Education division.