FOUNDER, REAL AZUL TEQUILA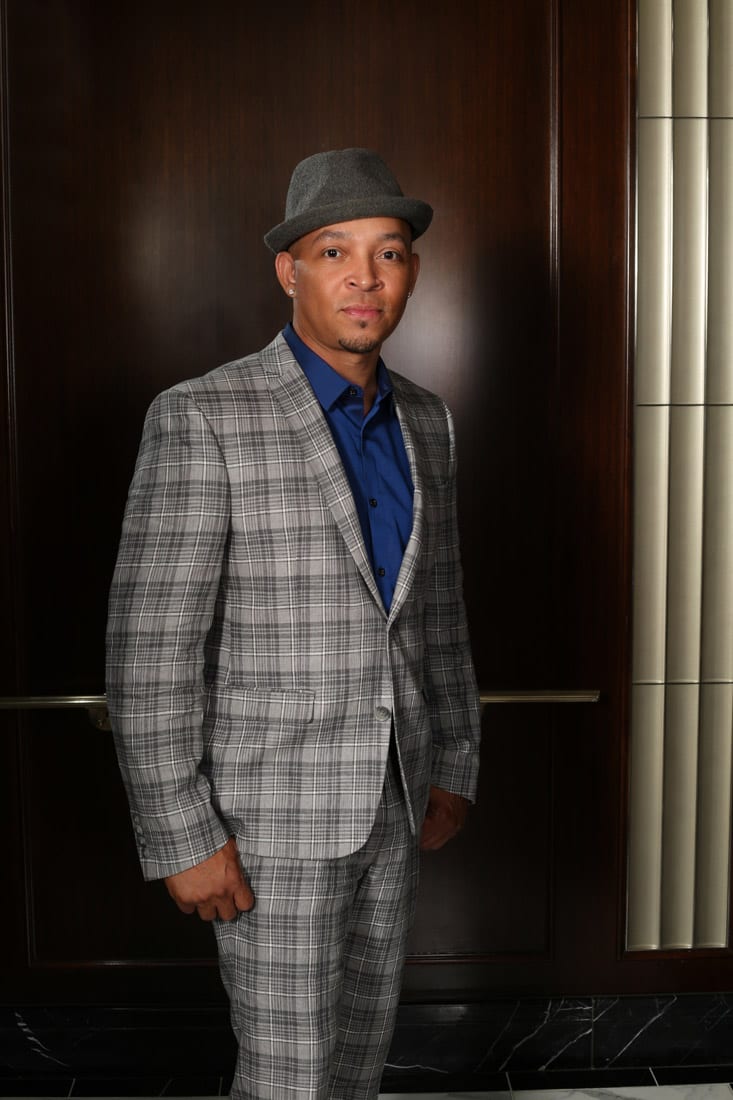 STORY: Jill Becker
It all started with a T-shirt. The launch of Buckhead resident Timothy Maurice's new tequila line, Real Azul, can be traced back, in a roundabout way, to his sophomore year in college, when he started drawing a graphic comic book called Storm about the music industry. At the time, he and a friend would sneak backstage at concerts, and one night, during the 1999 Hard Knock Life Tour, Method Man ended up wearing a Tshirt featuring one of Maurice's characters onstage in front of thousands of people. After that, people starting asking him to design everything from logos to album covers. "Ed Hardy was hot at the time, so graphics were big then," says Maurice.
His own fashion line followed. Maurice launched the "contemporary streetwear" line at an industry trade show in Vegas in 2009 and "went international in three days." But the fashion game was expensive, so on the side he did design work and product branding and development for companies such as Sean John and Akon's brand Konvict Clothing.
Around that time, a lot of fashion designers were expanding into other merchandise, and Maurice started getting offered products, too, including a tequila. "All I knew at that point was that tequila came in a shot glass," he admits. But he visited the manufacturer's production facility in Mexico and says, "I developed a respect and passion for how it was produced, and they educated me."
It's been several years in the making, but Real Azul was launched last June and can now be found in more than 80 bars and restaurants around town. It appeared at numerous celeb-filled Super Bowl parties, was served at the Southeast Emmy Awards and is even showing up in movies such as the recently released His, Hers & the Truth. Distribution in Florida and other states is in the works. "I'm trying to control the expansion," says Maurice.
How would you describe Real Azul?
It's an ultra-premium tequila. It's super smooth. I created the design of my bottle, which is shipped from France to Mexico. I personally sign each bottle.
You worked on Real Azul for several years without telling anyone about it. Why?
I didn't need anyone telling me I couldn't do it.
What's been the hardest thing about starting your own tequila line?
The funding and budgeting. I almost gave up on it three times. You can't develop something like this without sacrifice. But everything I gave up, when I look at it now, I realize I don't need it anymore, I don't want it anymore.
What's your secret to success?
The number one thing is passion. Having a love for something can get you over a lot of hurdles.
Who's been one of your biggest mentors along the way?
Joe Best, the former president of Quality Wine & Spirits. I met him through his son, and when I was introduced to him, before he even said hello to me, he said, "You couldn't have chosen a worse product at a worse time." But by the end of the conversation, he said, "With what you've done so far, you've built the boots, and now I'll take you to Mt. Everest."
What's one of the most valuable lessons you've learned?
There's only one person who can get in the way of something you want to do, and that's you.
Who would you consider a Rising Star?
I love music and watch all those singing competition shows such as The Voice and American Idol, and when someone you've never heard of before opens their mouth and it touches you, that's a Rising Star.
WHERE DO YOU SEE YOURSELF IN FIVE YEARS?
When I got my federal permit to import Real Azul in the U.S., they said you can import all alcohol, not just tequila. So now there's nothing stopping me. If this tequila is successful, I'll have the funding to develop other products, and I can eventually become a distributor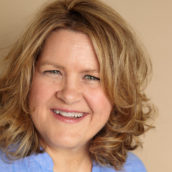 Jill Becker
Award-winning writer and editor who has penned stories for CNN, Woman's Day, Good Housekeeping, and dozens of other outlets.