NEIGHBORHOOD GATHERING SPOT THE CHASTAIN TICKLES TASTEBUDS.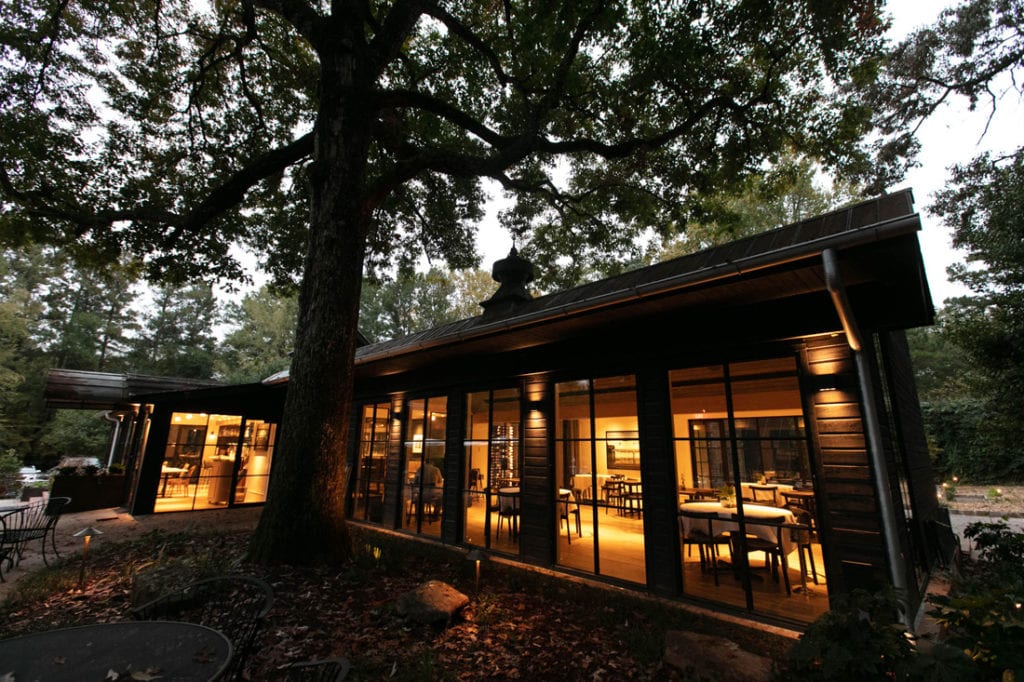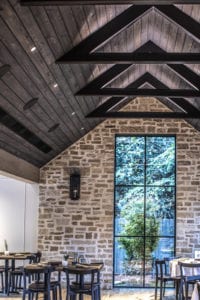 When one door closes, another door opens" is par for the course in the restaurant business. But launching an eatery during a pandemic is another matter entirely. Just ask Christopher Grossman, executive chef and operating partner of The Chastain, a New American cafe that now occupies the space where the shuttered Horseradish Grill served as a Buckhead institution for a quarter of a century.
"Opening a restaurant is always a huge challenge. I actually feel extremely lucky that we were in the construction phase when the pandemic hit," says Grossman, former chef of Atlas at The St. Regis Atlanta. "It allowed us to weather the initial wave of uncertainty and use that time to reassess and adapt our plan to new legislation and guidance as it was implemented."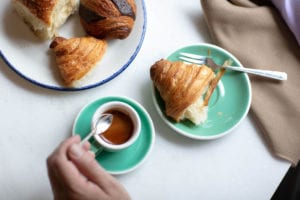 The Chastain features a rotating selection of made-from-scratch dishes with a creative take on classic comfort food, from cinnamon date buns and avocado toast on the breakfast menu (with casual counter service) to French onion soup, fingerling sweet potatoes, lobster agnolotti and prime New York strip for dinner (with spirits aplenty). Some ingredients are sourced from the on-site garden.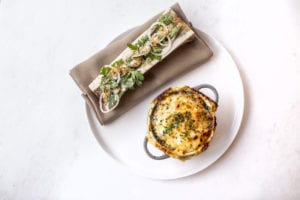 Steps away from Chastain Park's horse park and amphitheater, the restaurant takes full advantage of the scenic locale with plentiful patio seating and a 2,500-square-foot dining room that ushers in the outdoors with large iron-rimmed windows and doors. A neutral color palette with wood and leather accents lends itself to the quaint setting of the building, once home to a roadside country store. "It was the history, natural beauty and innate charm of the entire property that helped me to realize this is exactly where I wanted to be," Grossman says.
THE CHASTAIN
4320 Powers Ferry Road N.W.
Atlanta 30342
404.257.6416
thechastainatl.com