A GUIDE FOR MOVIE FANS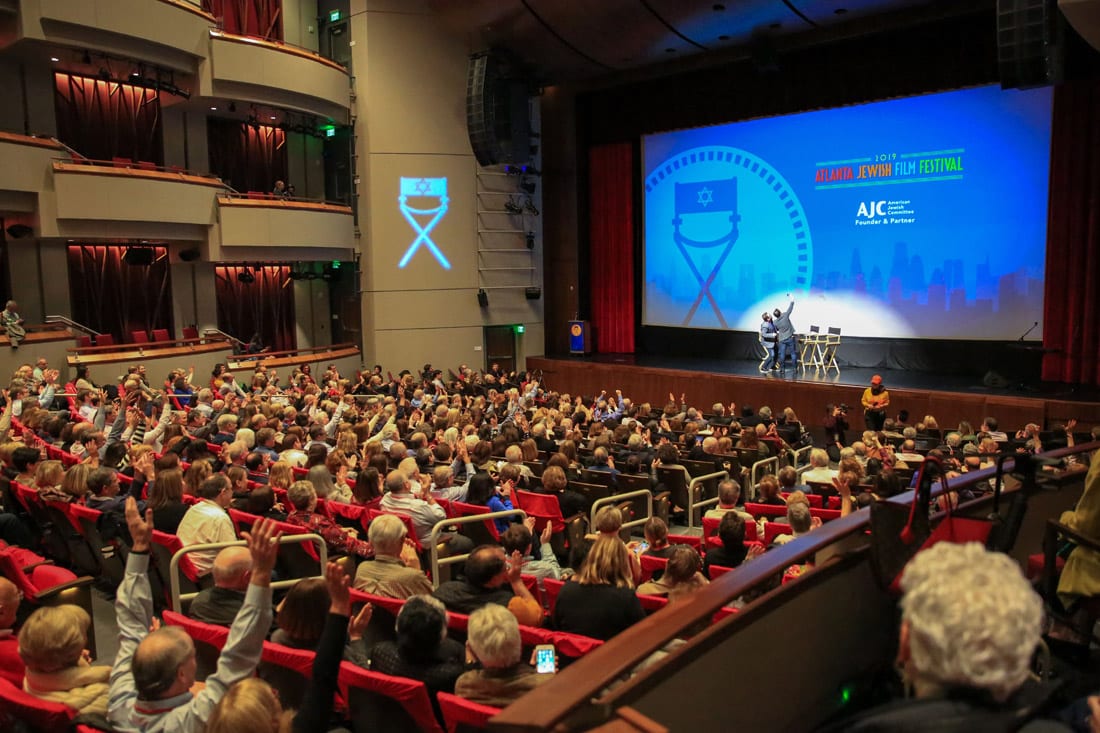 STORY: Neal Howard
For those who have lived in metro Atlanta long enough to witness the Georgia film industry's rise to international prominence, it has been an astounding evolution to behold. But prior to the friendship forged on the set of the film Deliverance by actor Burt Reynolds and then-public relations director for the Georgia Department of Industry and Trade, Ed Spivia, back in the early '70s, the state was perhaps more widely associated with peach picking and the soul-scarring politics of the Civil Rights era than celluloid and celebrity.
My, how times have changed. In 2016, some 40 years after Reynolds and Spivia joined forces to place the state on the filmmaking map, Georgia hit a major milestone by eclipsing California in the number of feature films it produced. In 2017, the state proudly touted $9.5 billion in total economic impact thanks to the industry. And in fiscal year 2018, a record 455 film and TV projects were made here.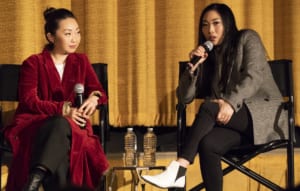 Metaphorically speaking, over the past four decades, the image has transformed from a cockeyed yokel picking the banjo on his front porch to a bellwether for the world's most profitable and beloved art form. Artistically, however, there's a ground floor to all this activity that, while far less heralded, is equally critical to the industry's continued success: local film festivals. "We've seen incredible growth over the years, especially in the last decade," says Cal Bowdler, chairman of the board for the Atlanta Film Society, which oversees the annual Atlanta Film Festival (ATLFF). "And we have truly become an international film festival, with more than 8,000 submissions from 120 countries, making us one of the most competitive festivals on the planet."
With the 2020 installment marking its 44th year (see official dates at right), the ATLFF has accumulated a respectable résumé. It was the first to play anything shot by then unknown, now-legendary director Spike Lee. USA Today recently ranked ATLFF on its "10 Best Film Festivals" list, MovieMaker magazine dubbed it one of the "Top 25 Coolest Film Festivals in the World," and 30,000 patrons and hundreds of industry professionals now mark it on their calendars as a must-attend event each spring. "The ATLFF is a staple of the Atlanta community, offering a platform for creatives to share their work with the world," says Bowdler. "And when we say that, we mean it. Atlanta, and our festival, has been inclusive [since] way before it was cool."
Although its name alludes to servicing a slightly more niche appeal, the Atlanta Jewish Film Festival (AJFF) is another stellar, highly inclusive affair. "The upcoming 2020 festival marks the 20th anniversary of the AJFF," notes communications manager Leah Sitkoff, "and we intend to take every occasion to acknowledge and celebrate the milestone." Sitkoff also notes that one of this year's featured venues will be the Sandy Springs Performing Arts Center at City Springs. "Regardless of your faith or background, AJFF offers something for everyone," she adds, "[including] cinematic treatments of global issues and universal stories that not only entertain but enrich, provoke, challenge, educate and enlighten. It is truly a transformative experience."
These and other film festivals will be hosted throughout Georgia in the months to come, all of which are well worth the ticket price and time.
TOP GEORGIA FILM FESTIVALS
Rome International Film Festival
Nov. 6-10, 2019
Rome
riffga.com
Atlanta International Documentary Film Festival (Atlanta Docufest)
Nov. 7-10, 2019
Atlanta
docufest.com
Atlanta Jewish Film Festival (AJFF)
Feb. 10-27, 2020
Atlanta
ajff.org
SCAD aTVfest
Feb. 27-29, 2020
Atlanta
atvfest.com
South Georgia Film Festival
March 6-8, 2020
Valdosta
southgeorgiafilm.com
Atlanta Film Festival (ATLFF)
April 30-May 10, 2020
Atlanta
atlantafilmfestival.com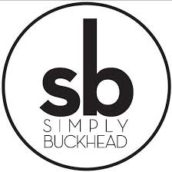 SimplyBuckhead
Simply Buckhead is an upscale lifestyle magazine focused on the best and brightest individuals, businesses and events in Buckhead, Brookhaven, Sandy Springs, Dunwoody and Chamblee. With a commitment to journalistic excellence, the magazine serves as the authority on who to know, what to do and where to go in the community, and its surroundings.