T. Fable Jeon is no stranger to high-end bar programs, having designed cocktail menus for numerous Atlanta restaurants such as The Iberian Pig, The Lawrence, Miso Izakaya, and most recently, Le Fat and Buckhead's Umi.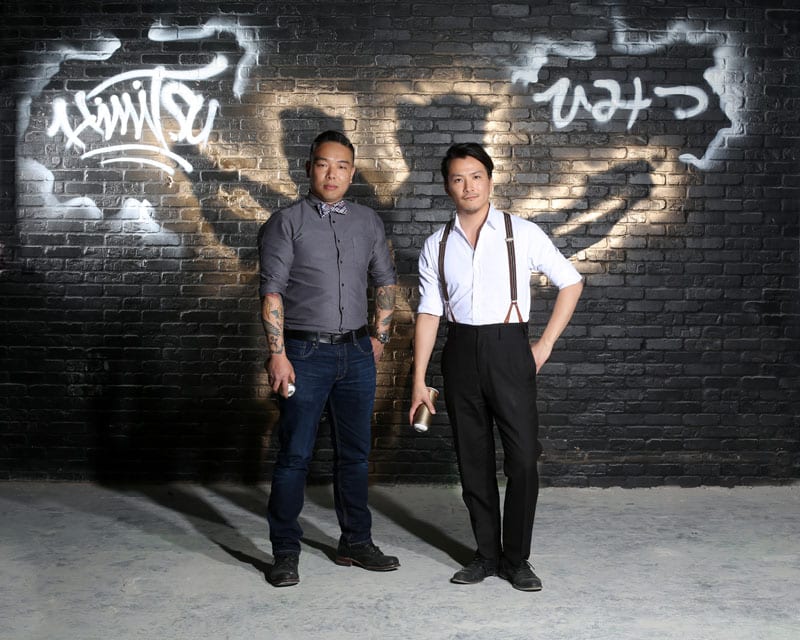 He's currently planning a move to Buckhead and is leading the beverage program at Himitsu, the forthcoming upscale lounge from the owners of Umi. Here, we chat with Jeon about cocktail trends and his mixology mantra. STORY: Laura Scholz
How do you approach menu creation?
I tend to consider the need for congruency between chef's menu and the drinks. With Himitsu, I spent a lot of time talking to the chefs and owners about their concept and how they'd like to differentiate themselves in the market. I also look for a sense of memory, a context of a certain place in time.
What specific flavors and ingredients are front and center in Himitsu's beverage menu?
We're looking to have a range of options, but one that's tightly curated, with a focus on quality ingredients. We're putting heavy emphasis on the ice program. We have six freezer compartments behind the bar where we're storing the ice we've cut down from 300-pound blocks. Quality ice helps to better tune temperature and dilution of the cocktail. The menu is heavily Japanese-inspired, but not exclusively Japanese. We'll use honey for simply syrup, yuzu instead of lemon or lime. We're also doing our own take on American classics, like our basil-infused, spiced old fashioned with coriander.
What are your favorite Buckhead spots?
Always Holeman and Finch. We've also been going to Atlas lately, and Caleb Hopkins does such a tremendous job. I'm always blown away by the consistency of the hospitality. I also love King + Duke. That patio scene is great.
Do you have a go-to drink or cocktail?
You know when you hear a song that's new to you, and you'll sing it, you're into it, and you play it over and over again until you're sick of it? That's how I am with cocktails. Right now, I've just come back to single malt scotch neat. This summer, I was really into cocktails with a vegetable or fruit component and those with kitchen, producefocused ingredients.
What cocktail trends do you think have overstayed their welcome?
Barrel-aged cocktails. It sounds impressive, but it's very imprecise. Also, the overuse of amaro.
What trends do you find exciting?
I love that sherry cocktails are swinging back around. I love that people play so much more with fortified wines in cocktails. People are also coming back to tea-infusions. I'm happy to see that people are doing tiki riffs. I feel like they get better and better with time.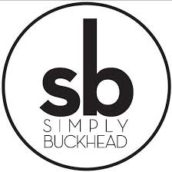 SimplyBuckhead
Simply Buckhead is an upscale lifestyle magazine focused on the best and brightest individuals, businesses and events in Buckhead, Brookhaven, Sandy Springs, Dunwoody and Chamblee. With a commitment to journalistic excellence, the magazine serves as the authority on who to know, what to do and where to go in the community, and its surroundings.