HOW TO TAKE THE PLUNGE AND KEEP YOUR SANITY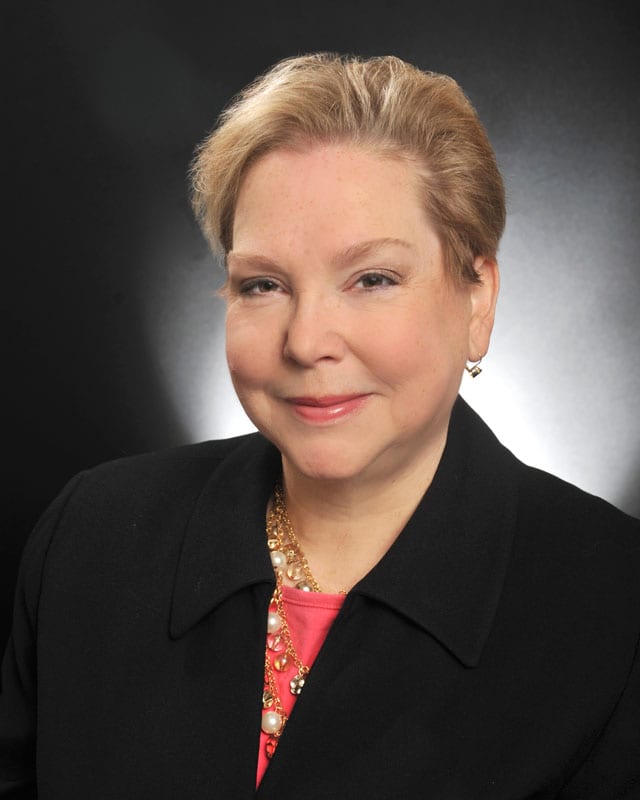 "Without doubt, the single largest and most important purchase anyone ever makes is a home," says Charlotte Christian, a realtor with Keller Williams Peachtree Road in Brookhaven. "First-time buyers often feel overwhelmed. Breaking it down into stages makes the job less stressful."
The first step is to get pre-approved for a mortgage through a lender or credit union. "Talk to multiple companies, and see who will give you the best deal," Christian says. "It's not just the amount that's important. Consider the kind of programs they offer (fixed rates, adjustable rates [ARMs] or interest-only jumbo loans)."
Be sure to ask about interest rates and closing costs, including the new TILA-RESPA (TRID) disclosure regulation that integrates existing disclosures with new requirements from the Dodd-Frank Act. Implemented Aug. 1, 2015, it's intended to improve consumer understanding of the mortgage process, aid in comparison shopping and help to prevent surprises at the closing table.
Next, establish a budget. "Just because you've been preapproved for $400,000 doesn't mean you can afford it," she says. Factor in utilities, Home Owner Association (HOA) fees and related costs such as lawn care. Decide if you're looking for a starter home or one that will accommodate future children or aging parents. Third, make three lists: The top five "must haves," the top five "likes" and the top five "deal breakers."
Then drive through several areas, and go to open houses to see what the interiors are like and identify a target neighborhood. Select a Realtor either through references or signs in the neighborhood that indicate his or her familiarity with the area.
"Once you've identified the house, make an offer quickly," Christian advises. "Desirable homes in desirable areas sell quickly, and you don't want to get into a bidding war."
Make sure the contract includes an inspection. It could open up another layer of negotiation and the chance to lower the bid, insist on repairs or walk away.
After the closing, pop the cork on that bottle of champagne. You've just launched the next phase of your life.
For more information, contact Charlotte Christian at charlotte@kw.com or visit peachtreeroad.yourkwoffice.com
STORY: Mickey Goodman
Mickey Goodman
Award-winning Ghostwriter, Journalist, Content Creator.