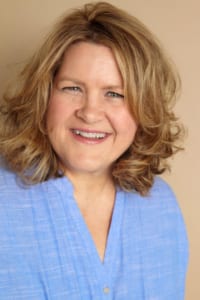 To my recollection, Batman and Robin were the original "Dynamic Duo."
I don't want to date myself, but I grew up watching them on the original Batman series starring Adam West and Burt Ward. Even as a young child, I snickered at the cheesy costumes, less-than-harrowing stunts and contrived plotlines, but you have to admit they got the job done and kept the streets of Gotham City safe.
The pairs we're featuring in our "Dynamic Duos" cover story may not have grappling hooks or the Batmobile at their disposal, but they are equally successful and daring in their own way. Betty and Bob Edge, for example, have been instrumental in promoting the local arts scene for so long that the Forward Arts Foundation just renamed an emerging artist award for them. And Jaron and Alli Solomon are reinventing and reinvigorating a family-owned business that's been a Buckhead fixture for 30-plus years. Turn to page 49 to read more about these and other noteworthy partnerships.
Elsewhere in the issue, Laura Moss talks about the growing trend of preparing your pet's food rather than buying storebought (page 26), Lia Picard reports on local salons turning ordinary manicures into works of art (page 32), Adrianne Murchison interviews a local female entrepreneur whose company filled a void in the greeting card business (page 38) and Angela Hansberger introduces you to some beverages taking full advantage of the start of peach season (page 60).
We hope, given these and the other great stories in this issue, that Simply Buckhead, paired with a hearty cup of coffee or nice glass of wine, can become your new favorite Dynamic Duo. Let us know either way.
Cheers,
Jill Becker
editor@simplybuckhead.com
Photo: The Headshot Truck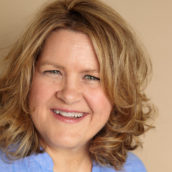 Jill Becker
Award-winning writer and editor who has penned stories for CNN, Woman's Day, Good Housekeeping, and dozens of other outlets.