Providing student hands on study in a cloud forest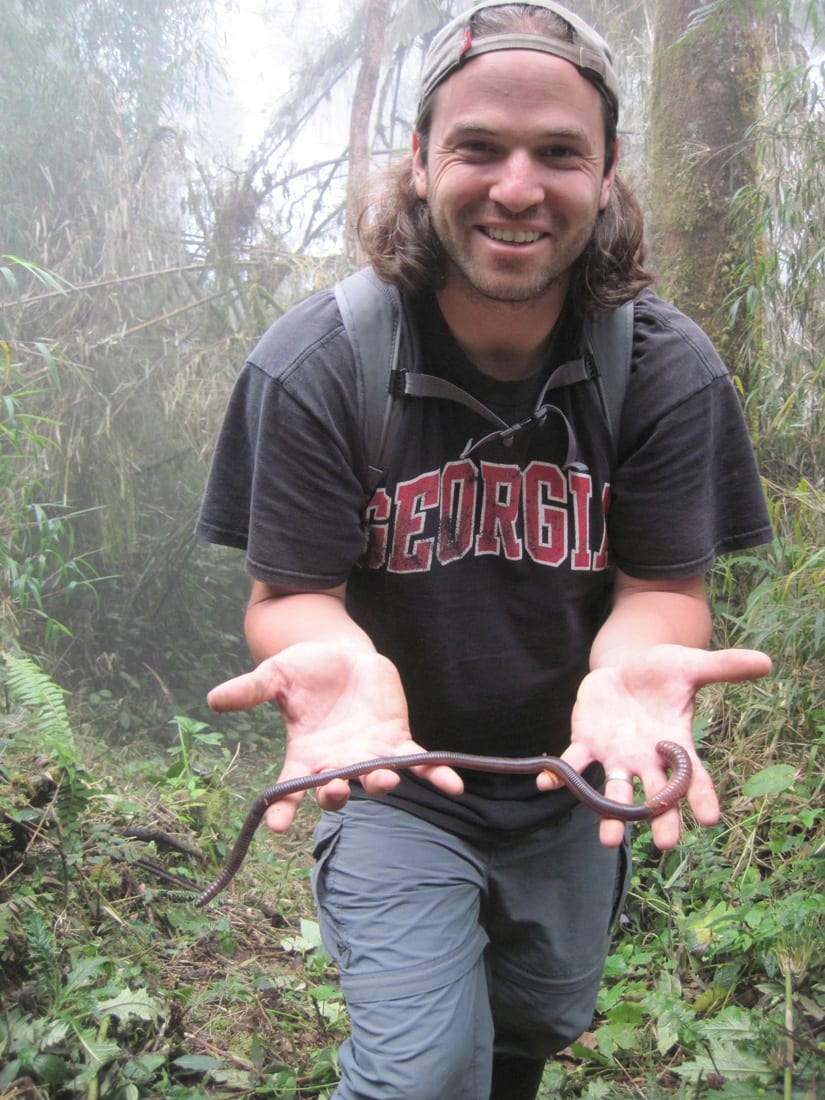 Twenty-five years ago, The Lovett School in Buckhead purchased 825 acres in the cloud forest of Ecuador to create a protective preserve and research center where students could study tropical conservation. They named it Siempre Verde ("Forever Green"), and since its inception, more than 1,000 students, parents and faculty members have visited.
"It's given us a vehicle to partner with [Atlanta-area] schools, as well as schools and villagers in Ecuador," says Alex Reynolds, Siempre Verde's executive director.
During the two-week trips each summer and fall, students choose study areas ranging from Spanish immersion to tropical ecology and conservation. "They learn by doing," says Reynolds. Seniors Mimi Norton and Jamil Atkinson agree it was a life changing experience. "There is a total absence of technology and electricity that allows us to immerse ourselves in the programs," says Norton. "I became interested in environmental justice and will major in environmental policies at college." Atkinson, who had never spent a lot of time outdoors, embraced the natural environment. Using local products, he helped assemble gift baskets and created a promotional documentary that raised about $4,000 for the farmers. "Since their income average is less than $100 a month, it made a big impact," he says.
For more information, visit lovett.org or siempreverde.org.
BY: Mickey Goodman
Mickey Goodman
Award-winning Ghostwriter, Journalist, Content Creator.