Education is key.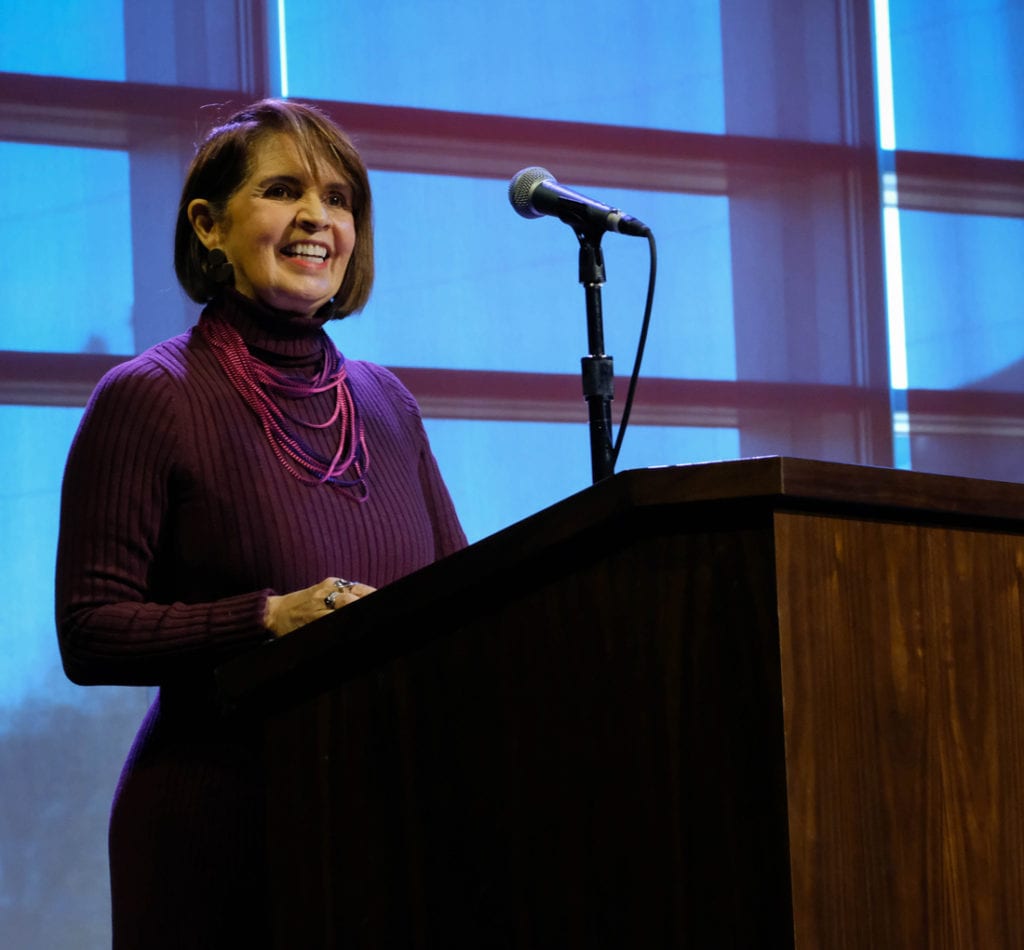 Twenty years ago, leaders at Mount Vernon Presbyterian Church in Sandy Springs wanted to help the Latino community in the area and asked educator Maritza Morelli if she would develop a summer program for preschoolers. "I started with one volunteer teacher, 17 kids and me," says Morelli. "We named it Los Niños Primero (Kids First)."
"By 2019, we had 30 certified teachers, eight coordinators for our year-round programs, 140 youth volunteers, 800 kids and families, and multiple partners. Despite the pandemic, in 2020 we served 212 kids remotely and had virtual Saturday school for another 100."
The organization also provided students with full backpacks, computers, IT assistance and an app that allows teachers to communicate with parents by translating instructions into Spanish.
"This year, 80% of our students' parents lost jobs or had reduced hours. Fortunately, we were able to help them with rent," says Morelli.
For her achievements, she received the Latin American Association's 2020 Inspiration Award, and Los Niños Primero was honored for its service to the community at the 2019 Martin Luther King celebration in Sandy Springs.
In addition to providing academics, the arts and sports for kids aged 3 to second grade, Los Niños Primero helps high school seniors complete college applications and apply for scholarships. "I grew up knowing education would open doors, and that is my gift to all our kids," Morelli says.
For more information, visit losninosprimerousa.org.
Mickey Goodman
Award-winning Ghostwriter, Journalist, Content Creator.