The Kentucky Derby is known as much for the hats worn by the spectators as for the horses that run around the track at Churchill Downs each May.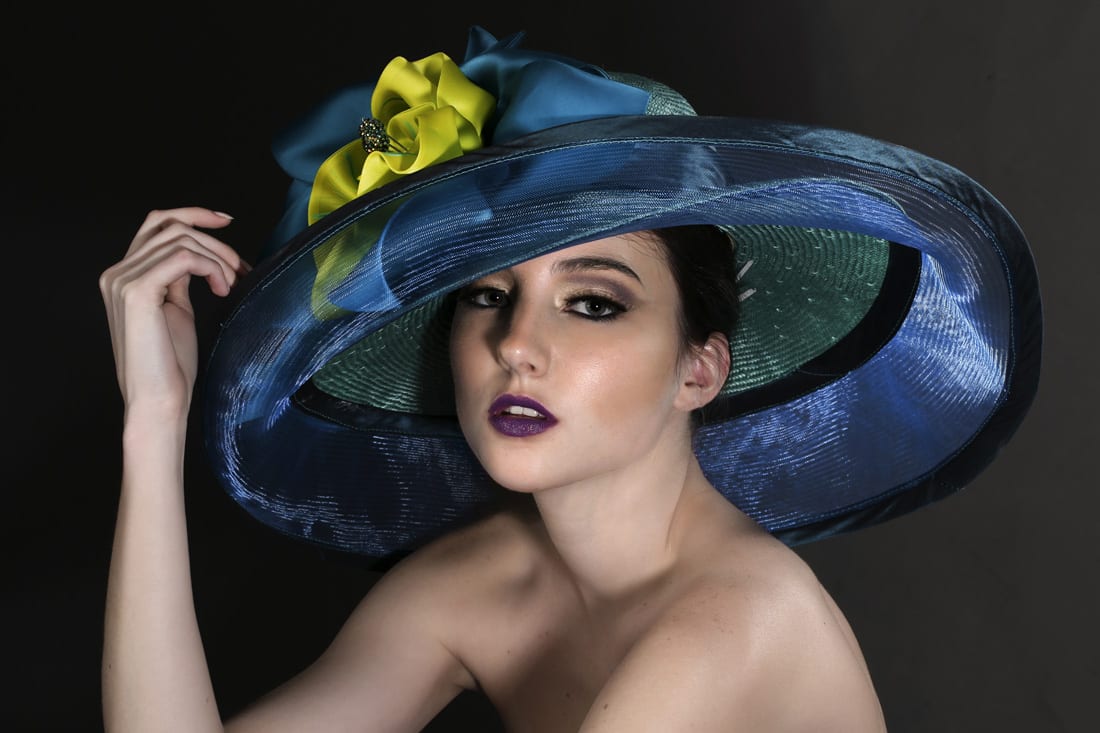 Place your bet on any of these ensemble toppers for a win at a Derby party, or any fancy spring or summer soiree where the dress code calls for some fashionable flair.*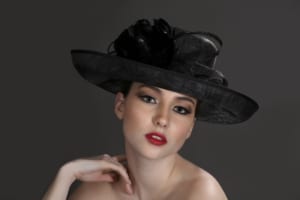 Giovannio Ribbon and Frills ($75)
Hats in neutral colors are a safe bet for anyone not comfortable with a bolder hue, as they can be worn with a multitude of looks. This black stunner is made of sisal straw, which also lets your head breathe a bit.
Belk
3500 Peachtree Road N.E.
Atlanta 30326
404.841.3200
belk.com
---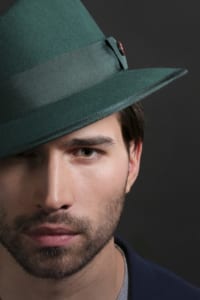 Keith and James King Fedora ($495)
Derby Day is the one time of year when men should wear hats, and a fedora is a great way to go. The King is an instant classic, and the jeweled "Mean Green" tone and red logo pin on the side make it a showstopper. Crafted from 100 percent wool, this chic chapeau works well with a variety of face shapes and outfits.
Neiman Marcus
3393 Peachtree Road N.E.
Atlanta 30326
404.266.8200
neimanmarcus.com
---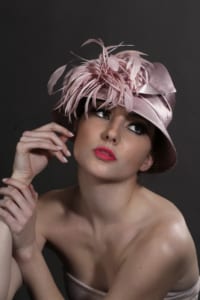 August Hats Satin- Striped Feather & Bow Dressy Cloche ($98)
The cloche is a romantic, feminine hat that gives a nostalgic nod to the past. It's classy and effortless, yet fitting for Derby royalty. The design, subdued hue and satin finish make it perfectly acceptable to wear beyond race day as well.
Macy's
3393 Peachtree Road N.E.
Atlanta 30326
404.231.2800
macys.com
---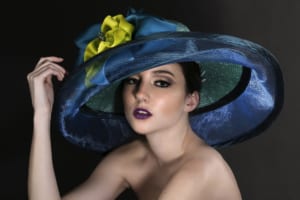 Christine A. Moore Millinery Miller ($1,360)
Wide-brimmed, elaborate hats have always been a Southern tradition. For an occasion like the Derby, sometimes it's best to choose your hat first, then the rest of your ensemble, and this bewitching bonnet is a perfect example why. If you're looking to win the hat race, this one will certainly take you to the finish line.
Tootsies
3167 Peachtree Road N.E.
Atlanta 30305
404.842.9990
tootsies.com
STORY: Jessica Dauler
PHOTOS: Sara Hanna
* Some hats may be sold out or unavailable by press time.