Real estate investment property advice.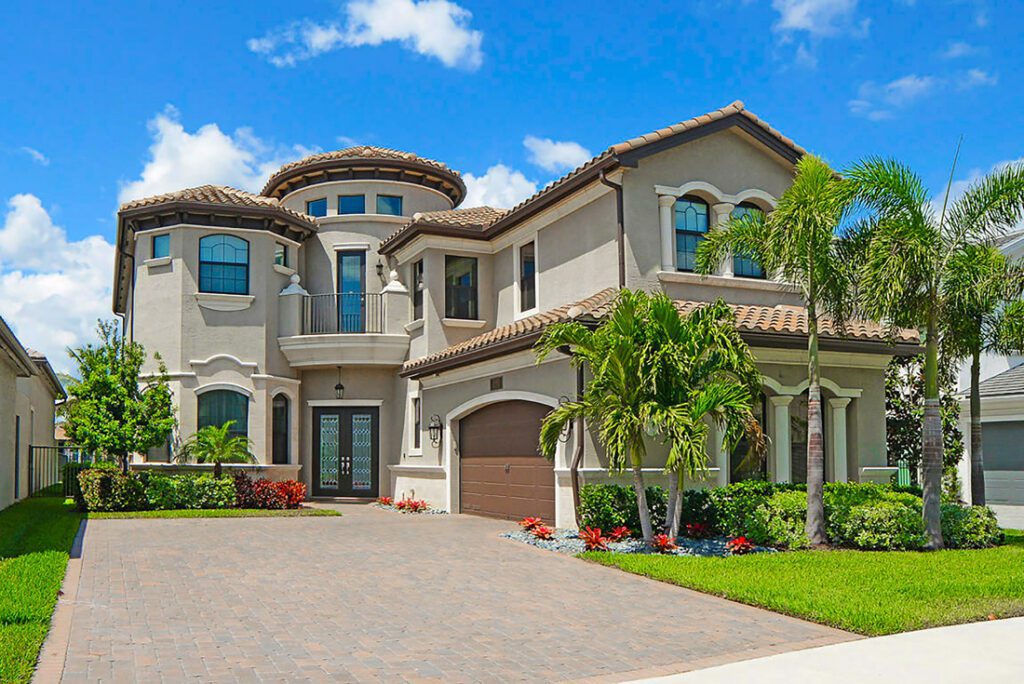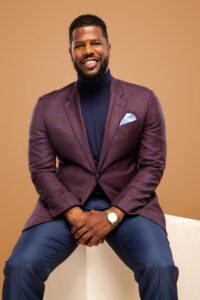 For some, purchasing a second home is a bona fide luxury. It is your very own home away from home that you can visit whenever the mood strikes. But purchasing a property besides your primary residence can also be a smart financial decision for those looking for an investment that you can rent. Just ask Jeremy Norman, founder of Norman & Associates Real Estate Solutions.
Norman has worked in real estate for nearly two decades, focusing in recent years on the luxury market. He added Atlanta to his extensive portfolio several years ago by opening an office in Buckhead after finding success in Birmingham, Alabama, where he was named Minority Entrepreneur of the Year and recognized as a Top 40 under 40 entrepreneur. His clients include high-profile names in sports and entertainment, C-suite executives and professionals and families of all sizes. Here, he shares his insights about real estate investment properties and how to take advantage of this growing sector of the market.
Why should I consider purchasing a second home in Atlanta?
Atlanta is a top location for the film industry right now, and so many people are coming into the area looking for short-term rentals. They need a home for four or five months, and they have to be close to the city and the airport. Many celebrities bring their families and children with them, and some even have security. So they need a house with space.
Are other individuals also looking for short-term rentals?
Atlanta is probably going through one of the biggest booms in its history, especially with all of the major corporations that are moving here. That's bringing a lot of executives to the area. I always say to them, "There's nothing wrong with renting for three to six months so you can get to know the area and the school system, and decide where you might want to purchase a home." It's a great advantage for them to rent, and it's an opportunity for you to offer a short-term rental.
What do I need to know about financing an investment property?
First, reach out to your mortgage lender to see how much they would approve for you. With secondary investments, you're most likely going to be required to put 20% down, so you need to know that up front. You also want to get a good interest rate on that secondary mortgage. The numbers have to make sense. Make sure that whatever your monthly payment is going to be that you're going to be able to get at least two to three times it rentwise to make it worthwhile.
Should I expect to invest additional money after I purchase a second home?
The more you upgrade a home, the more you can expect to get in rent. So you'll want to upgrade any appliances, think about furnishings and look at paint and carpeting. You will get a better return on a fully updated property. You should also consider hiring a property manager who will deal with the tenants and any maintenance issues. They handle everything, collect the rent and send you a check.
Who can help me navigate the process of purchasing an investment property?
Choose a qualified real estate agent who has dealt with investment properties before. They need to understand how to look at homes and the amount of rent owners are getting in particular areas.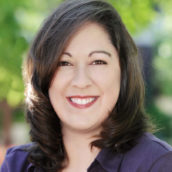 Amy Meadows
15 Minutes With columnist at Simply Buckhead. Freelance feature writer, children's book author and President of Green Meadows Communications, LLC.