Kid subscription boxes offer activities, clothes and more.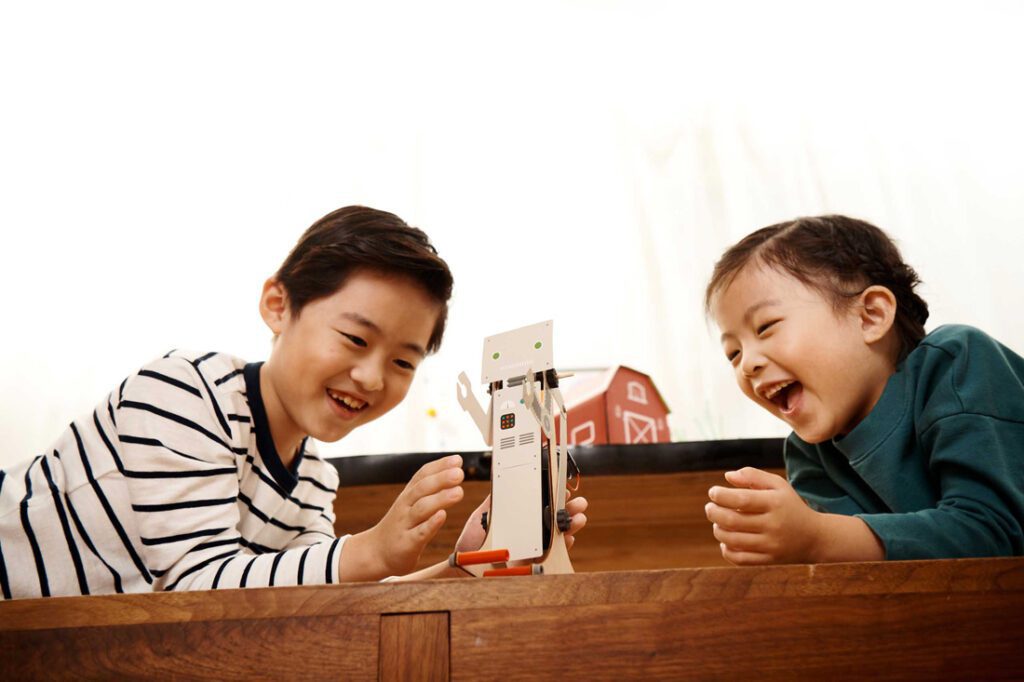 The lazy days of summer are approaching the back-to school rush. It's time to get your kids' brain neurons firing again and for you to prep for the start of the academic year. From crafting and cooking kits to educational toys, projects and monthly book and clothing deliveries, kid subscription boxes run the gamut.
"We signed up for subscription boxes to keep my son and daughter busy and give me some free time. My son loved the Kiwi Crates, which are educational and fit his engineering, problem-solving personality," says Brookhaven resident Erin Mosher, a mom of two and realtor with Atlanta Fine Homes Sotheby's International Realty. "The kits are also great gifts to give something out of the ordinary toy wise."
"Instead of spending the time figuring out cute activities and games to do with our kiddos, the box does all that for me, and I get to spend my time having fun with our kids," says Buckhead native, entrepreneur and mother of two Cinda Boomershine, who subscribes to YearCheer, a holiday-based box with decorations and activities to celebrate holidays. "The boxes make me look like a fun rock star mama without having to spend any of the time or effort to figure it all out."
Below is a round-up of some other popular services ready to deliver recreation and relief to your door.
KiwiCo
These toy and activity subscription boxes span all ages, from the Panda Crate for 0- to 24-month-olds and Kiwi Crate for 5- to 8-yearolds to the Eureka Crate for 12- to 100-year-olds. Founded by an engineer and mother of three, the boxes include products that are developmentally appropriate for each age, from toys to science and art projects all aimed to inspire creative problem solving.
Subscriptions start at $18.50 per month.
kiwico.com
@kiwico_inc
Little Passports
Your kids can conduct experiments or discover a new country through hands-on activities with these play-based science and geography kits delivered monthly. Founded in 2009 by two friends who grew up in multinational households, the boxes are aimed at provoking curiosity, celebrating diverse cultures and highlighting global experiences for ages 3 to 10.
Subscriptions begin at $23.95.
littlepassports.com
@littlepassports
Mix Box
Skip the grocery list and have ingredients for "from scratch" desserts delivered to your door, ready to mix up with your kids. Each box is themed around a specific dessert and includes step-by-step instructions and pre-measured ingredients, but no store-bought mixes. You can also access video tutorials for each box via the website. Not a fan of that month's dessert? You can always swap it out for cinnamon buns.
Subscriptions start at $27.95.
homemadebakersclub.com
@homemadebakersclub
Rockets of Awesome
Founded by a Manhattan-based mother of two, this clothes subscription for sizes 0 months to 14 years personalizes clothes to your child's taste through an introductory style quiz. Print and graphic garments are designed in-house by a team of fashion industry veterans and meant to be mixed and matched in a variety of ways. Approve and swap clothes online before the box ships, keep what your fashionista loves and send back the rest.
Cost is based on the items kept, and a discount is offered for purchasing all the box items.
rocketsofawesome.com
@rocketsofawesome
We Craft Box
These arts and craft kits created by a mother of three deliver creative projects for two kids, ages 3 to 9. The monthly box comes with a themed story, five coordinating crafts (all materials included) and photo directions. The theme and materials change each month, from outer space and glow in the dark to polar bears and modeling clay.
Subscriptions begin at $34.99.
wecraftbox.com
@wecraftbox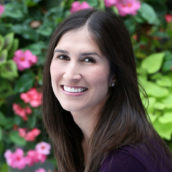 Giannina Bedford
Contributing home editor and design columnist at Simply Buckhead. Travel & Business Writer. Mother of Two.