The essentials you need for your new bundle of joy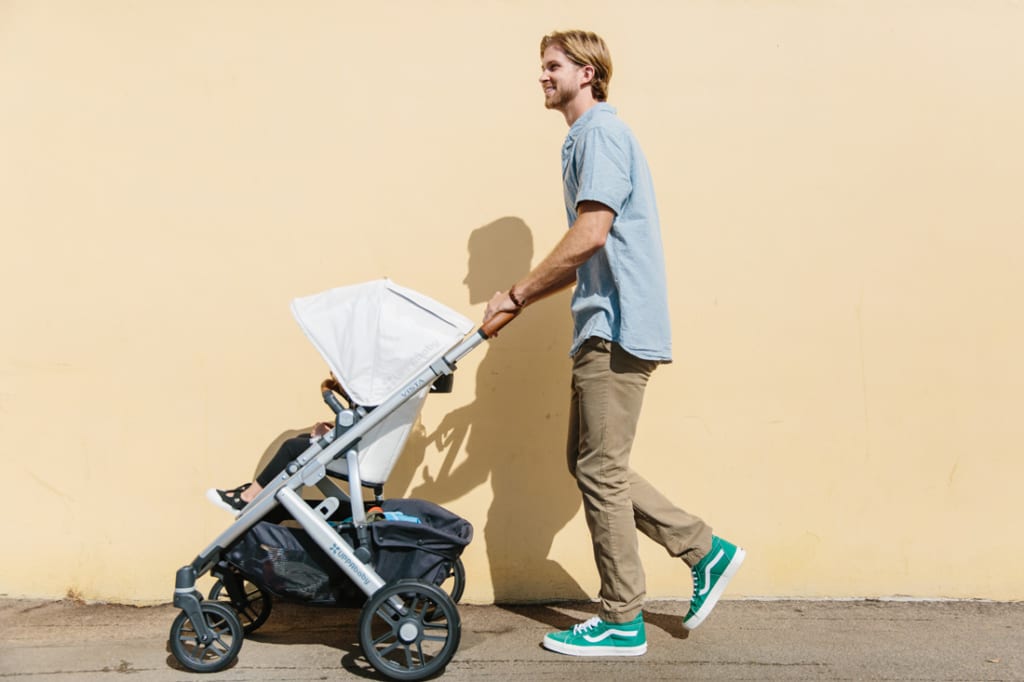 irst comes love, then comes marriage and, before you know it, a baby carriage. Prepping for a new baby can be overwhelming, especially if you're a first-time parent. You know you need a car seat (they won't let you leave the hospital without one) and a crib (the baby has to sleep somewhere, right?), but what about all the other products on the market? To prevent you from filling the house with unnecessary items, we turned to experienced moms and industry pros to curate this must-have list of baby gear to get you through the long nights and memorable days ahead.
Uppababy Vista 2017 Stroller ($880) (pictured above)
This stroller is so versatile, it might be the only one you ever buy. It grows with your little one, who can ride forwards, backwards and from upright to fully reclined. What's more, additional accessories transform it to a double or triple stroller. Available at Baby Braithwaite
Baby Braithwaite
3535 Northside Parkway
Atlanta 30327
404.869.8665
babybraithwaite.com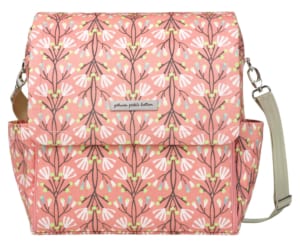 Petunia Pickle Bottom Diaper Bag ($189)
This prettily patterned diaper bag makes a fashion statement while also storing all your kiddo's needs. It features a built-in changing station with a removable changing pad, and the detachable straps mean you can wear it as a backpack, shoulder or cross-body bag. Available at Nordstrom
Nordstrom
Phipps Plaza
3500 Peachtree Road N.E.
Atlanta 30326
404.442.3000
nordstrom.com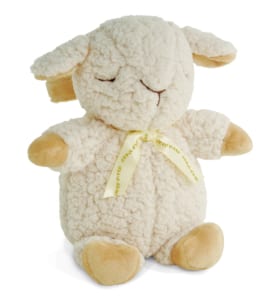 Cloud B Sleep Sheep on the Go ($27)
Lull your newborn to sleep while on-the-go with this plush sound soother. It has four different nature sounds and can easily clip onto a stroller or car seat, or be packed in a diaper bag. Available at Learning Express Toys
Learning Express Toys
4407 Roswell Road
Atlanta 30342
404.252.8881
learningexpress.com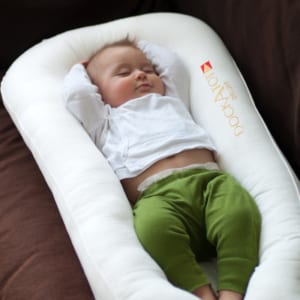 Dockatot Deluxe Dock ($165)
Your tot can lounge, play, get diaper changes or even practice tummy time in this useful docking station. Lightweight and portable, it's also great for travel. Covers in various patterns are sold separately. Available at Baby Braithwaite
Baby Braithwaite
3535 Northside Parkway
Atlanta 30327
404.869.8665
babybraithwaite.com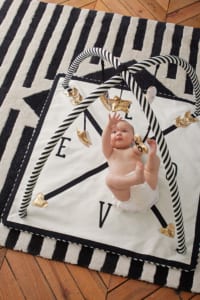 Emily & Meritt Activity Gym ($99)
When you need some hands-free time, an activity gym comes to the rescue. This chic designer one offers moons, stars and hearts for your munchkin to feel and grab. Available at Pottery Barn Kids
Pottery Barn Kids
Lenox Square
3393 Peachtree Road N.E.
Atlanta 30326
404.816.0482
potterybarnkids.com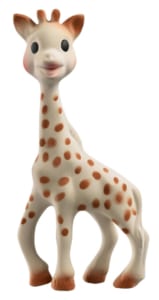 Sophie la Girafe Teether ($29)
There is something about Sophie that babies love, especially when they start teething. Said to stimulate all five senses, Sophie is made from 100 percent rubber and is PVC- and Phthalate free— and thank goodness, because it will spend the majority of the time in your little one's mouth. Available at Erika Reade Ltd.
Erika Reade Ltd.
3732 Roswell Road
Atlanta 30342
404.233.3857
erikareade.com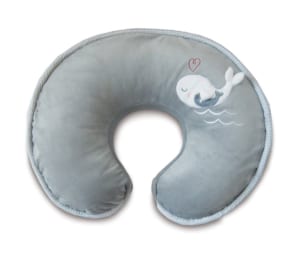 Boppy Nursing Pillow ($49)
A longtime favorite among new moms, the Original Boppy Pillow helps lift your little nugget to a more ergonomic position for breast and bottle feeding, saving you from a sore back and arms. You can also use it for propping, tummy time and helping your baby learn to sit. Available at Target
Target
3535 Peachtree Road N.E.
Atlanta 30326
404.720.1081
target.com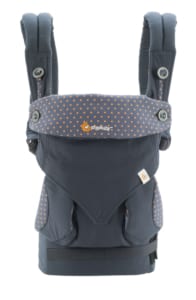 Ergobaby 360 Carrier ($160)
Babies love to be carried, and this contraption offers four convenient positions. Plus, the bucket seat keeps your munchkin ergonomically seated, while the padded straps and extra-wide waistband ensure you stay comfortable as well. Note: For infants under 7 pounds, it must be used with an infant insert that's sold separately. Available at Nordstrom
Nordstrom
Phipps Plaza
3500 Peachtree Road N.E.
Atlanta 30326
404.442.3000
nordstrom.com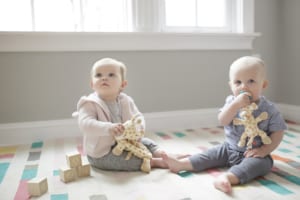 WubbaNub Pacifier ($21)
Not your average paci, the WubbaNub is a cuddly and soft alternative to easy-to-lose suckers. Available in more than 30 different animal characters, the stuffed toy makes it easy for small hands to keep it close. Available at The Children's Shop
The Children's Shop
2385 Peachtree Road
Atlanta 30305
404.365.8496
childrensshopatlanta.com
STORY: Giannina Smith Bedford