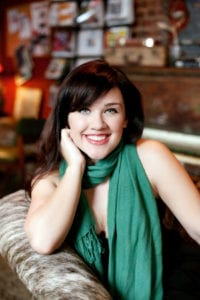 One of my best friends had a baby a year ago, and it's been a pleasure to watch her blossom as a new mom. She's navigated many exciting moments, from her daughter's first trip to the beach and first steps to helping her develop an appreciation for new foods. I've also had a front row seat to a host of challenges, from sleepless nights and difficulty breastfeeding to my friend needing to scale back at work to accommodate her daughter's medical needs.
Parents' sacrificial love and how committed they are to finding every available resource to help their children thrive are nothing short of awe-inspiring. That respect for parents motivated our "Parents' Toolkit" cover package. In it, our team of writers explores expert advice and local resources that can help equip parents for every stage of childrearing: babyhood, the kid phase, teen years and young adulthood.
Beyond the cover package, our pages have more news you can use. In her pets column, Chelsie Butler explores some favorite dog parks in the area; Karina Antenucci explores the benefits of red light therapy and where to experience it locally; and Carly Cooper reveals the charms of Windy Hill Farm and Preserve in Loudon, Tennessee, a new luxury getaway just a few hours drive from Buckhead. This issue is packed with personality profiles and new places you'll want to add to your local bucket list.
Whether you're a parent or not, we hope this issue of Simply Buckhead inspires you.
Jennifer Bradley Franklin
Senior Contributing Editor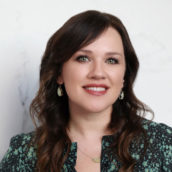 Jennifer Bradley Franklin
Senior Contributing Editor and Beauty Columnist at Simply Buckhead. Travel, Food and Design Writer and Author.