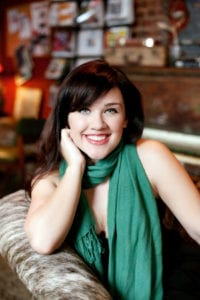 Not a day goes by that I don't tell my little Shih Tzu, Elle, that she's my best friend.
She was a surprise birthday present 16 years ago, and every day since, she's been a source of joy, unconditional love and comfort. I know that many pet parents out there can relate. Pets, whether they're dogs, cats or something more exotic (from cockatoos to salamanders), become part of our families and enrich our lives in myriad ways. Our cover story for this issue is dedicated to them. In it, you'll read about how to get involved in fostering an animal, how much to budget to keep your pet healthy and happy, how to get the best results in a professional photo session, pet decor tips from interior designer-turned-TV personality (and cover model) Brian Patrick Flynn and much more.
You'll find the rest of this issue peppered with fascinating stories to inspire you. Lauren Finney Harden offers a round-up of holiday gifts designed to transport you to far-flung destinations in Simply Approved; H.M. Cauley explores Knoxville, Tennessee; and beverage writer Angela Hansberger shares expert insights about how to create a whiskey and chocolate tasting at home, just in time for your holiday gatherings.
As we head into the festive season where we'll be contemplating the many things we have to be grateful for and planning celebrations with family and friends, I know I'll be evergrateful for my fourlegged loved one. Happy reading, friends!
Jennifer Bradley Franklin
Senior Contributing Editor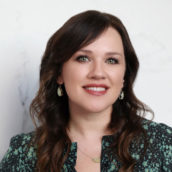 Jennifer Bradley Franklin
Senior Contributing Editor and Beauty Columnist at Simply Buckhead. Travel, Food and Design Writer and Author.