Couple bring professional ballet to Buckhead!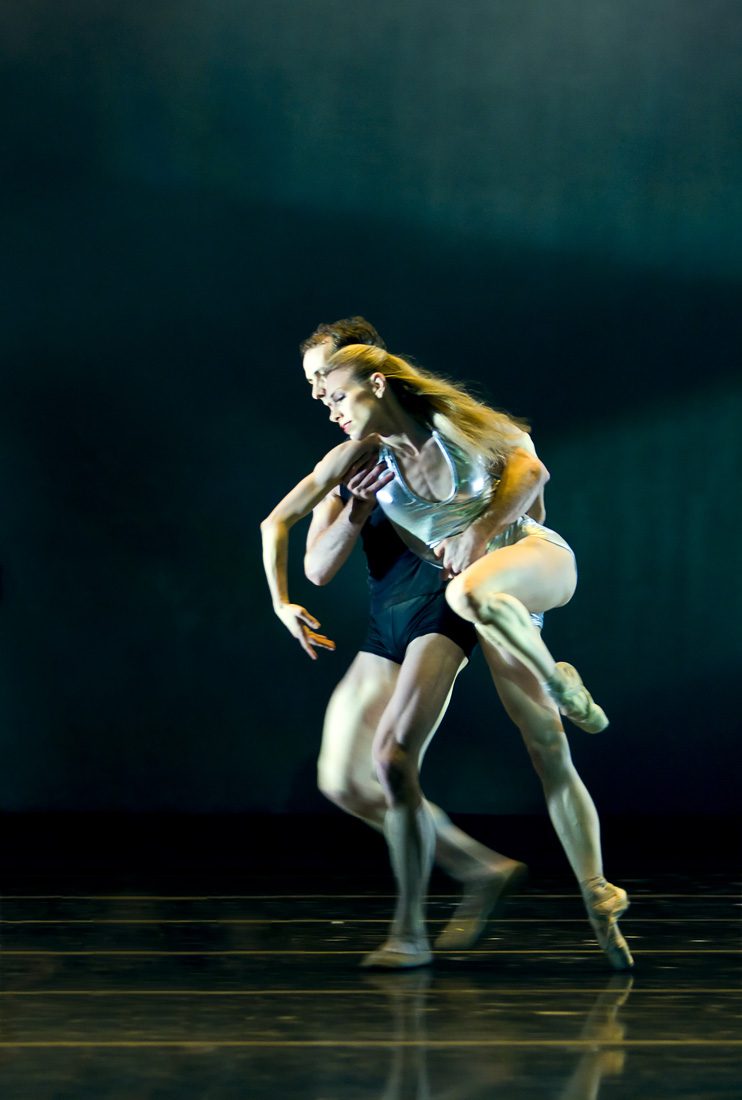 Ever since Christine and John Welker met 29 years ago, ballet has been their passion. They performed for many years with Atlanta Ballet in contemporary works and classics such as The Nutcracker and Cinderella.
Two weeks before they got married in 1999, they were "married" on stage as Cinderella and the Prince. "There's a certain level of knowing each other that added to our connection together on stage," John says.
Their Atlanta Ballet experience was about more than Atlanta, however. Christine says performing and teaching in cities from London to Seoul gave her a deep respect for different cultures. For John, working with some of ballet's most creative, international artists was a highlight. "It has given me community," he says.
In 2016, John left the company and, with four other former Atlanta Ballet dancers, founded a new professional ensemble, Terminus Modern Ballet Theatre. Christine retired from the stage in 2014 and now runs the Terminus Ballet School. The professional faculty offers classes for students from 7 through college age, summer intensives for serious students and performance opportunities.
Their home base is the Tula Arts Center in south Buckhead. It's ideal, they say: a central location, an arts environment, enough space for three dance studios and donor events. One of the studios is also used as a white box theater where Terminus Modern Ballet will launch its fall season with shows on Sept. 23, 24, 30 and Oct. 1.
Students come from across metro Atlanta, and some of the more advanced dancers have won awards. "They get the local community school feeling with the professionalism and quality training that you would find in a large company school," Christine says.
For the company, John has successfully developed artistic collaborations with Georgia Tech, the Alliance Theatre and Atlanta Botanical Garden.
The two of them are now forward- thinking leaders in the city's arts firmament. They are passionate about cultivating new talent and embrace accessibility and diversity as core values.
Living and working together can be a challenge, but their distinct strengths and experience help define their roles. John used to direct Atlanta Ballet's summer Wabi Sabi ensemble, so it was natural, they agreed, for him to lead the Terminus company.
Christine has the vision and the right experience to run the school, John says. "So I defer to her on how we move forward there. My job is to help lay the groundwork for her success."
"We trust each other completely," Christine says, "and I often turn to John as an advisor. We can read each other's minds, in a good sense."
Separating work from family life—they have a 10-year-old son— can be challenging, but they make a point of talking about things other than ballet, walking in nature and binging on a TV show or two. John loves to cook, and they have dinner at their Decatur home as a family whenever possible.
Running a fledgling arts organization isn't easy, but John says their love of the art form has never waned. "We get to share this passion for ballet and do it together. How lucky are we!"
TERMINUS MODERN BALLET THEATRE
terminusmbt.com
@terminusmbt
STORY: Carol E. Ryerson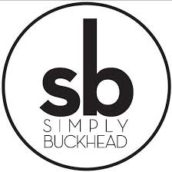 SimplyBuckhead
Simply Buckhead is an upscale lifestyle magazine focused on the best and brightest individuals, businesses and events in Buckhead, Brookhaven, Sandy Springs, Dunwoody and Chamblee. With a commitment to journalistic excellence, the magazine serves as the authority on who to know, what to do and where to go in the community, and its surroundings.