A Tribute to Sam Massell.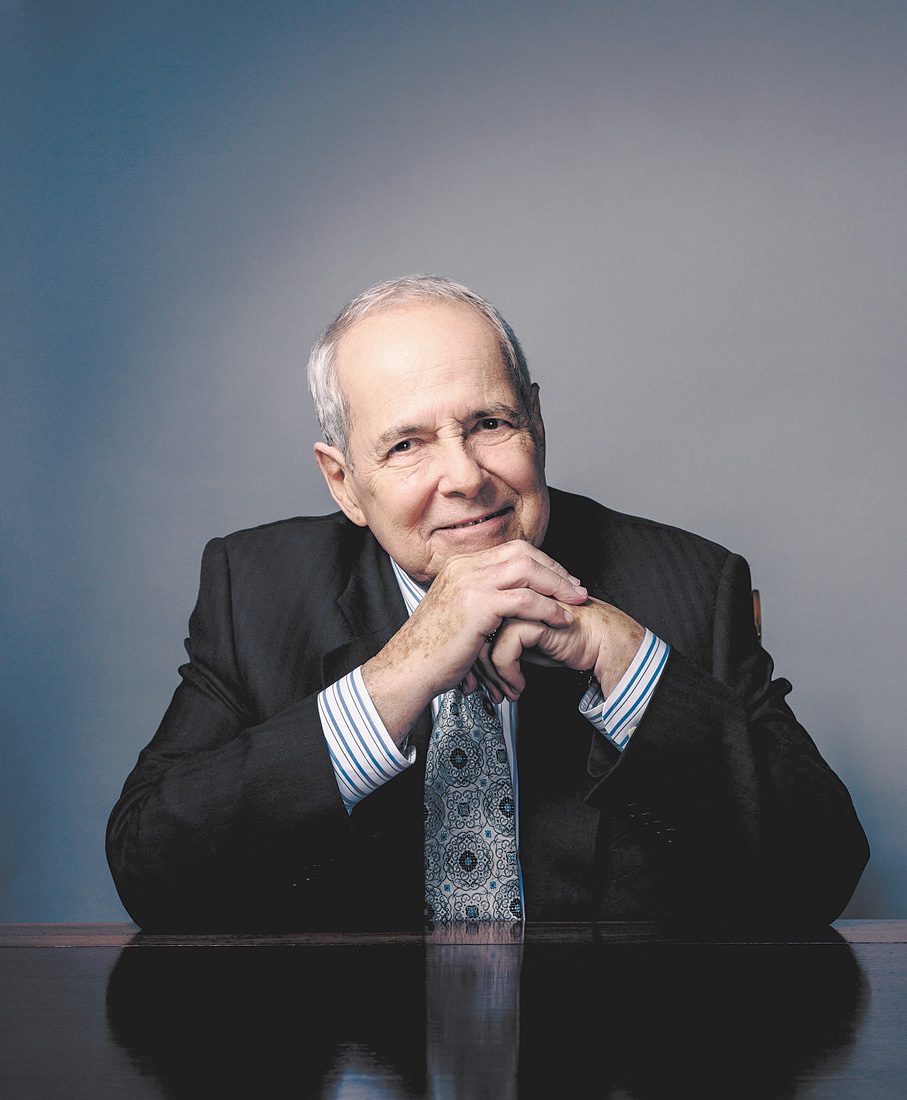 Since the passing of former Atlanta Mayor Sam Massell in March, I have seen some wonderful tributes to his life and work over the decades. Before putting it into words myself, I wanted to take the time to reflect on the bond I was fortunate to form with him over the past 12 years.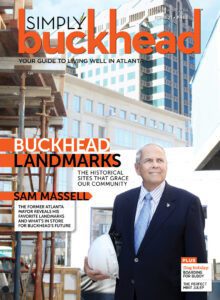 I was honored to meet Sam a few months after moving to Atlanta in late 2009, as we were preparing to launch Simply Buckhead. A publicist friend here advised me that connecting with him was a must before doing anything this big. I called the Buckhead Coalition office and was shocked when Sam took my call on the spot and invited me to meet with him the following week.
On our first visit, we spent almost two hours talking about what seemed like everything— our shared Jewish upbringing, family, philanthropy, education, work and so much more. He asked me if I knew how to sell ads because he knew that was the hardest part of having a successful magazine. I'm now a 26-year veteran in our industry and can attest to that. Many people might not know that Sam himself had been an editor of a school newspaper, something he was very proud of.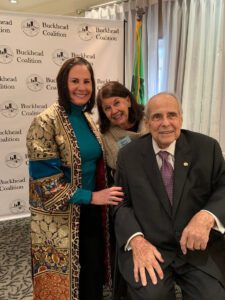 The meeting was over when Sam stood up and told me he'd be my biggest cheerleader and to call him if I needed anything. I took him up on that offer, many times in fact. We made it a point to meet or talk on the phone every couple of months, and each time we spoke, he told me what a great job we were doing with Simply Buckhead, how impressed he was with our unique advertisers and their loyalty, the quality of our editorial and how much we meant to him personally as well as the community.
I will cherish every memory, every photo, every word he spoke to me as my journey with Simply Buckhead may never have come to fruition without his blessing and encouragement. When I moved to Atlanta, I didn't know a single person here, so every friendship and introduction was vital as a newcomer. Sam was my mentor, friend, confidant and cheerleader. We never talked about politics, but we always talked about Buckhead.
My friendship with Sam was a once-in-a-lifetime circumstance, and I already miss him dearly. This photo from the 2020 Buckhead Coalition luncheon where he announced his retirement is the last I have with him. To Sandra and all of the Massell family, we send our sincerest condolences. You are in our hearts at this time, and we share your loss. Even now while we feel the void of Sam's passing, we know that his legacy lives on in the thriving Buckhead community that he loved and helped build.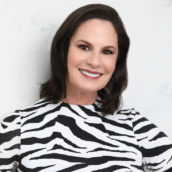 Joanne Hayes
Publisher & Founder
Joanne Hayes is a 26-year veteran of the publishing industry, having worked for 12 years as an Account Executive for an award-winning Journal Register Company newspaper group, Southern Rhode Island Newspapers, and 3 years as the Marketing Director of SO Rhode Island, a publication of the award-winning magazine company Providence Media, prior to her move to Atlanta in 2009.
Simply Buckhead Magazine was conceived by her company, ValueStream Media Group, and began publication in 2010, with Joanne at the helm as Publisher and Founder.  The publication quickly became the "must-read" publication for people who live, work, shop, dine, entertain, travel, have families, homes, and pets and participate in philanthropic efforts, and has literally been read online all over the world. 
ValueStream Media Group is a media partner and sponsor to CURE Childhood Cancer, Bert's Big Adventure, Atlanta Community Food Bank, The nsoro Educational Foundation and Joanne currently serves as a Board Member for the Atlanta Community Food Bank.