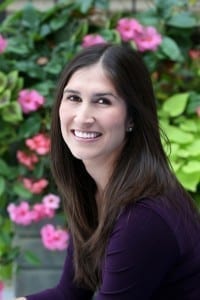 Money is one subject I really don't like to talk about.
I love to spend it, but saving it, making it and managing it are not areas in which I excel. Don't get me wrong: I'm careful with money, but the ins and outs of planning my financial future is a language I don't speak. If it weren't for my business-savvy husband (the son of an accountant), I would probably be hiding cash under my mattress. That's safe, right?
Whether we like it or not, money matters affect us all. It goes without saying, but we have to save and invest our hard-earned green in ways that will benefit us in the future—a time when there is no telling what challenges may come our way. And the sooner we start, the better. That is what you'll hear from the financial experts we called on for this "Money Issue" in which we offer a decade-by-decade guide chock-full of tips, advice and warnings to help get you on a fruitful financial path in the new year.
From what to do right out of college until the days you're paying off your kids' college loans, we cover it all. Read ahead to gain valuable insight into topics such as purchasing a home, paying off debt, creating a budget and raising money-wise kids. Being fiscally responsible doesn't mean all work and no play, however, so we asked consumer expert and Buckhead resident Clark Howard to weigh in on how to score travel deals all year long so we can reward ourselves for hard work.
After all, who wants to be counting pennies into their Golden Years? Definitely not me.

Giannina Smith Bedford
editor@simplybuckhead.com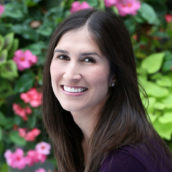 Giannina Bedford
Giannina S. Bedford is multi-faceted writer and editor. Her work covers design, travel, food and business. She's penned Simply Buckhead's home feature since inception and held a variety of editorial roles at the magazine. Her freelance work has appeared in Condé Nast Traveler, USA Today, Virtuoso Life, Hemispheres and TravelandLeisure.com. She also contributes regularly Atlanta Business Chronicle. Fluent in Spanish, Giannina was born in Miami and grew up in Brazil, Chile, Hawaii and Australia. She currently lives in Dunwoody with her two kids and husband.