Pike Nurseries is mourning the passing of its founder William "Pete" Pike.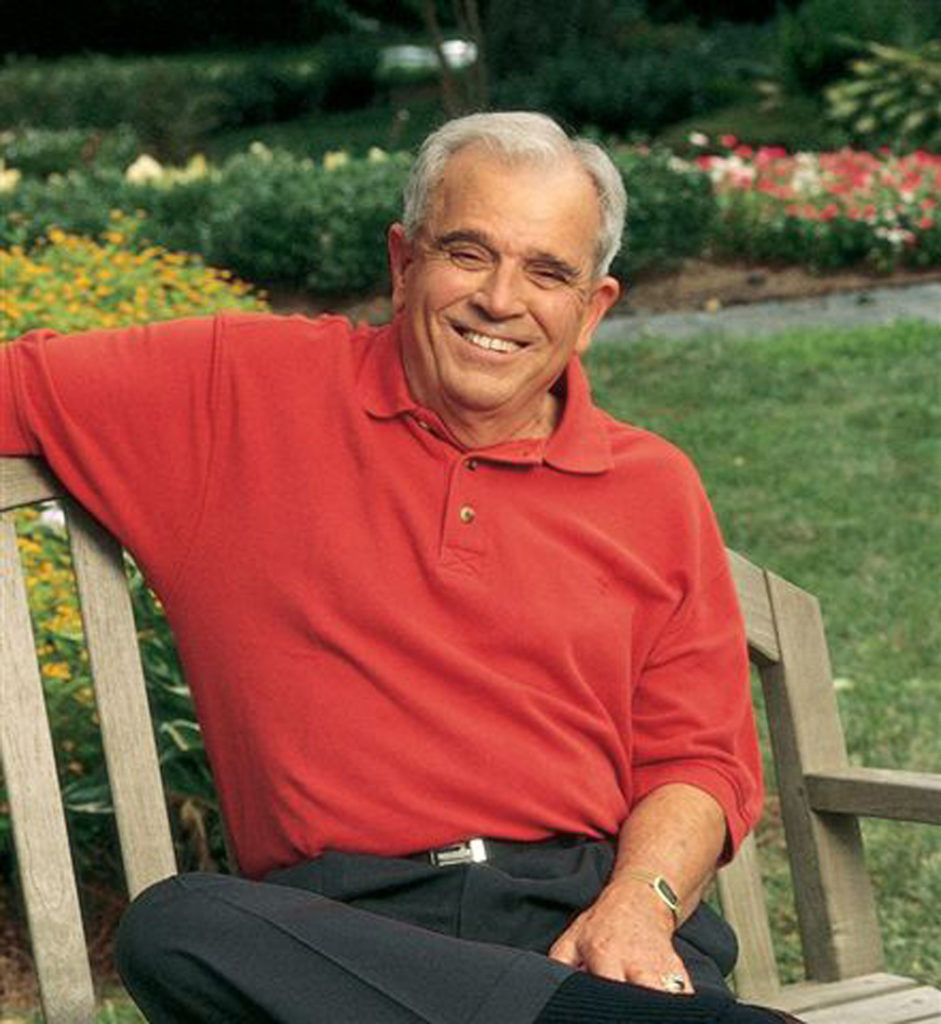 A native of Hogansville, Georgia, the entrepreneur started Pike Nurseries in 1958. He began with three employees in a 200-square-foot location on Highway 41 in Marietta. Today, the company has 500 employees in peak seasons and 18 retail stores in the metro Atlanta and Charlotte, North Carolina, areas, including two in Buckhead. Monte Enright, the current CEO of Pike Nurseries and Armstrong Garden Centers, had known Pike since 1990 and calls him "an icon in the lawn and garden industry."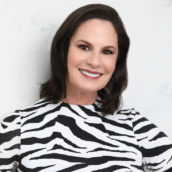 Joanne Hayes
Publisher & Founder
Joanne Hayes is a 26-year veteran of the publishing industry, having worked for 12 years as an Account Executive for an award-winning Journal Register Company newspaper group, Southern Rhode Island Newspapers, and 3 years as the Marketing Director of SO Rhode Island, a publication of the award-winning magazine company Providence Media, prior to her move to Atlanta in 2009.
Simply Buckhead Magazine was conceived by her company, ValueStream Media Group, and began publication in 2010, with Joanne at the helm as Publisher and Founder.  The publication quickly became the "must-read" publication for people who live, work, shop, dine, entertain, travel, have families, homes, and pets and participate in philanthropic efforts, and has literally been read online all over the world. 
ValueStream Media Group is a media partner and sponsor to CURE Childhood Cancer, Bert's Big Adventure, Atlanta Community Food Bank, The nsoro Educational Foundation and Joanne currently serves as a Board Member for the Atlanta Community Food Bank.