Callaway Gardens rejuvenates the city dweller's spirit.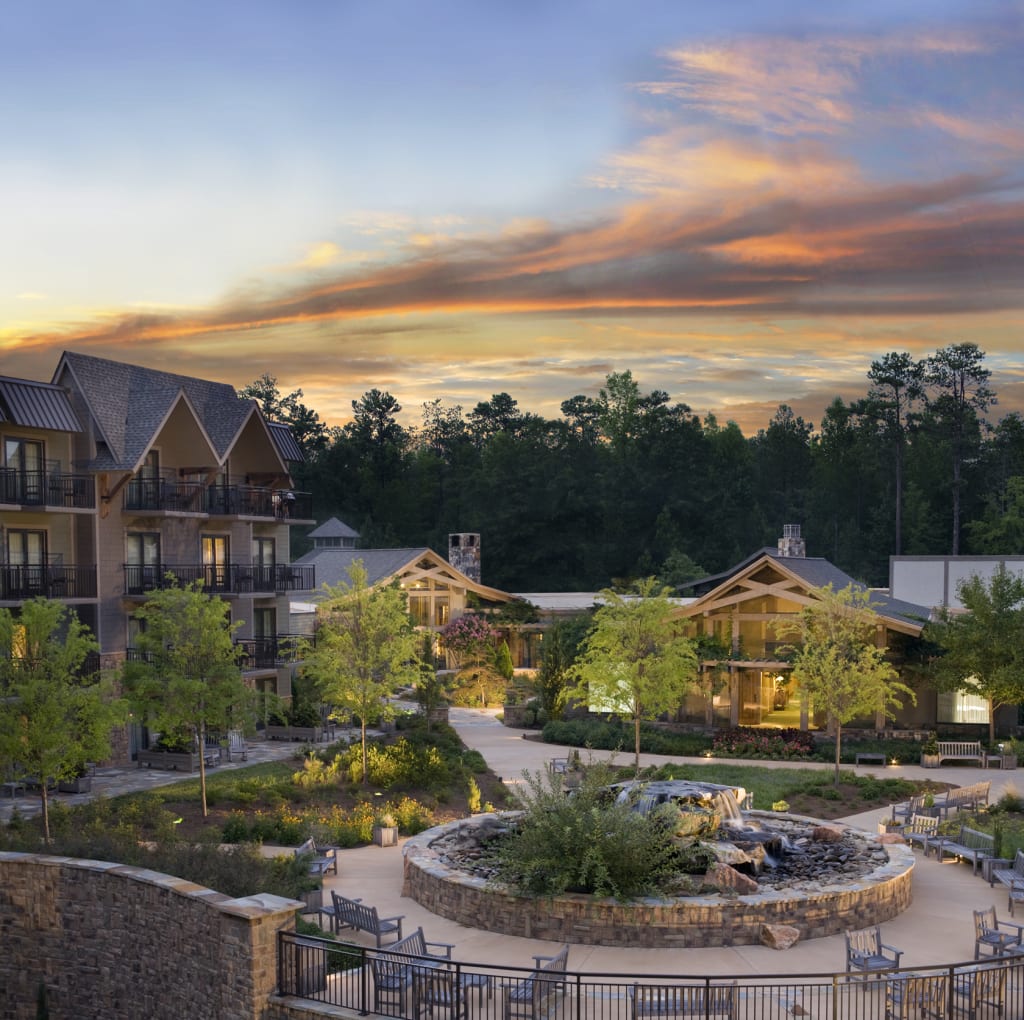 STORY: Joanne Hayes
Just an hour and 15 minutes south of Buckhead awaits a 6,000-acre paradise of lush, vibrant flora and wildlife, where man and nature connect, temporarily transporting you away from hectic city life. The concept for Callaway Gardens began in 1928 at a picnic beside a Harris County pond for textile magnate Cason Callaway and his wife, Virginia Hand Callaway. This led to the acquisition of 2,500 acres of land where the couple settled, and blossomed into a treasure to share with family and friends. In 1952, Callaway Gardens opened to the public; millions have since found respite and recreation here.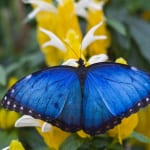 A visit to LEED-certified The Lodge and Spa at Callaway Gardens provided an opportunity to refresh, and we were excited to soak in as much as possible in our short time. This butterfly enthusiast's first stop was the Cecil B. Day Butterfly Center, where hundreds of butterflies flutter freely in the living, dynamic environment where they feed on tropical plants.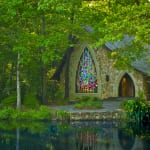 Next stop: Ida Cason Callaway Memorial Chapel, which is an inspirational tribute to Cason Callaway's mother. This 16th-century inspired fieldstone chapel features stained-glass windows depicting the hardwood and pine forests' seasons. Majestic chords resonate from the Chapel's custom-built Möller pipe organ.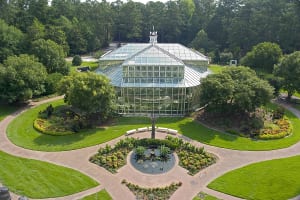 After exploring the John A. Sibley Horticultural Center, an indoor-outdoor display of native and exotic plants, tropical flora, Mediterranean conservatories, sculpture garden and fern grotto, we paused on the outdoor swings, watching families play Frisbee and catch on the expansive garden lawn. At Virginia Hand Callaway Discovery Center we got up close and personal with magnificent raptors at the Birds of Prey Show; our heads were brushed by swooping wings each time they took flight.
After our bird experience, it was back to the lodge for relaxation. At Spa Prunifolia at Callaway Gardens, I enjoyed the Alpine Arnica Muscle Repair, a deep-tissue therapy for relieving chronic stress.
That evening at Piedmont Grille, we experienced an eclectic Southern meal, highlighting wild and organic ingredients, part of Chef Henry Hamor's mission to source local ingredients that support local farmers.
The breakfast buffet was outstanding, too, including "Autograph" omelets, fresh fruit, hunks of imported and domestic cheeses, steel-cut oatmeal, housemade pecan crunch granola, applewood smoked bacon and more.
Another option for a dining experience: the Picnic-To-Go. Your picnic is delivered to you just before heading out for the day, and a bottle of Champagne can be included. Take it to the Overlook Azalea Garden, one of the most beautiful places in the springtime, with thousands of azaleas, including the native Prunifolia, bearing vibrant blooms.
With so much to see and only a weekend visit, we didn't have the chance to experience Callaway Gardens' 36 holes of golf, Robin Lake Beach, TreeTop Adventure zipline course, tennis center, 10-mile Discovery Bicycle Trail, seven miles of nature trails, fly-fishing lessons, gardening school, and more, which provide recreational activities year-round.
Our drive home was quiet and peaceful as we reflected on the beauty we were leaving behind and we headed back to the reality of our lives. "We'll always have Callaway," we remarked, knowing we'll take the short drive for the azalea blooming soon.
The Lodge and Spa at Callaway Gardens
706.489.3300
callawaylodgeandspa.com
Spa Prunifolia at Callaway Gardens
706.489.3305
Callaway Gardens
800.225.5292
callawaygardens.com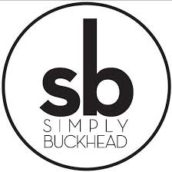 SimplyBuckhead
Simply Buckhead is an upscale lifestyle magazine focused on the best and brightest individuals, businesses and events in Buckhead, Brookhaven, Sandy Springs, Dunwoody and Chamblee. With a commitment to journalistic excellence, the magazine serves as the authority on who to know, what to do and where to go in the community, and its surroundings.