FORMER COCA-COLA EXEC RUNNING HER OWN SHOW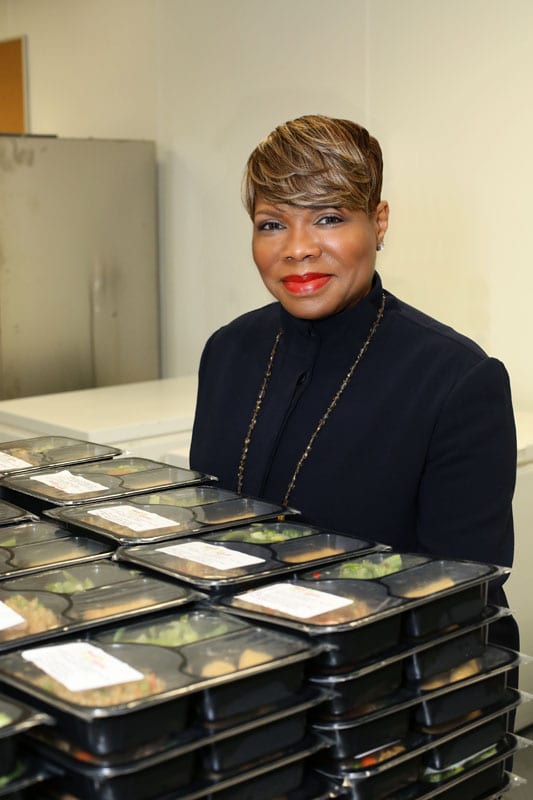 Charlene Crusoe-Ingram loves being around people, working with and mentoring them. It's always been a component of who she is, leading to an amazing career at Coca-Cola and now independently as a consultant.
She admits to being 60-plus but won't pinpoint an exact age. "A lot of people tell me that I don't look my age, but I am," she laughs.
After growing up in Mississippi and attending Bradley University in Illinois, where she earned her undergraduate degree in sociology and her M.A. in personnel services, she gained practical experience in jobs across the county. While living in Chicago, she got a call from a recruiter telling her of an opening at The Coca- Cola Company. She came down to Atlanta, interviewed, and ended up in human resources for the fountain side of the company in 1988. Her husband, Earnest, didn't move until later that spring when his employer transferred him to Atlanta.
Over time, Crusoe-Ingram took on more responsibility at the beverage giant. The fun for her was being on the operating side, where she spent all of her career except for the final 18 months. "You were part of the business, engaged in their success," she recalls. "The customers were great. One year business was so great, we went to Maui, with significant others. One of the senior people said if you make your numbers you can go back to Maui next year—and we did!" Among the positions she held were director of human resources for Coca-Cola USA Fountain; vice president, client services, Coca-Cola USA; and senior vice president, organization and people strategy, Coca-Cola North America.
In 1997, she discovered she had pancreatic cancer, but made the decision to continue to work. While the survival rate for that kind of cancer is very low, she made it through and afterwards had a new outlook. She jumped headfirst back into work. Eventually, though, she decided to retire from Coke and start a new professional life. She announced her retirement in 2003 and actually left in 2005.
She took a year off and did some traveling with her husband to Florence, Paris and Venice, then took on a few gigs, one with NDC Health. In 2006, she started her own consulting firm, Crusoe-Ingram Consulting LLC, where she spends a lot of time as an executive coach.
When she and Earnest (married for more than 30 years) moved to Atlanta, they were attracted to Buckhead and decided to settle here. Crusoe-Ingram Consulting is currently based out of her Buckhead home. In her downtime, she enjoys reading and engaging with friends. She also loves community work and the arts and is on the board for both Meals on Wheels and the High Museum of Art, where she is on the search committee for a new executive director.
Having gotten a second chance after her cancer, she appreciates all she does these days. "I can continue to do a lot with my life. I feel fortunate to be alive and I want to make the most of the rest of my life. I am looking to do great things in the community."
STORY: Jim Farmer PHOTOS: Sara Hanna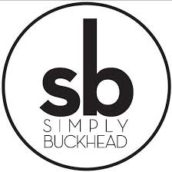 SimplyBuckhead
Simply Buckhead is an upscale lifestyle magazine focused on the best and brightest individuals, businesses and events in Buckhead, Brookhaven, Sandy Springs, Dunwoody and Chamblee. With a commitment to journalistic excellence, the magazine serves as the authority on who to know, what to do and where to go in the community, and its surroundings.