JOURNALIST FOR LIFE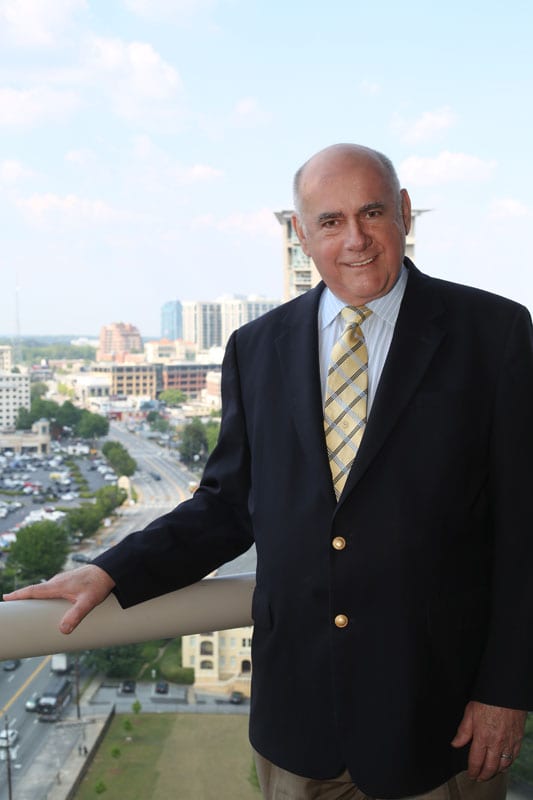 John Schaffner, 74, can't get enough of the news. He's been writing and editing it for more than 50 years now, much of it Buckhead-specific. Ironically, he had no desire to be a journalist until he worked as the managing editor for his college newspaper, caught the bug and veered away from his original plan to teach.
Just out of Florida State University, Schaffner began his journalism career in 1963 at the St. Petersburg Times, before moving to the Palm Beach Post and the Philadelphia Inquirer. In 1977 he was lured to Atlanta to be the executive news editor of the Atlanta Constitution, where he climbed the ranks to become managing editor. One of the big stories during his tenure was the Atlanta child murders that took place from 1979 to 1981. "I would literally sleep with a beeper near my bed in case there was any breaking news," he recalls.
This was during a period where news wasn't available 24/7 and people were more reliant on newspapers for information. Those were the days, too, when the Atlanta Journal and the Atlanta Constitution were different newspapers—and competitors.
When the papers merged in 1982, he was squeezed out; the paper didn't need two managing editors. He went into public relations for a number of years, eventually opening his own company, Corporate Image Group, Inc., headquartered in Sandy Springs. But he never really loved the field.
In 2001 he got a call from colleague Debbie Eason, co-founder of Creative Loafing, who asked if he would be interested in doing a newsletter to promote a building on the west side of town that she had just bought. Schaffner's proposal: Why not do a newspaper for the west side instead? Their venture became the Story newspapers. "We originally wanted to call it West Side Story but that name wasn't available," he laughs. They built it up to six newspapers at one point, including a Buckhead paper. In 2006, he left and took a job as an editor with the Reporter Newspapers, which covered areas such as Buckhead and Sandy Springs and eventually Brookhaven.
Instead of retiring, he started his BuckheadView.com website in 2011, at the age of 70. It's the only independent news site covering the Buckhead community. Schaffner has had to adapt to online reporting practices, such as updating the site several times a day, including weekends. Yet while the current trend is to write smaller for shorter attention spans, he has resisted that. His articles run long and he doesn't mind, nor do his readers. He doesn't make a huge profit from the site, but it keeps him doing what he wants to do.
Schaffner and his wife, Karen, have lived in Buckhead since 2007. They have three children, Georgia, Brian and Laura. In his spare time, he likes to travel, play golf, go boating and shop. He's having some issues with his knees now but is hoping he can resume normal physical activities soon.
Having reached his goal to be the managing editor of a major daily newspaper, he realizes everything else is icing. He's crazy about his current gig. "I am having as much fun now doing this as I've ever had."
STORY: Jim Farmer PHOTOS: Sara Hanna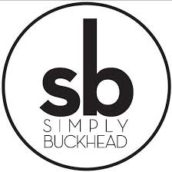 SimplyBuckhead
Simply Buckhead is an upscale lifestyle magazine focused on the best and brightest individuals, businesses and events in Buckhead, Brookhaven, Sandy Springs, Dunwoody and Chamblee. With a commitment to journalistic excellence, the magazine serves as the authority on who to know, what to do and where to go in the community, and its surroundings.