Breaking the cycle of poverty.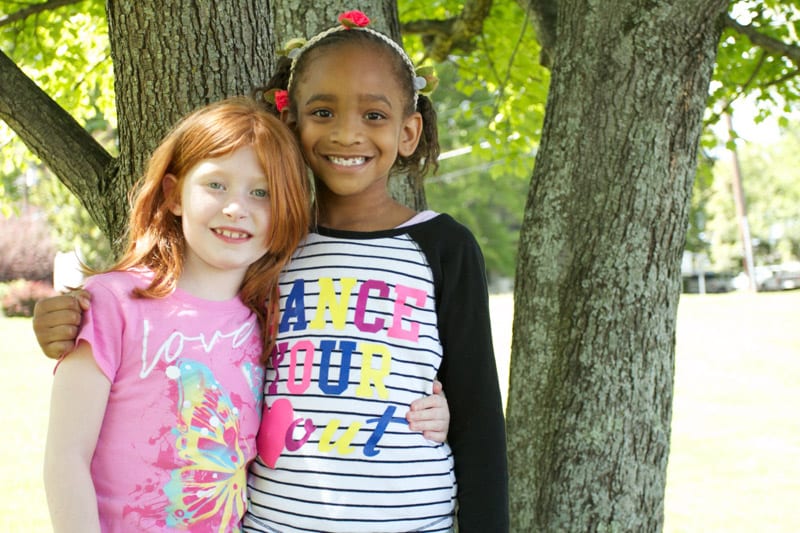 In 1976, Girls Inc. was part of the Girls Club of Cobb County and met in a trailer. Today, Girls Incorporated of Greater Atlanta (Girls Inc.) serves approximately 1,200 girls in kindergarten through grade 12 in Fulton, Cobb and Gwinnett counties. When school's out for the summer, girls can attend the Girls Inc. University program in Cobb County; the Grad Program will open in Gwinnett County in the summer of 2016.
"We want to inspire all girls to be strong, smart and bold," says CEO Anno Hardage of Sandy Springs. "The focus is giving them the foundation to break the cycle of poverty and achieve positive life outcomes."
Operation SMART (Science, Math and Relevant Technology) encourages girls to pursue nontraditional careers, but Girls Inc. offers a variety of additional programs including economic literacy, pregnancy prevention, empowerment to combat sexual exploitation, and leadership skills.
Each Monday, the organization partners with LaAmistad (see article below) to bring programming to elementary and middle school girls. "Kids spend an average of 7.5 hours a day on cell phones and computers where they receive mixed messages," says Molly Friesenborg, director of programs. "We teach critical thinking skills so they can sort them all out and develop their own values."
Another Girls Inc. program, Allies in Action, teaches social conflict resolution and bullying avoidance. "We want girls to become allies of others being bullied," Friesenborg says. Because most of the programs are free, Girls Inc. depends on donations for survival. They also seek volunteers so the participants can meet successful women role models.
BY: Mickey Goodman
For more information, visit girlsincatl.org.
Mickey Goodman
Award-winning Ghostwriter, Journalist, Content Creator.