TAKING GOOD HEALTH INTO HER OWN HANDS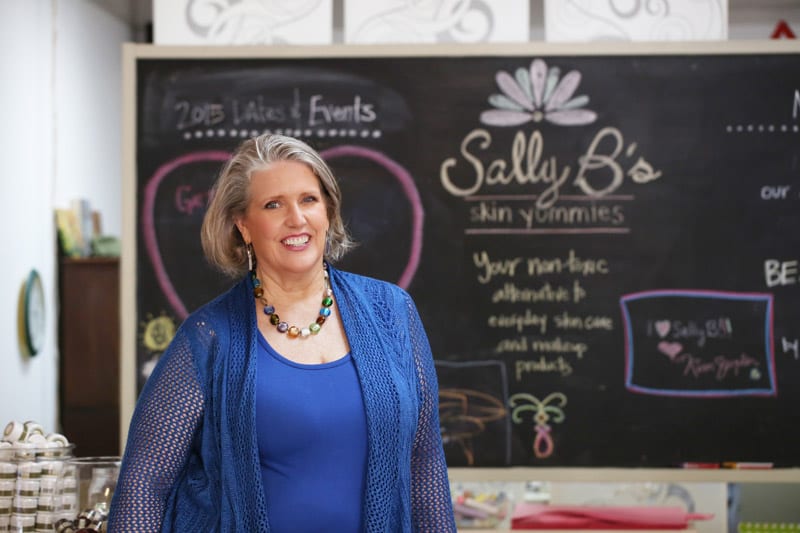 When Sally Larsen, a health conscious Buckhead mom and real estate professional, was pregnant with her second child in 1987, she wondered if a lump in her groin might be a hernia, an affliction not unheard of among expectant moms. With her gynecologist's assurance that it was nothing, Larsen relaxed and went about awaiting her new arrival. Two years after her son's birth, however, the lump—accompanied by unexplained swelling in one ankle—persisted, and her concerned niece, a medical resident, suggested she have someone take another look. The stunning diagnosis: bone cancer in Larsen's pelvis.
While the diagnosis was rare— "You have a better chance of getting run over by a truck in the middle of Kansas than you have of getting this kind of cancer," Larsen recalls her doctor saying—Larsen soldiered through. With a yearlong treatment plan that included radiation therapy and a series of invasive surgeries, she emerged from the ordeal cancer free, but not without lasting effects. Frequent infections and chronic swelling in her leg—a condition known as lymphedema—dogged her.
After a few frustrating years, Larsen, who liked to make body products for friends and family, started seeing a nutritionist, hoping a more organic diet would alleviate her ailments. During a routine appointment, Larsen gifted her nutritionist with some of her homemade goods, a gesture that set her next endeavor into motion.
"She loved the products and asked if I'd ever thought about using organic ingredients," Larsen says. "I hadn't thought about it, but, obviously, should have. That set me on a quest to find organic and nontoxic things that I could use in my products."
Fast-forward to 2005, and, with an arsenal of research under her belt, a solid product offering, and having found success at local markets for the past couple of years, Sally B's Skin Yummies was officially born. When the business outgrew Larsen's home lab, she began production in an Inman Park co-op, where a movie assistant from a nearby set stopped in to ask Larsen for some products to put in goodie bags for the cast and crew. Some of Larsen's Yummies made their way back to Hollywood and, ultimately, into the hands of celebrity nutritionist Kimberly Snyder, who wrote about Larsen's products on her wildly popular blog. Sally B's Skin Yummies' business has been booming ever since—into markets as far away as New Zealand and Hong Kong.
Larsen and her small team—she has eight employees—now work out of a shop on Miami Circle, busy executing the next steps in a plan to significantly expand the brand. But however much more success Sally B's Skin Yummies enjoys, for Larsen, who hasn't suffered an infection in recent years, it all boils down to the healthful benefits her customers see. "When I have a customer come in and I can see a difference in their skin, and they feel so happy, that's just the best," she says.
STORY: Lindsay Lambert Day
PHOTOS: Sara Hanna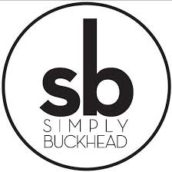 SimplyBuckhead
Simply Buckhead is an upscale lifestyle magazine focused on the best and brightest individuals, businesses and events in Buckhead, Brookhaven, Sandy Springs, Dunwoody and Chamblee. With a commitment to journalistic excellence, the magazine serves as the authority on who to know, what to do and where to go in the community, and its surroundings.