ROCK OUT TO SUPPORT ALZHEIMER'S!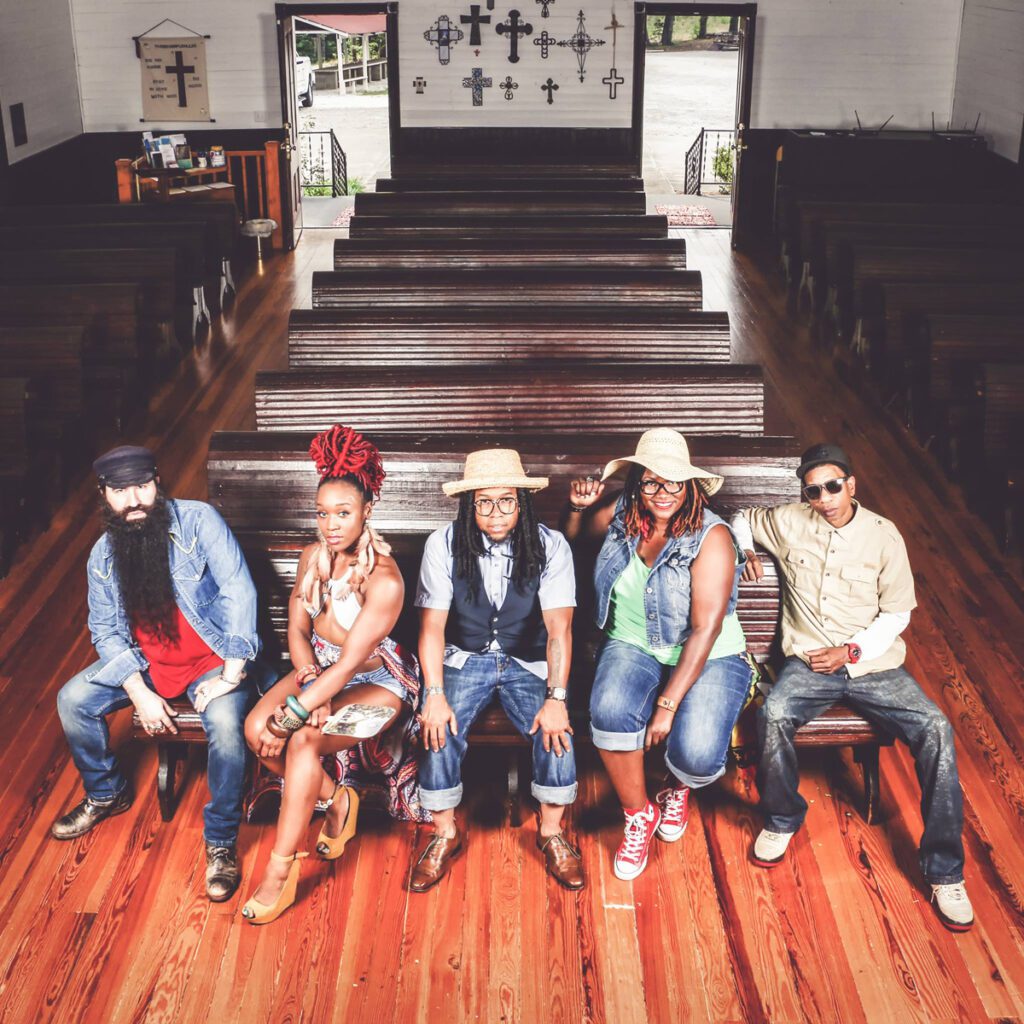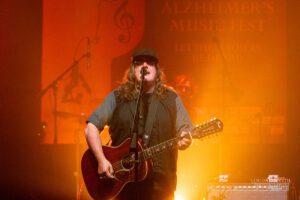 What do Cracker, Arrested Development and Drivin N Cryin have in common other than their Georgia ties? The legendary bands will be headlining the 9th Annual Alzheimer's Music Festival Feb. 4 at Buckhead Theatre. Additional performers at the extended play jam session, going from 6 p.m. to 1 a.m., include artists Gurufish and Zangaro, as well as Kurt Wheeler, Ralph Roddenbery and Donna Hopkins, Buckshot George, Morgan Rowe and DynaGroove.
The electrifying evening of entertainment supports the Dementia Spotlight Foundation, with all proceeds directly benefitting families and individuals living with dementia- related disorders.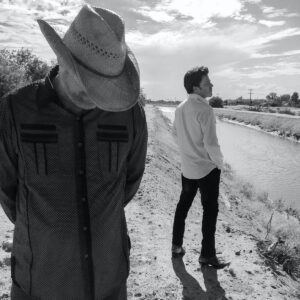 "The Alzheimer's Music Fest brings a special community of people to the forefront," says festival founder Vince Zangaro, DSF's director of development and special events. "Our team is comprised of all former care partners like myself. I was a care partner to my father for 14 years and realized families caring for a loved one with dementia needed a voice. What better way to project awareness than through music?"
As guests dance the night away, they can refuel at the venue bar, with drinks and food available for purchase. VIP ticket holders will enjoy a catered spread.
Two lucky raffle winners will take home a guitar signed by the band members. Meanwhile, attendees can shop band merch, check out sponsor tables and design a custom festival T-shirt offered in different colors and styles.
Grab some swag at the onsite DSF displays with koozies and bumper stickers to boost awareness, and sign-up to help caregivers through volunteer opportunities.
Tickets are $60 general admission and $150 for VIP. Through its past music festivals, DSF has gifted more than 7,000 hours of free respite care to families living with dementia.
Event entry requires proof of full vaccination or a negative COVID test taken within 48 hours, as well as masks (except while eating or drinking).
ALZHEIMER'S MUSIC FESTIVAL
404.843.2825
thebuckheadtheatreatl.com
@buckheadtheatre