Bring on the bands!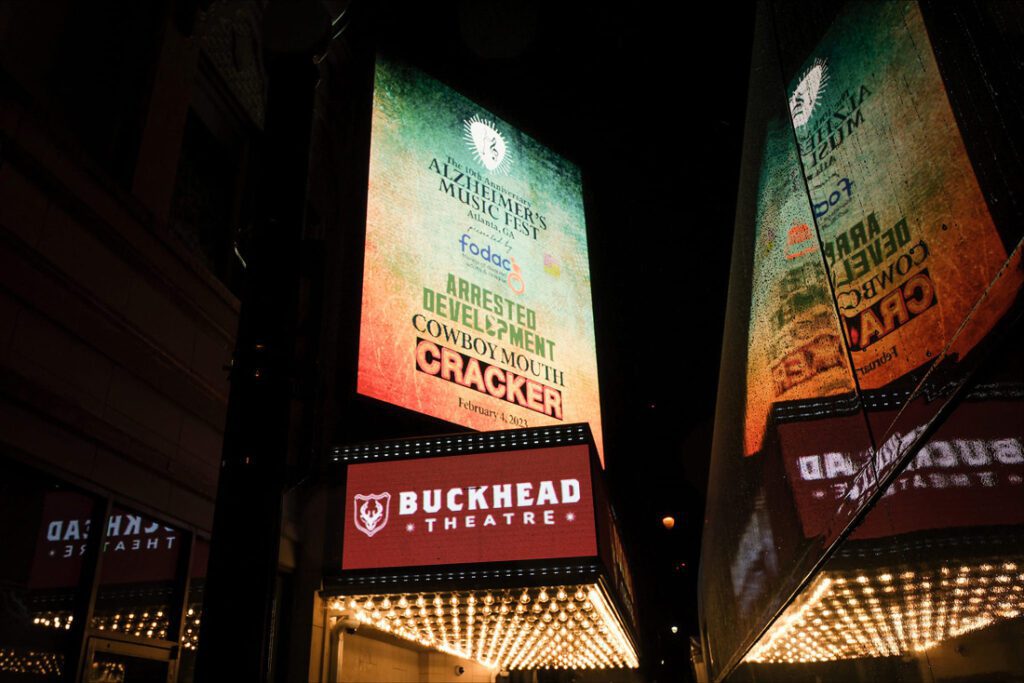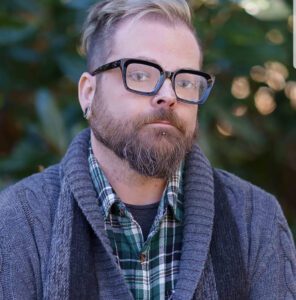 At 29, Atlanta singer/songwriter Vince Zangaro became a full-time caregiver to his dad who had been diagnosed with Alzheimer's. Overnight, the life he led evaporated, and he lost many of his friends. Their journey lasted 14 difficult years.
Zangaro was shocked and angry when he couldn't find resources for respite care and medical equipment that wasn't paid for by insurance, and he wanted to raise money to help other family members caught in the web. "Caregiving is extremely isolating, so I wanted to do something that was uplifting and brought people together," he says. With the help of musician friends, he put on the first annual Alzheimer's Music Fest in 2013.
This year's event at the historic Buckhead Theatre celebrated its 10th year and merger with Friends of Disabled Adults and Children that provides home medical equipment and other services at low or no cost.
The concert line-up was the biggest yet and included Grammy award-winner Arrested Development, Cowboy Mouth, Cracker and Gurufish, and topped its goal of $75,000. Ninety percent of the proceeds went directly to the mission.
"We're now year-round with four fests a year at larger venues, golf tournaments and breakfasts with Santa and have a 64,800 square foot warehouse in Tucker with more than 35 employees," Zangaro says.
FODAC
fodac.org
@fodacorg
Mickey Goodman
Award-winning Ghostwriter, Journalist, Content Creator.