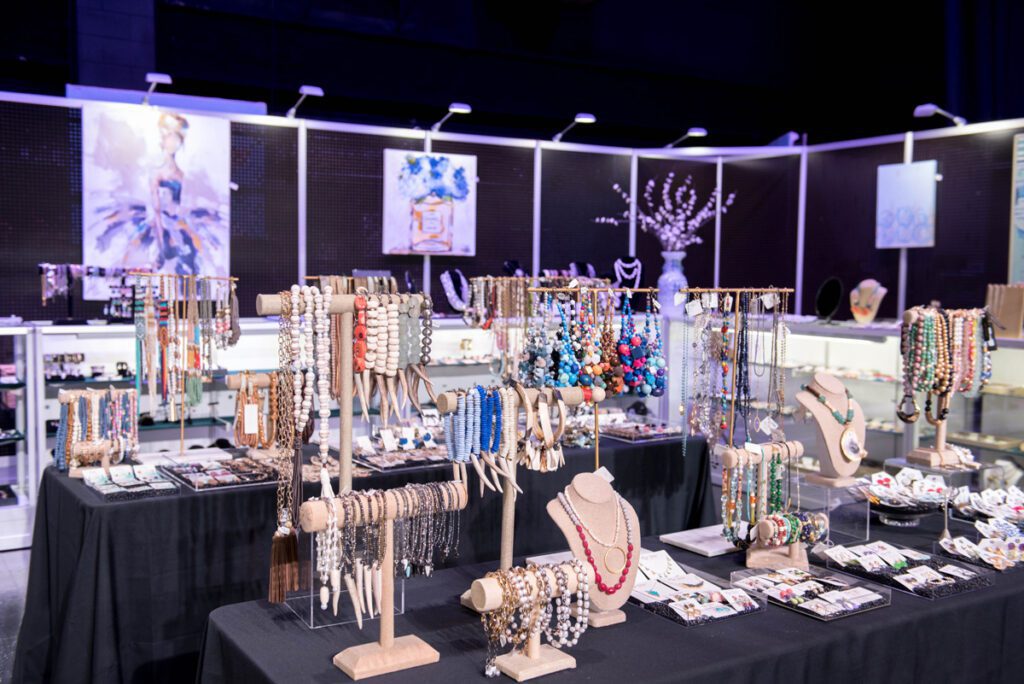 Trinity School Artists Market
From Jan. 31 through Feb. 5, Trinity School's Spotlight on the Art features an artist market of original works by more than 350 established and new talents. Look for a range of categories, including contemporary, realism, representational, Americana and whimsical, to name a few. Admission is free; opening night and the Cocktails and Canvases event require tickets that include complimentary drinks and hors d'oeuvres.
404.231.8100
trinityatl.org/spotlight-on-art
@spotlightonart
Nobuntu
Ubuntu, the Nguni word describing compassion and humanity, is also the root of the name of the female quintet from Zimbabwe performing at City Springs Jan. 21. Nobuntu mixes traditional Zimbabwean music with Afro jazz and gospel, in harmony with minimal percussion and accompanying dance. Founded in 2011, the group identifies as a new generation of women using their voices to celebrate and preserve their culture through art.
770.206.2022
citysprings.com
@visitcitysprings
The Idyll Before the Storm: The Art of Rococo France From Feb. 11 through June 5, gaze into 18th century France through the lens of Rococo-style artwork on porcelain and paper at the Oglethorpe University Museum of Art. Pieces from Jacques-Philippe Caresme and Jean- Baptiste Pillment are on display, as well as Sevres and Meissen porcelain. Admission is free; on Wednesdays, it's open until 10 p.m.
404.364.8555
museum.oglethorpe.edu
@oumuseum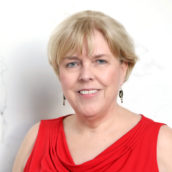 H.M Cauley
Atlanta-based writer and editor contributing to a number of local and state-wide publications. Instructor in Georgia State's Communication department and Emory's Continuing Education division.