Role in Streetcar marks one of performer's greatest challenges.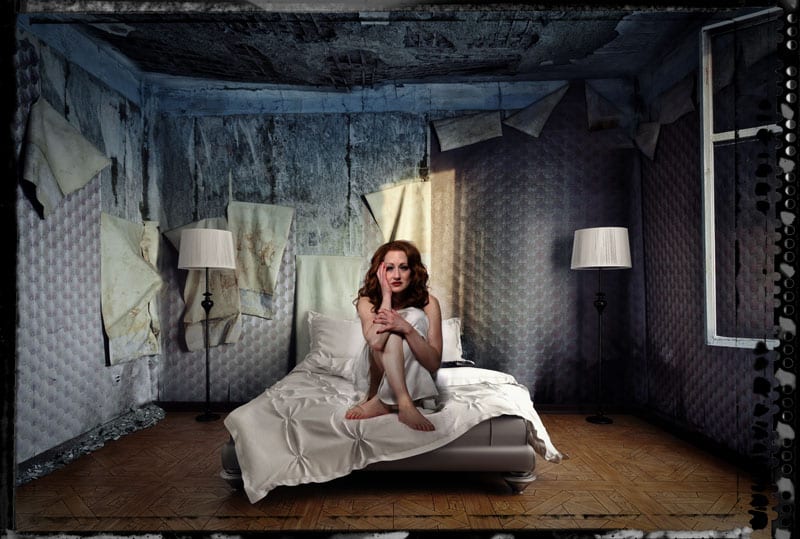 For nearly 14 years, Buckhead resident Deb Bowman was a Big Apple fixture, juggling all sorts of roles that came her way. It was a prosperous professional time that paved the way for her to work all over the world, from stage to TV to films (one highlight was a role in It's Complicated with Meryl Streep) to cabarets to cruises. Now she's back in the South—with no regrets—about to take on the most difficult role of her life.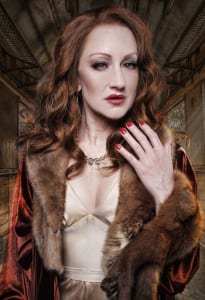 At an early age Bowman played piano and sang in church. After studying classical theater and dance at the University of Alabama, she moved to New York in 1999 where her career as a performer took off, especially on stage. "If you can make it there you can make it anywhere," she says. "It was a wonderful training ground to feel I can do anything in the industry." After her sister passed away in 2009, though, Bowman decided she needed a change and moved to Atlanta two years ago. She wanted to be somewhere she could still perform. Los Angeles was not a place she wanted to settle. She considered New Orleans for a while, but chose Buckhead because of its relative proximity to Alabama and her family there. She was also impressed with the convenience of being near Hartsfield- Jackson Atlanta International Airport.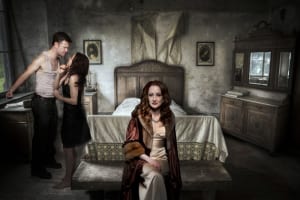 Luckily the engagements have kept coming. She played Velma Kelly—one of her favorite roles—in the musical Chicago last year at the Atlanta Lyric Theatre and in June makes her Serenbe Playhouse debut in A Streetcar Named Desire, starring as the iconic Blanche DuBois alongside Matthew Davis of The Vampire Diaries.
The role is a stretch for her. "I am excited, but scared to death," she says. "It's the largest female role an actress can play. It's a 155-page script. Every time I read the script I find it more compelling. She is so intense."
The only way for her to play the character is truthfully, so the approach has been to go head and heart first. As well as dealing with the emotional terrain, there is the physical to contend with. This is an outdoor staging of the Tennessee Williams classic, which will make the drama feel more like sultry New Orleans, she laughs. Bowman has also become a well-known local jazz singer, which has been an interesting transformation for her. She is the first exclusive performer at Buckhead's St. Regis Atlanta, there every Thursday, and plays venues such as the City Club of Buckhead. "I have a local following," she says. She has grown quite fond of the area, professionally and personally, especially the restaurants and nightlife.
Although she has adapted to working in TV and film, it's theater that feeds her soul. "When I am on stage, I feel like I am in my living room," she says. "It's a labor of love. It doesn't pay that well and it requires a lot of physical strain and time. But it is work that if you can do it on your terms, and not get burned out, it's great. I want to be able to pick and choose the roles I can and want to do."
A STREETCAR NAMED DESIRE
June 11-28
The Art Farm Stage at Serenbe
serenbeplayhouse.com
STORY: Jim Farmer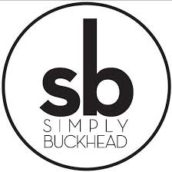 SimplyBuckhead
Simply Buckhead is an upscale lifestyle magazine focused on the best and brightest individuals, businesses and events in Buckhead, Brookhaven, Sandy Springs, Dunwoody and Chamblee. With a commitment to journalistic excellence, the magazine serves as the authority on who to know, what to do and where to go in the community, and its surroundings.