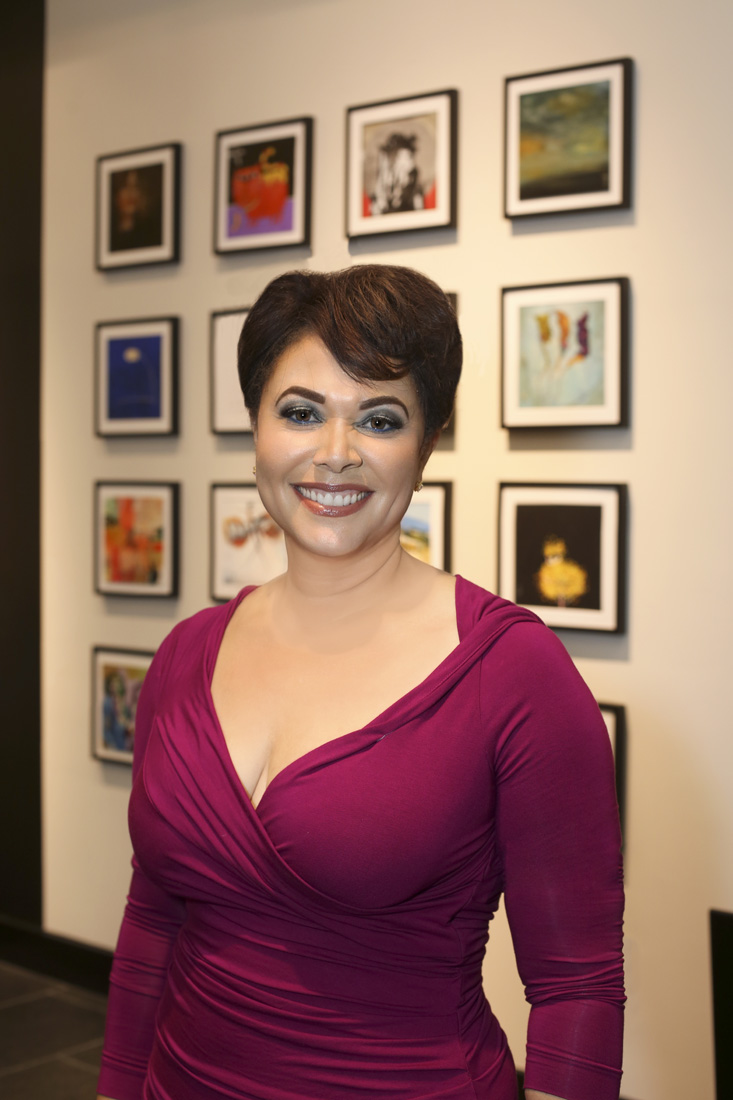 Brenda Fannin trades a corporate career to bring a touch of France to Buckhead.
Growing up in New York in the 1970s, Brenda Fannin made fond memories on Sunday afternoons, meandering with her mother through the Metropolitan Museum of Art. Until she left for college, the routine was the same: church, brunch, art.
"I grew up fully immersed in fine arts and performing arts, but in those days, it was about going to school and earning money," says the Brookhaven resident. "So I got a finance degree from Georgetown and an MBA from the University of Texas, but art has always been a quiet passion of mine."
After moving to Atlanta 27 years ago and having a career in the IT world, including a corporate gig with Microsoft, Fannin launched a consulting business in 2007. But after just three years, she has saved enough money to do what she'd always dreamed of: having a life focused on art.
"I didn't know what that would look like," she admits. "Then this opportunity came to partner with a French company, and I couldn't pass it up. It was such a weird story. As a business person, I've always looked for opportunities, and I was looking at a business periodical that had an ad in very fine print that said, 'Interested in owning an art gallery?' The company was in the south of France, so I went there, met them and fell in love with the art they represented."
The international company, Carré d'artistes, represents French and international artists and markets their work in galleries around the globe. The firm partnered with Fannin to open an Atlanta outlet. Though the idea sounded a bit fantastic, she set a benchmark: "I thought if I could get this gallery into Phipps, then it was meant to be."
And so it was. Eight months ago, Fannin got the nod to open a space in Phipps, and on Sept. 15, is introducing Carré to Atlanta. The concept isn't just about having another art source; it's specifically geared toward helping buyers at all price points afford original art.
"Everyone should be able to own an original piece, no matter what your socio-economic status may be," Fannin says. "Here, you can get a fully-framed original piece for about $125."
Along with framed paintings in a range of sizes, the collection includes three-dimensional wood works and photography. Sixteen international artists are represented, but Fannin is also pursuing local artists as well. She's also commissioned photographer and mixed-media artist Ronnie Phillips to produce cityscapes of Atlanta.
The Phipps gallery is now one of just six Carré galleries in the U.S. Fannin plans to make it seven; she already has her eyes set on a location at the Mall of Georgia that will operate on the same principle: Buying art shouldn't be intimidating or expensive.
CARRÉ D'ARTISTES
3500 Peachtree Road
Atlanta 30326
404.416.9916
carredartistes.com
STORY: H.M. Cauley
PHOTO: Sara Hanna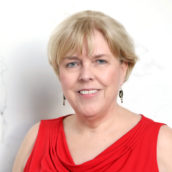 H.M Cauley
Atlanta-based writer and editor contributing to a number of local and state-wide publications. Instructor in Georgia State's Communication department and Emory's Continuing Education division.