Co-authors uncover the man behind the National Park Service lens.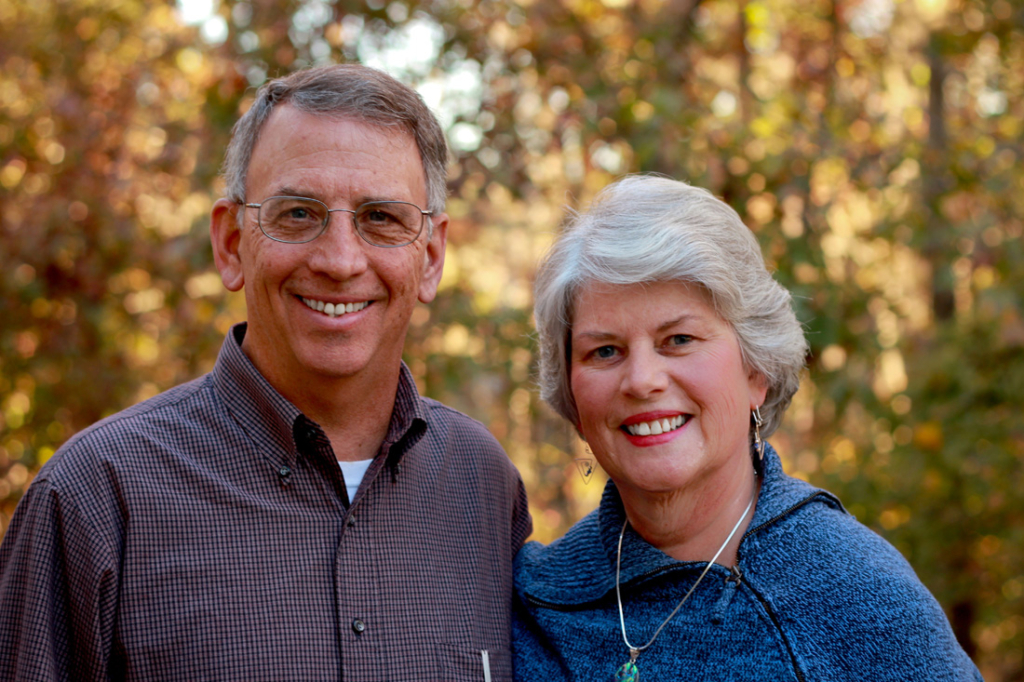 The National Park Service celebrates its 100th birthday this year, and special events are happening across the country to mark the milestone. One Brookhaven couple will be closely involved in many of those activities as they travel around the country with their latest book, Landscapes for the People: George Alexander Grant, First Chief Photographer of the National Park Service.
Co-authors Ren and Helen Davis stumbled upon the book's story while doing research for one of their guidebooks. The couple, who married in 1979, built a busy second career as travel and feature writers even while they worked day jobs—Ren as an administrator at Emory Healthcare for more than 30 years and Helen as a director of the day nursery at Crawford Long Hospital. Both retired in 2009, but are still writing and publishing.
This latest tome grew out a story the two produced about the legacy of the Civilian Conservation Corps in Georgia. "That came out in 1998, but it whetted my appetite," Ren says. "I realized it was a bigger story than just Georgia. So Helen and I began exploring other places where the Corps had an impact. We started building files, thinking we'd do a guidebook about the legacy of the Corps in the state and national parks, about how if you can stay in a cabin or have lunch in a picnic shelter at one of these parks, you're probably in a structure men built 80 years ago."
For almost six years, the couple took their young son along on working vacations to visit national parks where the Corps left a legacy. On a 2012 trip to Charleston, West Virginia, they were scanning photos of Corps workers when Helen commented, "It looks like Ansel Adams took these," referring to the renowned landscape photographer.
"The vivid black-and-white images were credited to the National Park Service, but were all taken by George Grant, the first chief photographer of the National Park Service from 1929 to 1954," Ren says.
Over the next two years, the couple made six trips back to Charleston to scan more photos and to dig into Grant's history. They discovered the lifelong bachelor, who died in 1964, had nieces living in Maryland, and they spent a day with the women, reminiscing about "Uncle George." The story of Grant's life and work, along with 170 of his photographs, came together in the book published last fall by University of Georgia press. "We refer to him as the unknown elder of American landscape photography, but he's gotten very little recognition in his lifetime," Ren says.
More National Park visitors and photography enthusiasts will learn about Grant this summer as the Davises tour the country speaking about him and signing copies of their book, which has turned out to be one of their most successful ventures.
"It has a national scope, and though it doesn't have New York Times best-seller numbers, we're very happy," Ren says. "I say that from it being No. 1 on Amazon on two occasions [in its category of books of/or about photographers]." The book is also going into a second printing after an initial press run of 4,000 copies.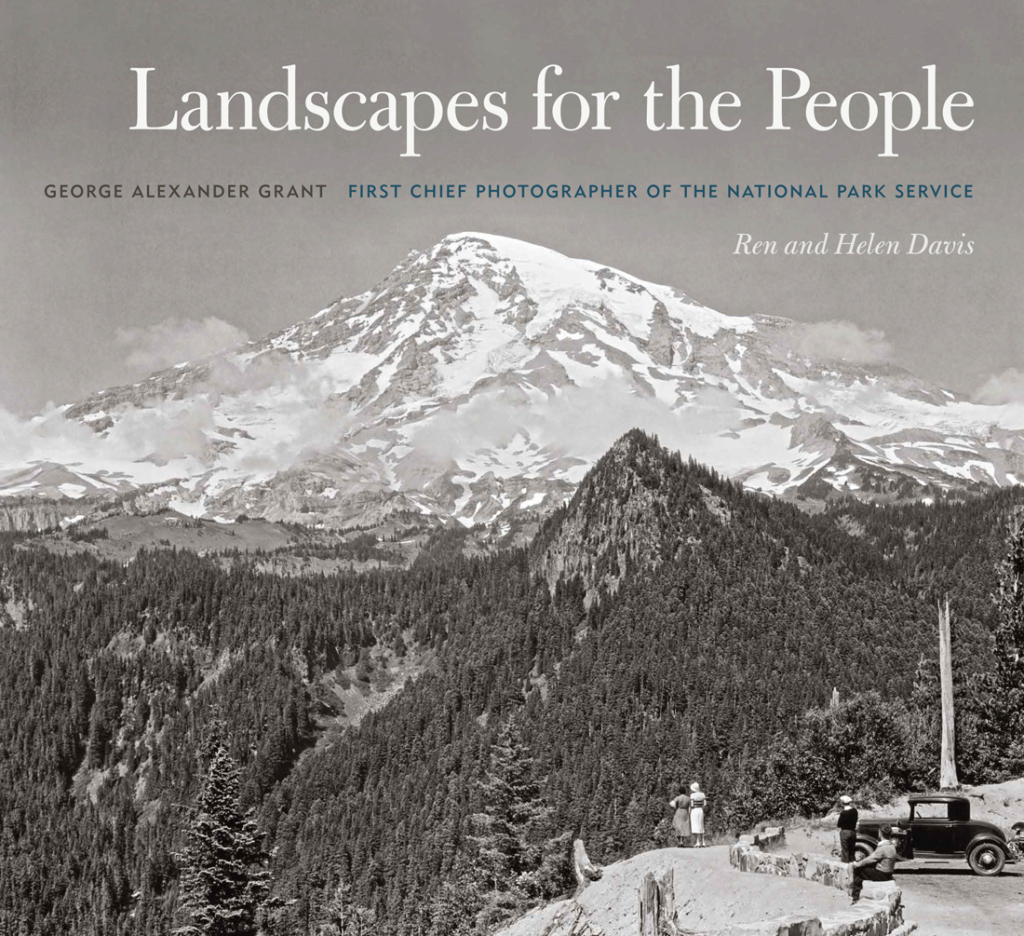 Copies of LANDSCAPES FOR THE PEOPLE: GEORGE ALEXANDER GRANT, FIRST CHIEF PHOTOGRAPHER OF THE NATIONAL PARK SERVICE, are available on Amazon.com and through Barnes & Noble. More information is online at ugapress.org.
STORY: H.M. Cauley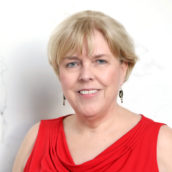 H.M Cauley
Atlanta-based writer and editor contributing to a number of local and state-wide publications. Instructor in Georgia State's Communication department and Emory's Continuing Education division.