PHOTOGRAPHER TURNS HIS LENS ON PEACHTREE CREEK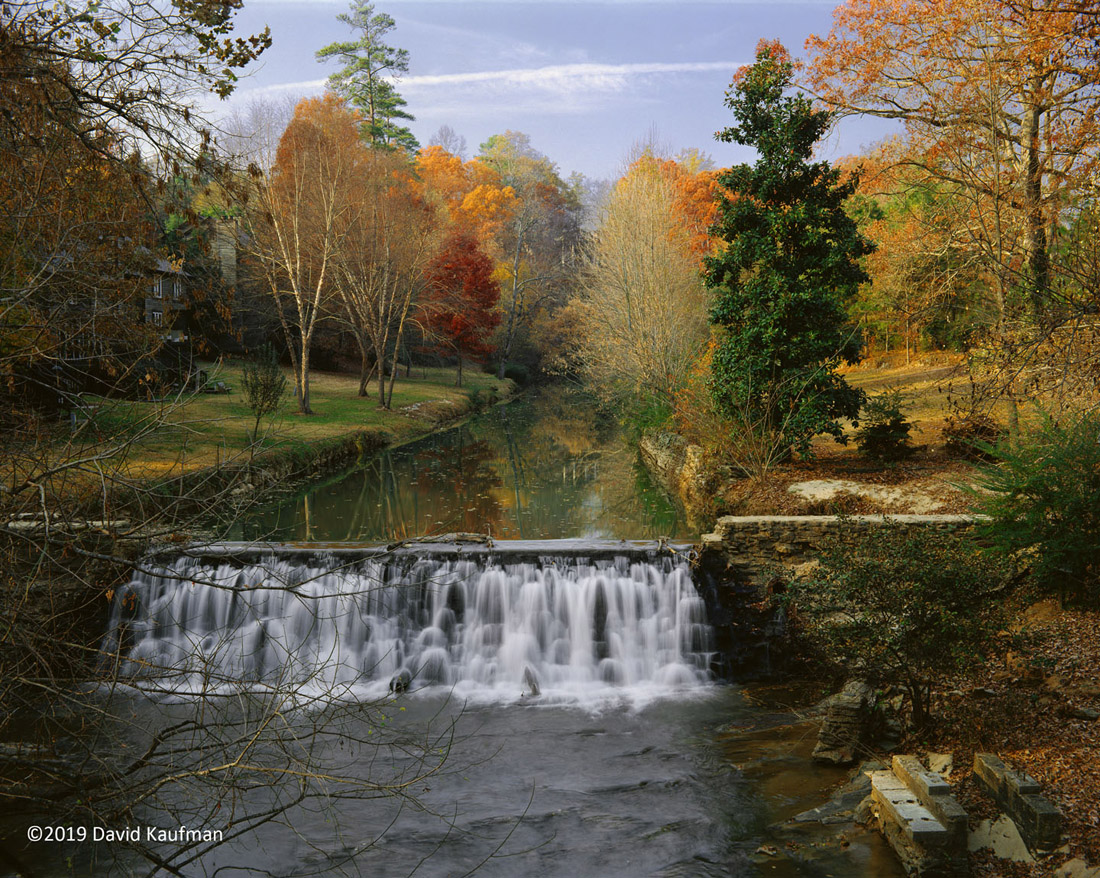 BY: Karon Warren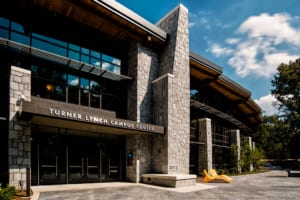 Although most Atlantans may only give Peachtree Creek a quick glance when they drive over it on Piedmont or Peachtree roads, photographer and historian David Kaufman decided to take a closer look at the waterway.
In 1990, he researched its history and photographed the creek from its headwaters down to its junction with the Chattahoochee River. Today, a selection of Kaufman's original photos is on display at the Trustee Room in the Turner Lynch Campus Center at Oglethorpe University.
Visitors can also examine the story and timeline of the creek, along with conservation issues related to the watershed, as well as renderings showcasing the "model miles" being created along the creek's north fork.
Note that while the Turner Lynch Campus Center is open 24/7, the exhibition may be off-limits during meetings or other prescheduled events.
"PEACHTREE CREEK: A NATURAL & UNNATURAL HISTORY OF ATLANTA'S WATERSHED"
Through Aug. 4 Free
Oglethorpe University
4484 Peachtree Road N.E.
Atlanta 30319
404.364.8555
museum.oglethorpe.edu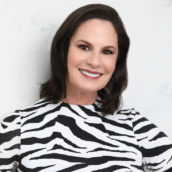 Joanne Hayes
Publisher & Founder
Joanne Hayes is a 26-year veteran of the publishing industry, having worked for 12 years as an Account Executive for an award-winning Journal Register Company newspaper group, Southern Rhode Island Newspapers, and 3 years as the Marketing Director of SO Rhode Island, a publication of the award-winning magazine company Providence Media, prior to her move to Atlanta in 2009.
Simply Buckhead Magazine was conceived by her company, ValueStream Media Group, and began publication in 2010, with Joanne at the helm as Publisher and Founder.  The publication quickly became the "must-read" publication for people who live, work, shop, dine, entertain, travel, have families, homes, and pets and participate in philanthropic efforts, and has literally been read online all over the world. 
ValueStream Media Group is a media partner and sponsor to CURE Childhood Cancer, Bert's Big Adventure, Atlanta Community Food Bank, The nsoro Educational Foundation and Joanne currently serves as a Board Member for the Atlanta Community Food Bank.