Gulshan Singh has been teaching Indian cooking classes for 20 years.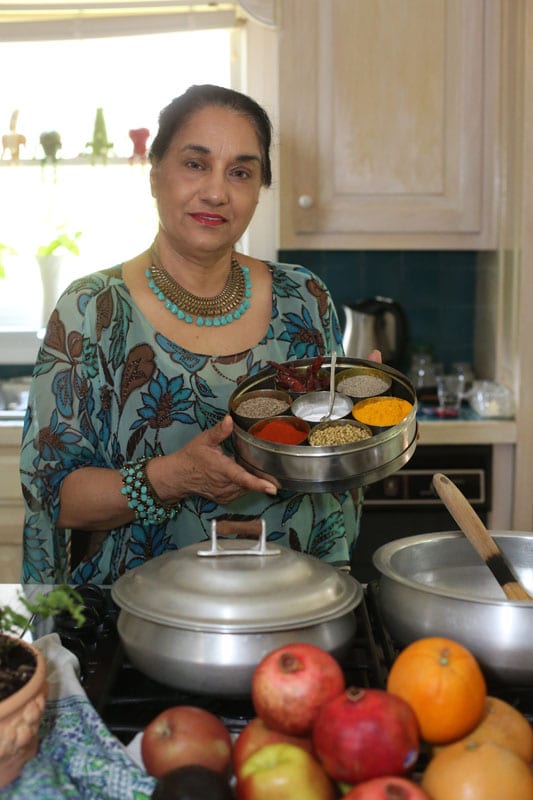 Buckhead resident Gulshan Singh (Shan for short) grew up in India, where she wasn't allowed to help in the kitchen. Her family had chefs to do that. Moving to the United States and discovering a passion for cooking changed her life.
Today, the nearly 70-year-old spends her time teaching others to make traditional Indian treats. She even wrote a cookbook called Masala Magic ($20, order direct from: shan.singh95@gmail.com) last year. Here, we get to know the enterprising chef.
How did you get started cooking?
I got my bachelor's in India. My major was home science [home economics]. It prepares you in culinary arts and teaches you how to take care of your home and children. One-third of that is focused on food. Then I got married at age 19. My husband lost his mother at age 4 and had not had home-cooked food. He asked me to cook for him; I've been cooking ever since.
How did you go from cooking for your husband to cooking professionally?
We came to Atlanta 35 years ago. I was running a retail boutique called Sophistication. It was long hours and I got tired of it. I started teaching 20 years ago—Indian and Thai. (I love Thai food and have been to Thailand a lot.) I taught Emory evening classes at my house for 10 years because they don't have a kitchen at the school. Then I started teaching at Whole Foods as well as hosting private classes in my home. I also teach a week long Indian course at John C. Campbell Folk School in Brasstown, North Carolina, every year.
Tell me about your Farmers Market classes.
Right now, I teach a two-hour class at the Buford Highway Farmers Market once a month. The classes cost $35 for a five course meal plus a $10 gift card to the farmers market. We limit the classes to 15 people, and there's a theme behind each one. [In November], it was the Indian festival Diwali. People can see what we eat during big festivals, so it's a cultural journey as well as a cooking class. My aim is to show the traditional way of cooking Indian food.
Do you still teach at your house, too?
I do private lessons at my home. Couples sit around the island in my kitchen and we cook together. People come celebrate occasions with me—birthdays, Valentine's Day, bachelorette parties. I can also come to your house or party and do a demonstration or cook.
What's your favorite dish to cook?
Chicken biryani. It's a very rich dish used for special occasions in India. It's rice and chicken or lamb decorated with whole spices and herbs and several chutneys. I like it because it's a one-dish meal. Everyone sits down and digs in.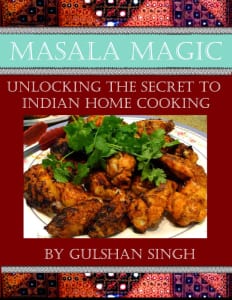 Let's talk about your cookbook. What's unique about it?
I wrote the book to make it easy for my American students. You read a book from a foreign country and you think, 'I've never heard of this.' This is easy to understand and explains all the spices.
What makes your cooking style special?
I can cook a whole meal in 30 minutes. I'm always prepared for unexpected friends stopping over. That's my specialty. I don't slog in the kitchen all day. I am an accomplished cook who knows how to cook four dishes on four burners at one time.
What do you do in your spare time?
I have two children and five grandkids— I love to spend time with them. I want to teach my granddaughters to teach Indian food and carry on the tradition.
STORY: Carly Cooper
PHOTO: Sara Hanna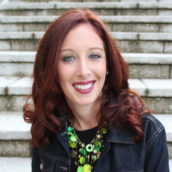 Carly Cooper
Foodie Tastemaker Columnist at Simply Buckhead. Contributing Editor at Atlanta Magazine. Restaurant Aficionado and Mother of Two.