Lessons learned at home inspire a local lawyer's first novel.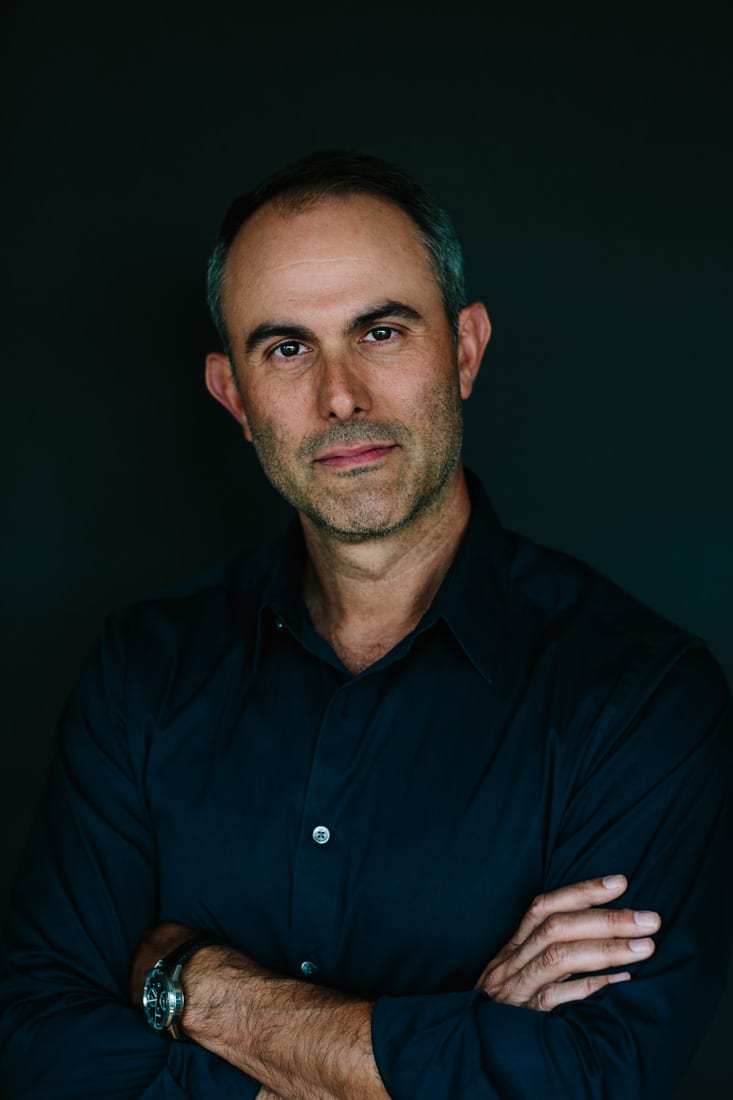 Growing up with a single mom who was a busy criminal defense attorney didn't endear Sandy Springs' Jason Sheffield to the law. "For instance, as an 8-year-old, I was taught to answer the phone, 'Sheffield residence. This is Jason speaking. How can I help you?'" he recalls. "I knew her clients were calling from federal prison in the middle of the night. It made me abhor the idea of becoming a lawyer."
Instead, after graduating from Clemson University, Sheffield spent five years as an EMT, weighing whether to take on medical school. In 1997, he decided to pursue acting and writing, and followed that path for four years until reality set in. "I was acting full-time but living on very little money," he says. "I was married and not making it. Then my mother suggested law school, and at the time, I thought it would be helpful in the film business."
At 29, Sheffield found himself at Georgia State's law school, taking trial classes, where his writing and acting abilities turned out to be an asset. "I suddenly saw that law was something I could do," he says, "and when the choice came down to boring civil work or exciting criminal trials, well, it was in my blood. I swore I'd never do criminal defense, but here I am."
"Here" is the Decatur firm of Peters, Rubin & Sheffield, where Sheffield is following in the footsteps of his mother, Linda, and focusing on criminal defense and appellate work. But he's never given up writing for pleasure.
"I love to tell stories, and I promised myself I'd never lose that passion," says Sheffield. "When I was a kid, I had some solid opinions about how topsy-turvy my life with my mom was, and I always thought I'd write a book about the craziness one day."
But Sheffield found a bigger story about the law and a mother and a son that he turned into Son of a Bitch, his first novel, which debuted a few months ago. Much of the drama comes from his real-life experiences projected onto a parent and child who are both lawyers and forced to deal with all sorts of personal and professional challenges. "In the end, it's a story of acceptance, forgiveness and love that I hope inspires people to work through their differences," he says. Sheffield also hopes the title, which is far from derogatory, engenders some conversation, too. "In law school, I got an enormous perspective on my mom and her career— what it was like for her to break the glass ceiling in 1980 and become a criminal defense lawyer," says Sheffield. "My hope is the title creates an opportunity to talk about that word and how it's used for a woman who is driven, intelligent and powerful. If she's got the gumption to succeed, and that makes her a bitch, then I want to be a bitch, too."
The book has also made Sheffield reevaluate parenting strategies with his 8- and 10-year-old kids, who, for starters, don't have to answer the phone with a script. It's also provided another chance to acknowledge that mom knew best. "She has been right so many times about major life decisions that we just laugh about it now," he says. "I give her the full honor and privilege by saying, 'Yes, you were so right!'"
SON OF A BITCH is available at jasonbsheffield.com and amazon.com. The author will sign copies Jan. 28 at Temple Sinai in Sandy Springs and Feb. 8 at Heritage Sandy Springs.
STORY: H.M. Cauley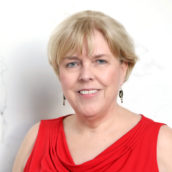 H.M Cauley
Atlanta-based writer and editor contributing to a number of local and state-wide publications. Instructor in Georgia State's Communication department and Emory's Continuing Education division.