By filling a niche in the market, these galleries are now destinations for Buckhead art lovers.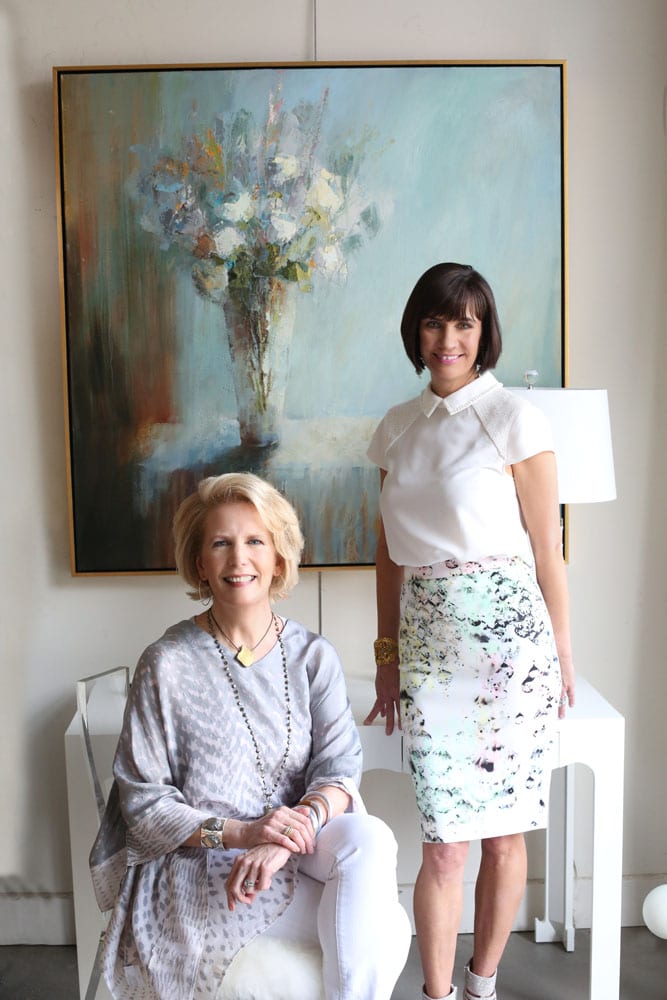 HUFF HARRINGTON
Best gal-pals Ann Huff and Meg Harrington share a passion for art, fun and France that permeates their two spaces, an art gallery in a renovated ranch off Roswell Road and an elegant showroom on West Paces Ferry packed with their favorite things. They teamed up eight years ago on the gallery after establishing a loyal following for the French artists whose work they were selling out of their homes. That gave them room to add sculpture and local artists, such as Nancy Franke and Lorraine Christie, to the French specialties displayed in vignettes throughout the gallery. "The one constant is that our artists are all really good, whether they're hard-core abstractionists or representational," Harrington says. "They're all at the top of their game." Three years ago, they opened Huff Harrington Home to offer "all things crusty and crunchy," how the two refer to the ceramics, metal and wood works, hand-crafted jewelry and antiques brought back from regular scavenger trips to France. Among the latest finds are a 19th century barometer and a Louis XVI buffet that Harrington admits made her lose her poker face. "It was just so fantastic, I couldn't help gushing," she says. The partners also sponsor painting and antiquing trips to France throughout the year that focus on offbeat locations, such as Paris' Les Puces flea market; the city's Jewish quarter, the Marais; and little known shops around the country.
Huff Harrington Fine Art
4240 Rickenbacker Drive
Atlanta 30342
404.257.0511
Huff Harrington Home
102 West Paces Ferry Road
Atlanta 30305
404.467.0311
huffharrington.com
---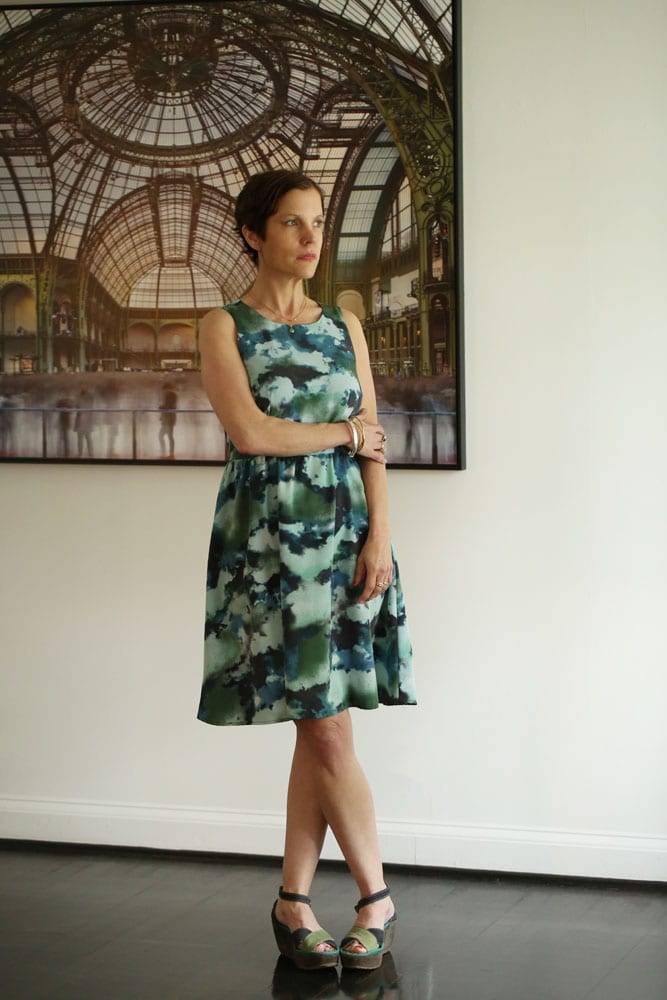 JACKSON FINE ART
Jane Jackson had established herself as a curator with a sharp eye for fine photographs and had been running her own gallery for eight years when Anna Walker Skillman took over as director. When one of their biggest clients, Elton John, wooed Jackson away to be his personal curator, Skillman purchased the company in 2003. Under her guidance, the gallery in a little whitewashed house has continued to build on the solid foundation Jackson established of offering a blend of classic and contemporary photographic works from the 1940s forward. Skillman has managed to do so in spite of working in an arena significantly impacted by technology. "The Internet has given us an outreach beyond Atlanta that's significant," she says. "Technology has also changed the medium with everything going digital, and adjusting to a new way of seeing things has been really exciting. Understanding technology and collecting has helped us grow." At the same time, the genre has gained more attention because of its accessibility. "Photography has become a contemporary art form and a collectible, but the biggest challenge is finding the works that are really important, that have a strength of image and quality of print that make them really good." Among the important artists in the space are Bruce Davidson, Matthew Pillsbury and Helen Levitt, a street photographer whom Skillman credits for "opening my eyes to photography."
Jackson Fine Art
3115 E. Shadowlawn Avenue
Atlanta 30305
404.233.3739
jacksonfineart.com
---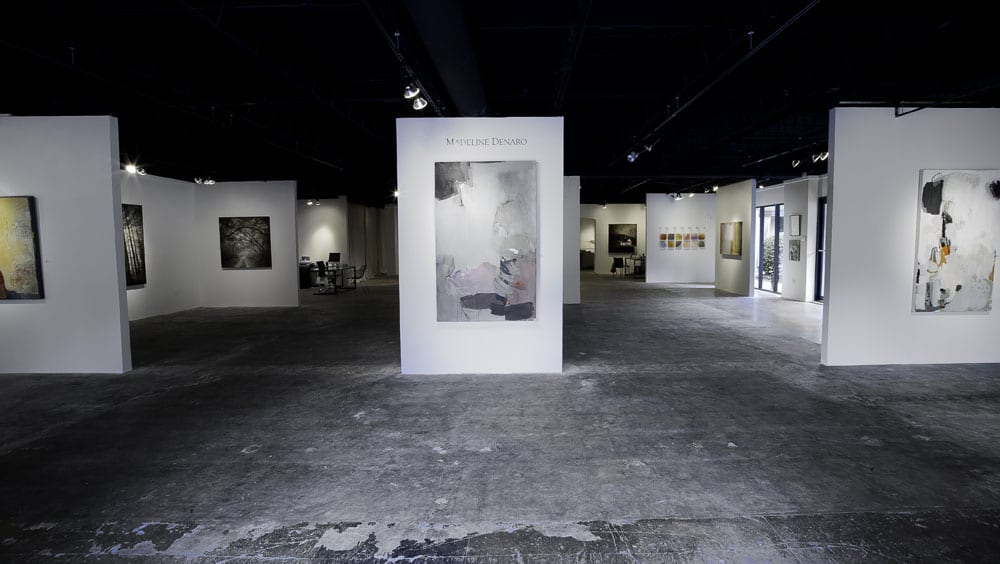 PRYOR FINE ART
Gallery owner Susie Pryor not only manages this Miami Circle space, she is an accomplished painter whose works featuring people and landscapes also hang in it. She's been part of the Buckhead art scene for 25 years with a location first on Bennett Street and for the last four years on Miami Circle. Being a working artist herself has helped Pryor establish close relationships with the more than 60 artists whose work she represents, including locals such as Dusty Griffith, whose pieces feature a three-dimensional component, and mixed-media photographer John Folsom. "We find that artists love being in good company, which is why many of them love this gallery and pass that along to others they know," says gallery director Tiffany Hayes. The work on display is largely abstract, but also includes figurative and representational painting styles as well as sculpture.
Pryor Fine Art
764 Miami Circle, Suite 132
Atlanta 30324
404.352.8775
pryorfineart.com
---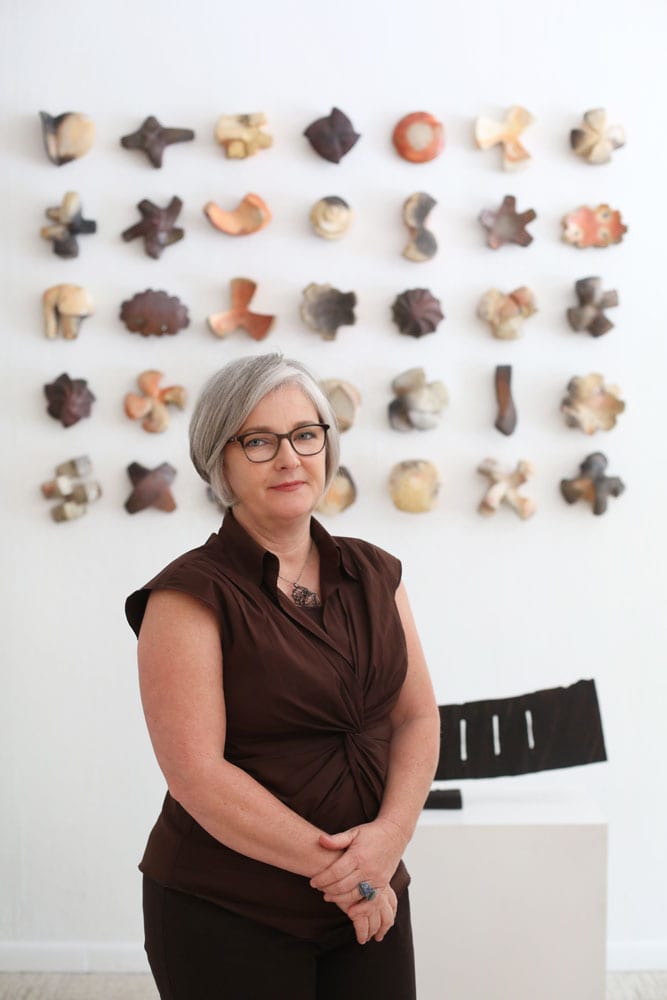 SIGNATURE
The name has morphed over the years, boiled down now to just one word. But the web address reflects a long history of bringing artistic finds to the Buckhead community. The first Signature opened in 1962 by the late designer Blanche Reeves, and though still in the same strip shopping center, glassware and gifts have given way to a sharper focus on contemporary American crafts. The transformation is the work of owner Carr McCuiston, who started working in the gallery 17 years ago as a high school student. "I worked there over the holidays and the summers through college because I really wanted to be there, surrounded by such creativity," she says. "I loved meeting the artists and seeing their handmade pottery and jewelry." The focus now is on ceramics, wood, jewelry—what McCuiston calls "dimensional objects that are utilitarian or sculptural." Ceramic works by local artists Barry Greg and Kirsten Single are popular, along with wood creations by Philip Moulthrop. "We have people who come from all over the metro area just for his pieces," McCuiston says.
Signature
3267 Roswell Road N.E.
Atlanta 30305
404.237.4426
thesignatureshop.com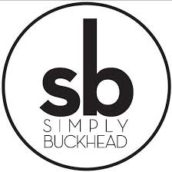 SimplyBuckhead
Simply Buckhead is an upscale lifestyle magazine focused on the best and brightest individuals, businesses and events in Buckhead, Brookhaven, Sandy Springs, Dunwoody and Chamblee. With a commitment to journalistic excellence, the magazine serves as the authority on who to know, what to do and where to go in the community, and its surroundings.