We checked in with four talented ladies from our 2014 "Bold Women of Buckhead" feature to find out what they've been up to since we last spoke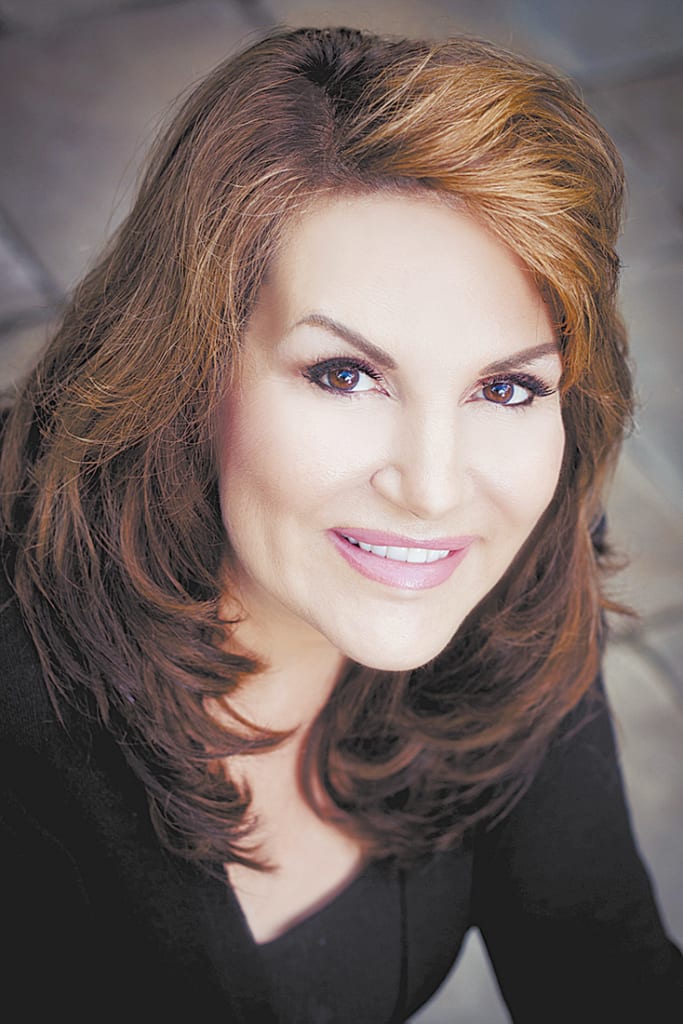 Becky Blalock
In January, Becky Blalock was named one of Inc. magazine's "17 Inspirational Women to Watch in 2017." And with good reason. Blalock, who works from her Brookhaven home, is managing partner of Advisory Capital, where she serves as a strategic advisor to several global companies, including Tech Mahindra and Accenture. She is also an advisor to startup and private equity companies including Catavolt, SolAmerica and Gigabark. Blalock was named to the board of two public companies, Boston-based Aspen Aerogels in 2016 and Annapolis, Maryland's Hannon Armstrong in 2017. This year, she also was named to the Board of Counselors for the Carter Center. In addition, she continues to travel across the country for speaking engagements in connection with her book Dare: Straight Talk on Confidence, Courage and Career for Women in Charge. Despite her busy schedule, she makes time to meditate every day. "Even five minutes can make a big difference in how we deal with stress," she says.
Michele Rhea Caplinger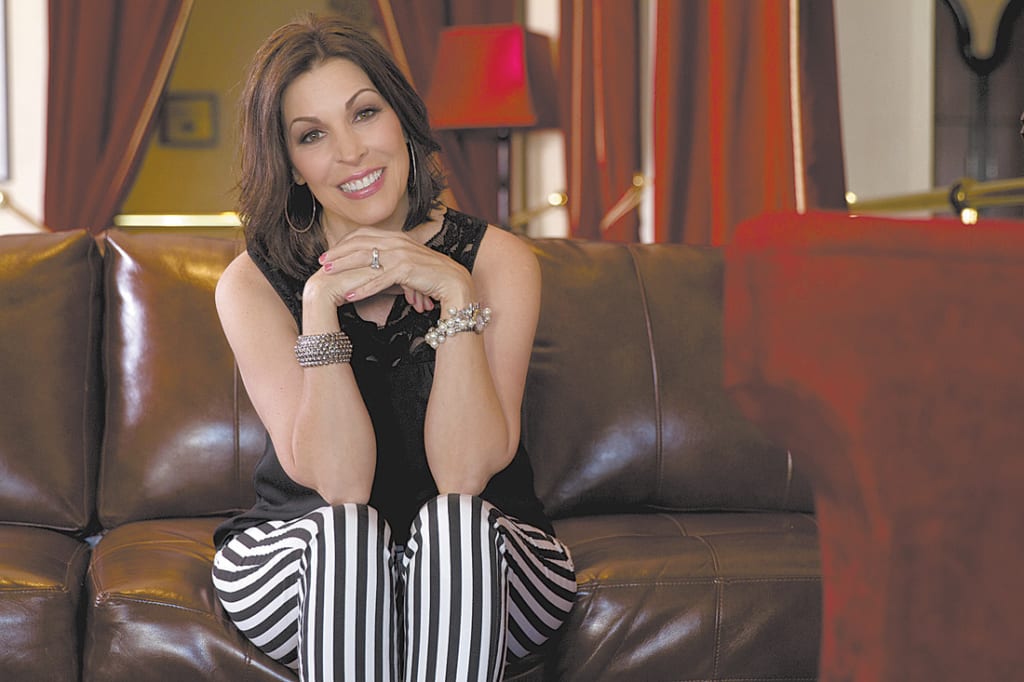 As senior executive director of the Atlanta chapter of The Recording Academy and a founding officer of Georgia Music Partners, Michele Rhea Caplinger has been advocating on behalf of Georgia's diverse music industry for years. She was recently involved in the victorious passing of House Bill 155, aka the Georgia Music Investment Act, a bill created to grow the music industry ecosystem throughout the state. Beginning in 2018, the act will offer tax incentives for projects recorded or scored in Georgia and for tours that rehearse and start in the state. She says her biggest takeaway from the last three years is: "This is not a dress rehearsal; this is it! Live your life to the fullest, and count your blessings every day."
Molly Fletcher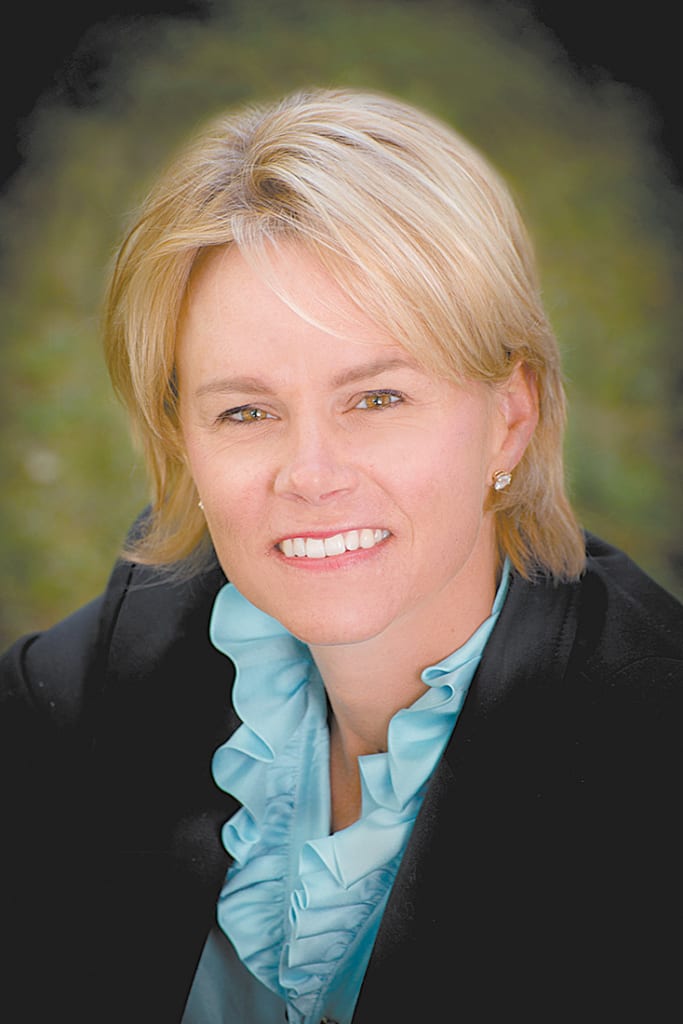 The Buckhead-based founder and CEO of The Molly Fletcher Company, Molly Fletcher channeled her chutzpah as a former sports agent in her recently released new book, Fearless At Work: Achieve Your Potential by Transforming Small Moments Into Big Outcomes, which is filled with advice on overcoming fear and seizing a successful mentality. The speaker and author also has a new podcast, "Game Changers with Molly Fletcher," on which she interviews peak performers from different fields to learn what makes them tick and discover how listeners can apply those lessons to their own lives. Additionally, Fletcher continues to speak at national events for Fortune 500 companies, trade associations and other groups, such as the recent Leadercast in Atlanta. On a personal note, Fletcher is practicing more yoga and meditation, and learning to be present. "As a parent of three teenage daughters, it definitely feels like time is flying by," she says. "It makes you realize the importance of getting clear on your purpose and filtering your decisions through that purpose."
Christian Ross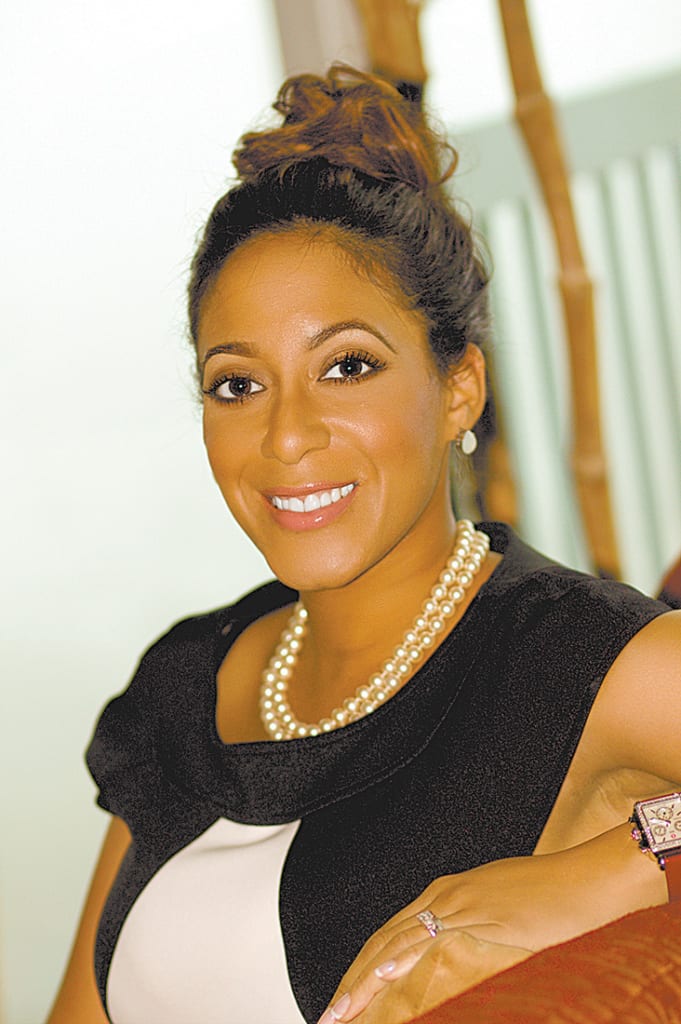 A few months after being featured in Simply Buckhead's July/August 2014 issue, Christian Ross became managing broker at what is now known as Village Realty at Atlanta Tech Village in Buckhead. When she first came on board, Ross was managing two agents; two-and-a-half years later, she oversees more than 60 agents, and the staff has grown to seven members to provide the infrastructure and culture for real estate entrepreneurs to thrive. In 2016, she took the reigns as CEO of the brokerage from Atlanta Tech Village co-founder and Village Realty founder David Lightburn. Ross and team are preparing to open a second office this summer in Alpharetta. She is also excited to continue to serve her industry and neighborhood as a member of the Board of Directors for the Atlanta Realtors Association and the Midtown Neighbors Association. Her biggest lesson learned over the last three years? "[Office] culture is paramount," she insists. "We truly have a 'Village vibe' that makes me excited to come to work every day."
STORY: Karina Antenucci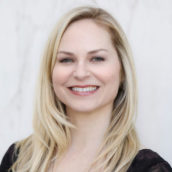 Karina Antenucci
Managing Editor and Wellness Columnist at Simply Buckhead. Blogger at Badass + Healthy.