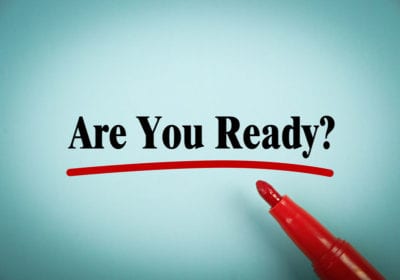 With another major hurricane hitting the east cost over the past week, torrential downpour and flooding, and more than 1,000,000 without power, the questions will be coming soon on what to do insurance wise regarding hurricane Florence.  When any of our homes have floods, it can be difficult to know where to begin no matter what the size of your home.  However, make the wrong financial moves could penalize you severely and limit your ability to get back money that can help you get back on your feet.  Here are four insurance moves to make right now from hurricane Florence.
Read Your Homeowner's Policy – This sounds like such a simple thing, but I'm never surprised about what people learn when they finally read the insurance policy that they have bought and owned for years. You would think that hurricane Harvey and Irma that devastates several parts of the United States would have made people wiser, but it isn't really until these types of natural disasters strike you personally that you begin to learn what you purchased.  You will want to look closely on what coverage you have for jewelry and collectibles and whether you purchased specific riders to cover those items.  If you didn't many policies will only cover up to a total of $5,000.  As quickly as you can get pictures, that will help your cause with the insurance company.
You should also see whether you bought replacement value on your policy or you bought actual cash value.  This means you can either get a full replacement for the original coast of your furnishings and goods, or you are going to get a depreciated amount which could make it very difficult to replace what you have bought.
Find An Independent Insurance Adjuster – Remember, when you decide to file a claim with the insurance company that their adjusters work for them…not you. This means that they are there to save the insurance company as much as they can, not worry about getting you back all of your money.  You should look at a company such as strategicclaimconsultants.com or www.worldclaim.net as two options on where to find a middle person adjuster.  Typically, these companies will earn 10% of whatever the insurance companies settle for on your policy, but they are experts at reading the policies and negotiating more money for your family.
What Is Federally Available? – It's important to file a claim with your insurance company, or you may limit your eligibility for federal assistance. For folks that live in North Carolina which has been declared a disaster area, they should look at disasterassistance.gov to see what resources are available.  Typically, some temporary items such as housing and medical expenses can be reimbursed which insurance may not cover.  You should look closely at your insurance policy to see what medical expenses may be covered.  In addition, you may want to look at www.sba.gov where you may qualify for a federally subsidized disaster loan up to $200,000 for home repairs or replacements at a low interest rate.
If you want to set up a time to review your property and casualty insurance policies, please go to oXYGen Financial to set up an appointment.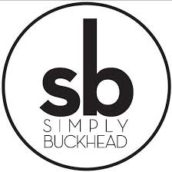 SimplyBuckhead
Simply Buckhead is an upscale lifestyle magazine focused on the best and brightest individuals, businesses and events in Buckhead, Brookhaven, Sandy Springs, Dunwoody and Chamblee. With a commitment to journalistic excellence, the magazine serves as the authority on who to know, what to do and where to go in the community, and its surroundings.