New studio openings, from fitness to health care.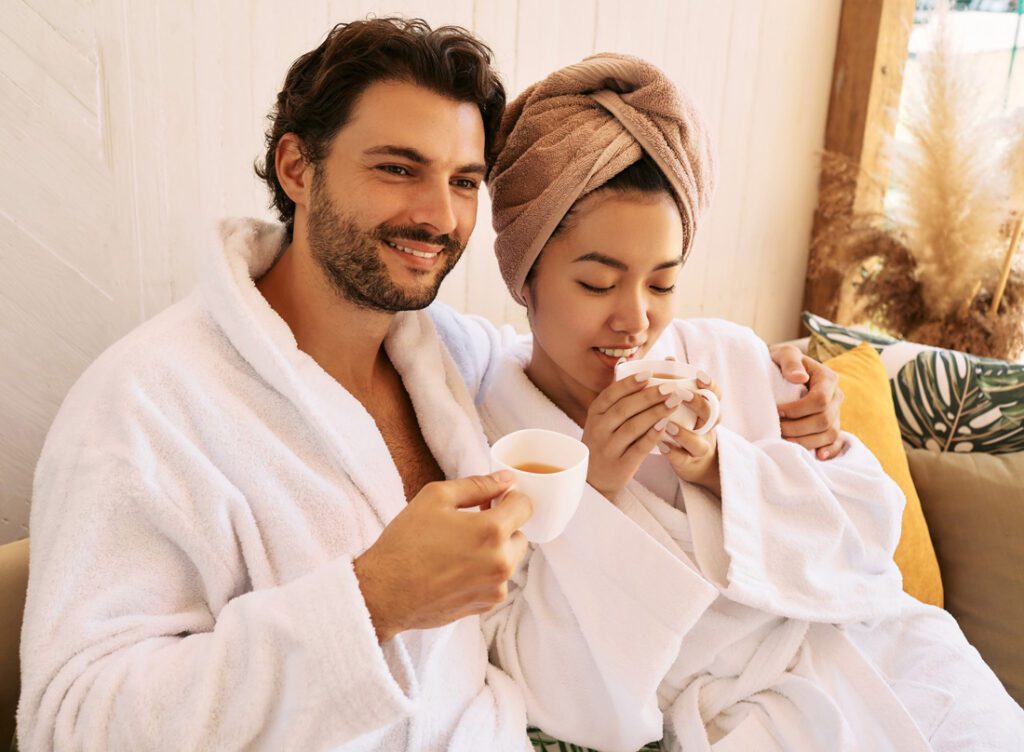 Atlanta, and Buckhead in particular, seems to be coming into its own in the area of wellness. New health forward businesses are popping up as the demand for healthier lifestyles increases. Here are four of the latest openings to keep you fit, healthy and fresh.
The NOW Massage Buckhead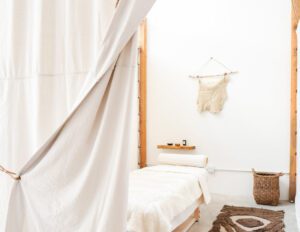 GO HERE FOR: an affordable massage
Located in Tuxedo Festival Shopping Center, this new massage studio, part of an LA-based spa chain, keeps its menu simple and its price tags affordable. Choose from three massage options: signature Swedish-inspired, sports and energy- balancing massages for 25 ($50), 50 ($95) or 80 ($125) minutes. For $10-$15 more, your therapist will add on an enhancement of your choice, such as a muscle-soothing balm or antioxidant eye mask. Each curtained therapy space features a sound machine to block out any noise from your neighbor, and the vibe is very desert chic with cacti, sheepskin and crystal decor.
THE NOW MASSAGE BUCKHEAD
470.645.9107
thenowmassage.com
@thenowmassage
District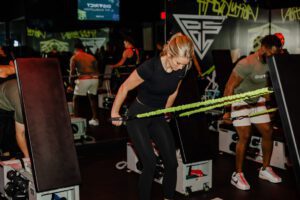 GO HERE FOR: strength, endurance and functional interval training classes
This sleekly designed, dimly lit fitness studio on Roswell Road in Buckhead offers one 90-minute and six 60-minute interval-training cardio and strength workouts for all fitness levels. Its high-tech equipment offerings include an exclusive special edition Technogym Skillrun 5000 treadmill designed for performance running with a wide belt and the FitBench Studio, a compact bench with everything from dumbbells to a foam roller inside. Since eating well is a key component of a healthy lifestyle, guidance is available by certified nutritionists, and The Bar is stocked with nutritious grab-and go options for post-exercise. Drop in for $30 per class or packages are available on a sliding scale.
DISTRICT
770.258.6522
district-fit.com
@district.atl
Woodhouse Spa Buckhead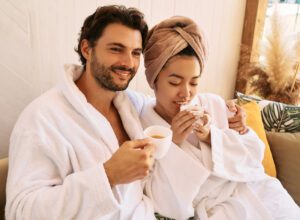 GO HERE FOR: a luxurious day spa
Take time for self-care at this new Woodhouse Spa, which invites you to chillax even beyond your services. Enjoy amenities such as hot tea upon arrival and a plush lounge where you can sip a mimosa or flip through a magazine in between treatments. The third Atlanta-area location for the luxe chain brings its complete menu of facials, massages, body treatments, nail services and other therapeutic rituals to Buckhead Village. Unique offerings include the 80-minute Four-Handed Massage (that's right—two therapists!) for $400 and the Meditative Mood Soak ($200) that pairs dry brushing with a sea mineral bath and aromatherapy massage.
WOODHOUSE SPA BUCKHEAD
678.391.4333
buckhead.woodhousespas.com
@woodhousebuckhead
Forward Health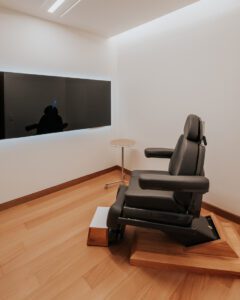 GO HERE FOR: subscription-based healthcare
For a flat fee of $149 per month and no insurance copays, Forward Health's doctors and nurses provide unlimited in-person and virtual healthcare visits and 24/7 remote care from their Buckhead Village office. Visits always begin by measuring members' health biometrics using body scanners and end by all data being stored in the Forward app, where you can view health plans and more. In addition to primary care and an annual physical (with real-time blood results), doctor-led programs include cancer prevention, weight management, stress and anxiety reduction, heart health and COVID-19 care. As part of the focus on preventative medicine, you may receive mental health check-ins, a personalized nutrition plan or clinical genetic testing.
FORWARD HEALTH
404.998.8755
goforward.com 
@forward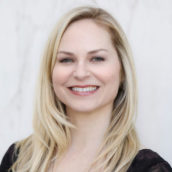 Karina Antenucci
Managing Editor and Wellness Columnist at Simply Buckhead. Blogger at Badass + Healthy.