What better way to beat the heat than with a Popsicle? Make that a Popsicle cocktail.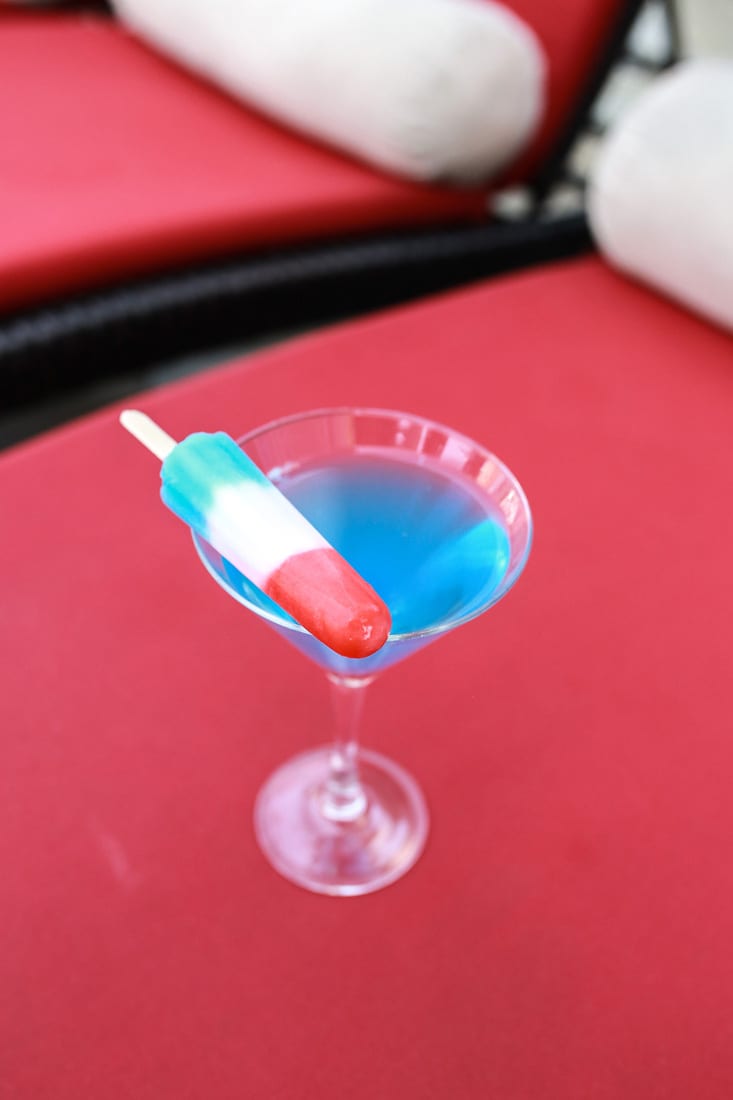 On Memorial Day, Whiskey Blue, the popular rooftop bar at the W Atlanta-Buckhead hotel, debuted its Boozy Poptail Series, consisting of three tasty adult beverages topped with a refreshing frozen treat on a stick. Available through June 5 is the Mini Pop Spritzer that pairs Prosecco with a fruity, frozen pop. From June 21-28, guests can whet their whistles with the Summer Solstice Sangria, garnished with a fresh fruit pop. Finally, July 4-11, the master bartenders will be serving up the patriotic Star Spangled Martini, topped with a red-white-and-blue ice pop.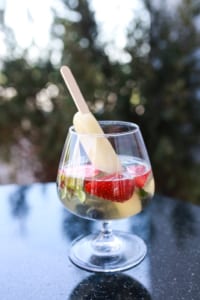 Whiskey Blue
3377 Peachtree Road N.E.
Atlanta 30326
678.500.3190
gerberbars.com
BY: Jill Becker
Photos: Jessica Camerata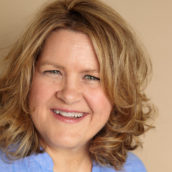 Jill Becker
Award-winning writer and editor who has penned stories for CNN, Woman's Day, Good Housekeeping, and dozens of other outlets.