Sachi Nakato Takahara celebrates 50 years of Nakato Japanese Restaurant!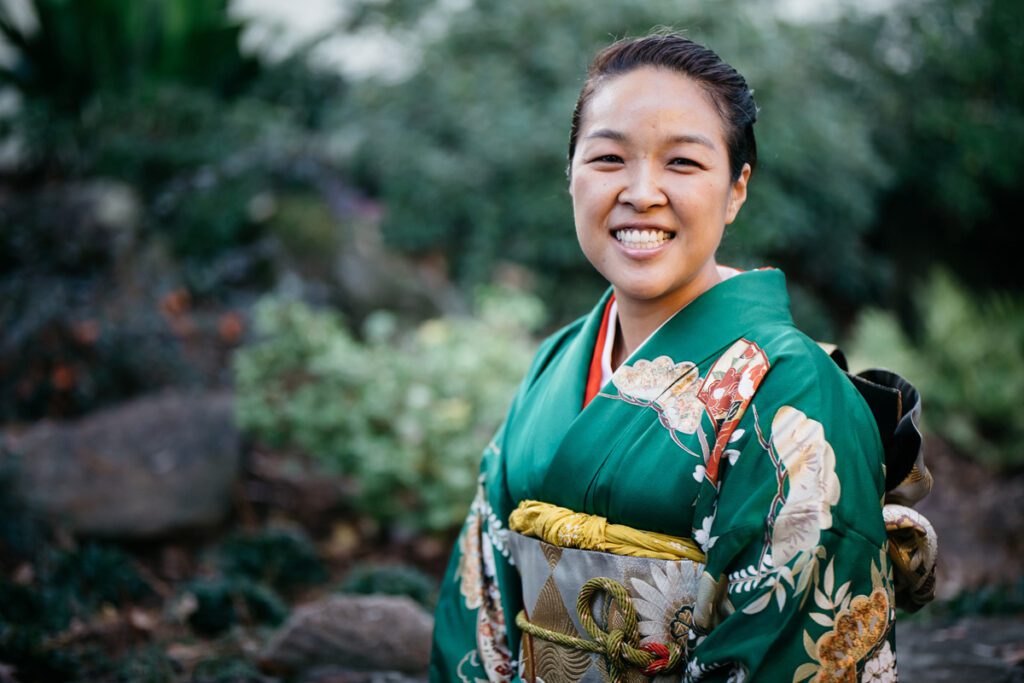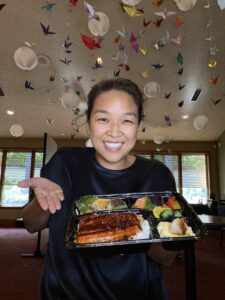 Sachiyo "Sachi" Nakato Takahara was born into the restaurant industry. She earned her first tip at age 12, and by 24, she'd tried every job at Nakato, the Japanese restaurant her grandmother founded in 1972. Three generations of hardworking women later, the Buckhead resident is celebrating the success of her family business.
November marks the restaurant's 50th anniversary. It'll be commemorated with retro cocktail specials, appetizers from the original menu and a private event for regulars.
Over the years, Takahara has worked hard to maintain Japanese traditions while bringing Nakato into the 21st century. She's updated the restaurant's design, implemented Japanese trends and hosted numerous events. Today, Nakato offers sushi, teppanyaki (similar to hibachi), hot pot dishes and Shokado Bento Boxes.
"[My grandmother] started a brand-new business in her mid- 60s without knowing one lick of English," Takahara says. "The guts to do that still inspires me." In addition to her upbringing, Takahara carries artistic and business expertise gained through studies at Boston University and time running a successful pottery business in Massachusetts. Still, she's most honored to carry on the hospitality of her ancestors. "All the hard work that my grandma and parents did put a lot of pressure on me. I'm really proud that we made it through COVID," she says.
We learn more about her work and family life below.
How do you keep the traditions going while still modernizing?
The core of the restaurant is hospitality. That has been ingrained in me from childhood. From my grandmother to my mother to me, that is the Japanese culture of omotenashi—to take care of a guest without anything in return. We hold doors open for guests coming in, greet them with a smile and pay attention to small details to show hospitality from the get-go. When you dine in the back rooms, the shoes are flipped around so guests can slide into them on their way out. That small detail is an everyday occurrence in Japan.
How do you decide what modern elements to incorporate?
I keep an eye on social media trends. They give me inspiration. Tasty Japan's Instagram has a lot of fun things I want to try. When I came back into the family business in 2004, we were still using Red Books—big diaries with dates. We were blocking off times and having the host handwrite reservations and phone numbers. OpenTable was coming onto the market, and I thought, "Why not give it a try? The industry is changing and becoming more digital." That was the first step in adding more technology. I also updated the point-of-sale system.
What would your late grandma think of the restaurant today?
She was very innovative. When we served shrimp tempura in the '70s, I heard she wanted to serve it with ketchup because the guest would enjoy it more that way. She didn't, but the fact that she was open to it was enough for me to get a sense that she was OK changing certain things to fit the guests' palates and needs.
What are your plans for Nakato's future?
We're renovating the front façade to make it more inviting. We're adding a covered walkway to the valet area and updating the bar. It's too crammed.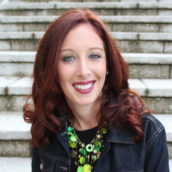 Carly Cooper
Foodie Tastemaker Columnist at Simply Buckhead. Contributing Editor at Atlanta Magazine. Restaurant Aficionado and Mother of Two.