Highlighting a few of the historic sites along the new U.S. Civil Rights Trail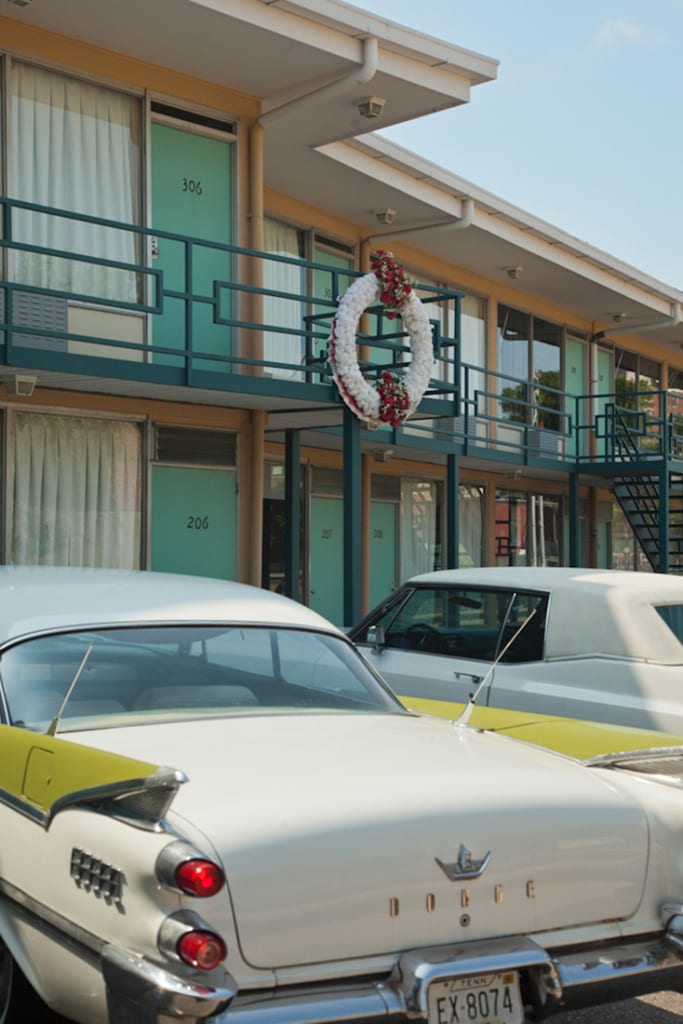 STORY: Jan Schroder
A statue of James Meredith that stands in a flower-filled courtyard in the center of the picturesque University of Mississippi campus in Oxford depicts a young African-American man approaching an arched doorway. An Air Force vet, Meredith was the first black student to enroll at the institution. The integration of the school in 1962 was bitterly fought and resulted in 3,000 National Guardsmen being sent in to restore order. Two people died, and hundreds were wounded as a result.
The day I visited the site, students of an array of ethnicities strolled along the adjacent paths, perhaps unaware of Meredith's role in the integration of their school. Our tour guide, a fifth-generation Oxfordian named Jack Mayfield, said, "It's important to have statues and memorials so people remember our history."
Remembering our history is the core mission of the new U.S. Civil Rights Trail, a collection of more than 100 poignant and thought-provoking landmarks in 14 states. Officially opened on Martin Luther King Jr. Day of this year, it traces the history of the battle for equality in schools, churches, public places and the voting booth.
Sites in Atlanta include several related to Dr. King, The Carter Center and the Center for Civil and Human Rights. Here's a look at some of the other highlights along the trail.
F.W. Woolworth building, Greensboro, North Carolina
Four black college students sat at Woolworth's segregated lunch counter on February 1, 1960, and ordered a cup of coffee, which they were refused. The resulting sit-in ended on July 25, when the store manager decided to desegregate the store. That act set off the nonviolent sit-in movement that spread across the country. The site is now part of the International Civil Rights Center & Museum.
Emanuel African Methodist Episcopal Church, Charleston, South Carolina
The oldest African Methodist Episcopal church in the South, Emanuel was burned down in 1822 by a group of angry whites, and 35 members were executed. In 2015, nine members were shot and killed by a white supremacist. A memorial to the victims is being constructed.
16th Street Baptist Church, Birmingham, Alabama
On September 16, 1963, shortly after King's famous "I have a dream" speech, this African-American church where he frequently spoke was bombed, killing four young girls. When it was designated a national monument in 2017, its pastor, Rev. Arthur Price Jr., noted the event that happened there "galvanized a generation" and "motivated a movement."
Lorraine Motel, Memphis, Tennessee
Fifty years ago, King was in Memphis to support striking sanitation workers. He stepped out of room 306 and was shot and killed. The motel is now the National Civil Rights Museum, and a wreath hangs on the balcony outside his room.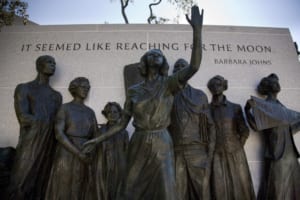 Virginia Civil Rights Memorial, Richmond, Virginia
Fed up with poor conditions at her school, 16-year-old student Barbara Johns led a walkout of Robert Russa Moton High School in Farmville. A resulting lawsuit was incorporated into the historic Brown v. Board of Education Supreme Court case. A statue of Johns on the grounds of the state capitol in Richmond commemorates her efforts at integration with her quote, "It seemed like reaching for the moon."
Tremé neighborhood, New Orleans, Louisiana
This area just north of the French Quarter is the oldest African-American neighborhood in the country. The first black-owned newspaper, The Tribune, started here. It's also the birthplace of jazz and was the center of the struggle for civil rights in New Orleans. Attractions include Le Musée de f.p.c. (The Museum of Free People of Color) and Louis Armstrong Park.
For more information, including interactive maps and a list of sites by state, visit civilrightstrail.com.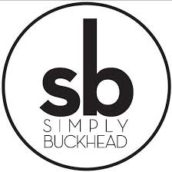 SimplyBuckhead
Simply Buckhead is an upscale lifestyle magazine focused on the best and brightest individuals, businesses and events in Buckhead, Brookhaven, Sandy Springs, Dunwoody and Chamblee. With a commitment to journalistic excellence, the magazine serves as the authority on who to know, what to do and where to go in the community, and its surroundings.