For artist Mark Boomershine and his family, the road to life in Buckhead began in the car business.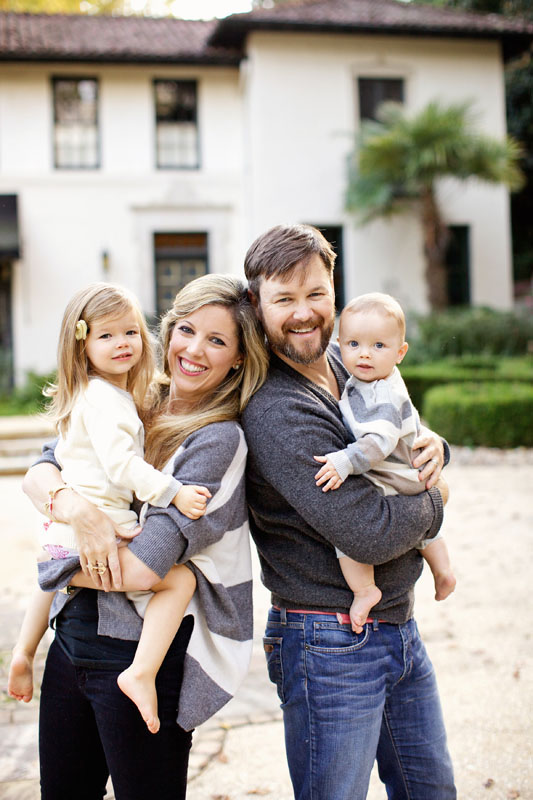 "My grandfather, Walter McKinley Boomershine Sr., who was an Ohio native, fought in France in World War I," Mark says. "When he came back, he was sent to Atlanta by General Motors to help revive a struggling automotive dealership called Motors Holdings." He proved to be a positive force, ultimately turning the ailing dealership around. In 1929, he became full owner of what would then be known as Boomershine Pontiac, a successful business that remained in the family until 1999.
The elder Boomershine lived with his wife, Nellie, and their four children on Peachtree Road in Buckhead for many years, and, in his 70s, moved to a farm in East Cobb that offered plenty of space for the Tennessee Walking Horses he'd been raising, along with some cattle. The Boomershines' three grown daughters, Helen, Marie and Margaret, and son, Walter—Mark's father—bought land from their parents on the farm, too. "It was basically a big family compound," Mark says. In the early 1970s, Mark's parents built their own home there.
Today, Mark, an artist known for his pop-inspired paintings, and his family—his wife Cinda, a Buckhead native, and their two young children, 4-year-old daughter Calypso Belle and 2-year-old son Ryland Walter, or "Rex"—maintain a primary residence in Buckhead, but the foursome is also in the midst of what he calls "an extended temporary move" to Los Angeles, where they relocated eight months ago in order to work with West Coast clients and open new galleries. "We originally moved out for one year, but we've got too many great things going on out here, so we decided to stay for an extra year," Mark says.
Although the temporary move has proved to be good for Mark's business, he says that Buckhead is still home, and they'll undoubtedly return after their stint in California comes to an end. "Los Angeles has been great, but we miss our friends," he says. "One of the things we love about Atlanta and Buckhead is that it can be a big city if you want it to be. It has the culture, the museums, the art, everything you'd want in a big city, but we can't go to the grocery store or anywhere without running into somebody we know, so it's a small town, too."
The rest of the Boomershine family has scattered in different directions, though they still call Georgia home. Mark's parents live on Lake Lanier; his older sisters, Renee, Jackie and Pat, live in Gainesville, Cartersville and Flowery Branch, Georgia, respectively. His older sister, Lindsay, who lived in Gainesville, passed away in 2008. It's likely that when Mark and Cinda return home to Buckhead next year, it will be a welcome occasion all around.
As for what the couple looks forward to when it's time to come back to Atlanta, he says they miss attending charity events that they often followed up with cocktails at The St. Regis. But Mark acknowledges the possibility that much will have changed in Buckhead by the time they return home. "Buckhead is a giant construction zone now," he says. "Some might say it's getting too fancy with all of its high-end shops, but I don't think it hurts—I think it's fun." Mark's optimism might have something to do with the fact that much of Buckhead's retail, residential and restaurant growth is within walking distance of the family's Argon Drive home, thus preserving that small town atmosphere they so love.
STORY: Lindsay Lambert Day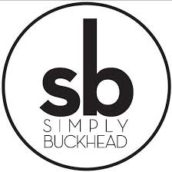 SimplyBuckhead
Simply Buckhead is an upscale lifestyle magazine focused on the best and brightest individuals, businesses and events in Buckhead, Brookhaven, Sandy Springs, Dunwoody and Chamblee. With a commitment to journalistic excellence, the magazine serves as the authority on who to know, what to do and where to go in the community, and its surroundings.