QUESTIONS TO ASK WHEN CHOOSING YOUR KIDS' CAMP PROVIDER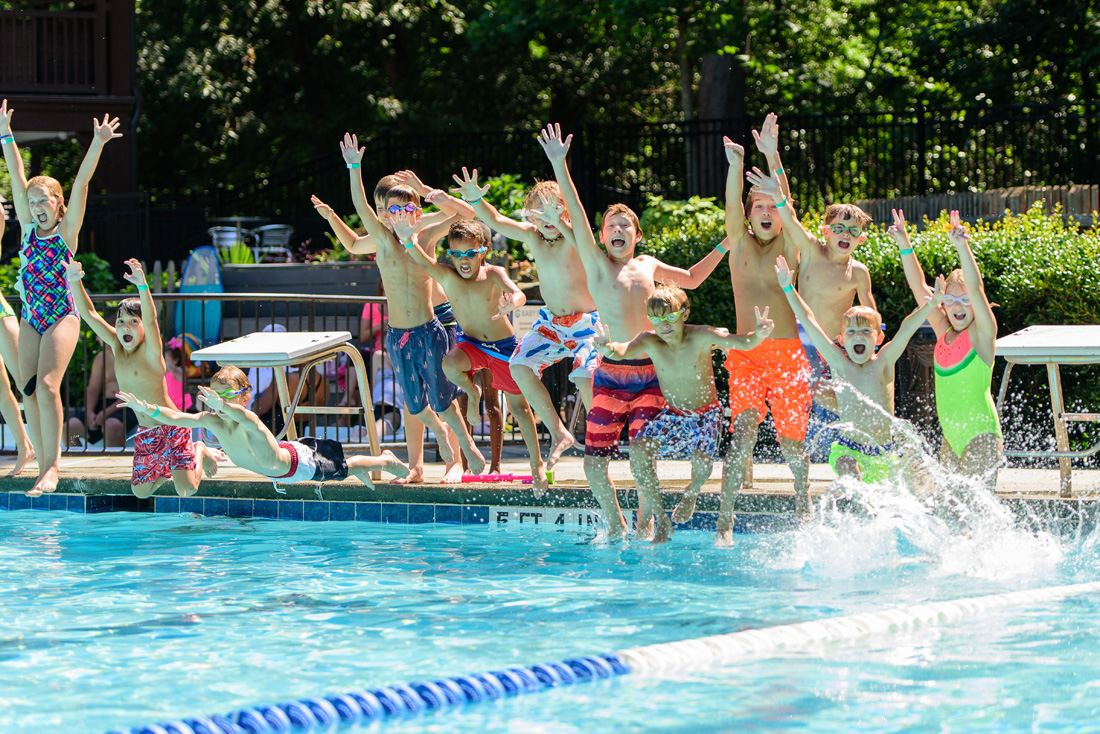 Parents put a lot of time and energy into researching child care options for their children, but that same effort doesn't always go into where the kiddos will attend summer camp. Recommendations from friends are a big plus, but parents should do their own research as well. To find the right camp, you need to ask the right questions. Here are some important things parents should ask when searching for the best day or sleep-away camp for their little ones. And remember, camps can fill up fast, so it's never too early to start planning.
How do you hire and train your staff?
This question covers a lot of ground and should give you insight into how the camp recruits its employees and the qualifications needed to be a counselor, as well as how prepared they are to work with your child. Ask about special training or certification, too. For instance, instructors at Act3 Productions' camps in Sandy Springs have advanced degrees in theater and performing arts. At the sports camp at Trinity School in Buckhead, counselors share their expertise from years of experience playing various sports in a fun, low-key environment.
Is your camp licensed or accredited?
The same licensing rules that apply to child care centers don't necessarily apply to summer camps, but this question opens a dialogue on the subject. "Ask about certification, but don't use it as a crutch," says Jason Kay, director at Josh Powell Summer Camp in Acworth. "There are plenty of great camps that aren't American Camp Association [ACA] certified that still have high standards for employees, camper experience and safety. Do your own research and ask as many questions as needed to ensure the right fit for your child."
How will you keep my child safe?
Safety should be pervasive in the language of the overall camp culture. It begins with staff recruiting, hiring and training. "The key word in this conversation is 'protocol,'" says Josh Drexler, associate director of Camp Rockmont, a boys' sleep-away camp in North Carolina. For instance, what are the camp's protocols around camper-staff interaction? How are the lifeguards trained? Are there nurses on staff? What is the camp's approach to preventing and addressing bullying?
What is a typical day like for my child?
Always ask to see a schedule, or if possible, visit the camp during an earlier session to see things in action. For instance, at the Universal Tennis Academy camp at the Bitsy Grant Tennis Center off Northside Drive in Buckhead, kids don't just hit balls around all day in the hot sun. They spend a portion of each day indoors and a portion doing other activities such as tie-dying T-shirts or splashing around on a water slide.
Does the camp offer transportation?
For many parents, location is a big factor, but just because the camp isn't around the corner doesn't mean you should rule it out. Some options such as the camps at the Marcus Jewish Community Center of Atlanta (MJCCA) in Dunwoody and the Josh Powell camp in Acworth offer transportation from multiple Buckhead locations to their OTP campuses, and the bus ride becomes part of the camp experience.
DETAILS:
Act3 Productions
770.241.1905
act3productions.org/classes
Camp Rockmont
828.686.3885
rockmont.com
Josh Powell Summer Camp
678.369.0780
joshpowellcamp.com
MJCCA Summer Day Camps
678.812.4000
mjccadaycamps.org
Trinity School
Summer Camp
404.231.8117
trinityatl.org/summercamp
Universal Tennis Academy
Summer Camps
404.497.0680
utatennis.com/bitsy-summer-camp.php
STORY: Sue Rodman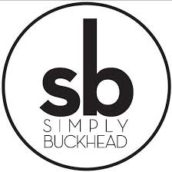 SimplyBuckhead
Simply Buckhead is an upscale lifestyle magazine focused on the best and brightest individuals, businesses and events in Buckhead, Brookhaven, Sandy Springs, Dunwoody and Chamblee. With a commitment to journalistic excellence, the magazine serves as the authority on who to know, what to do and where to go in the community, and its surroundings.