Morgan Rackley is solving pimple problems, one grateful face at a time.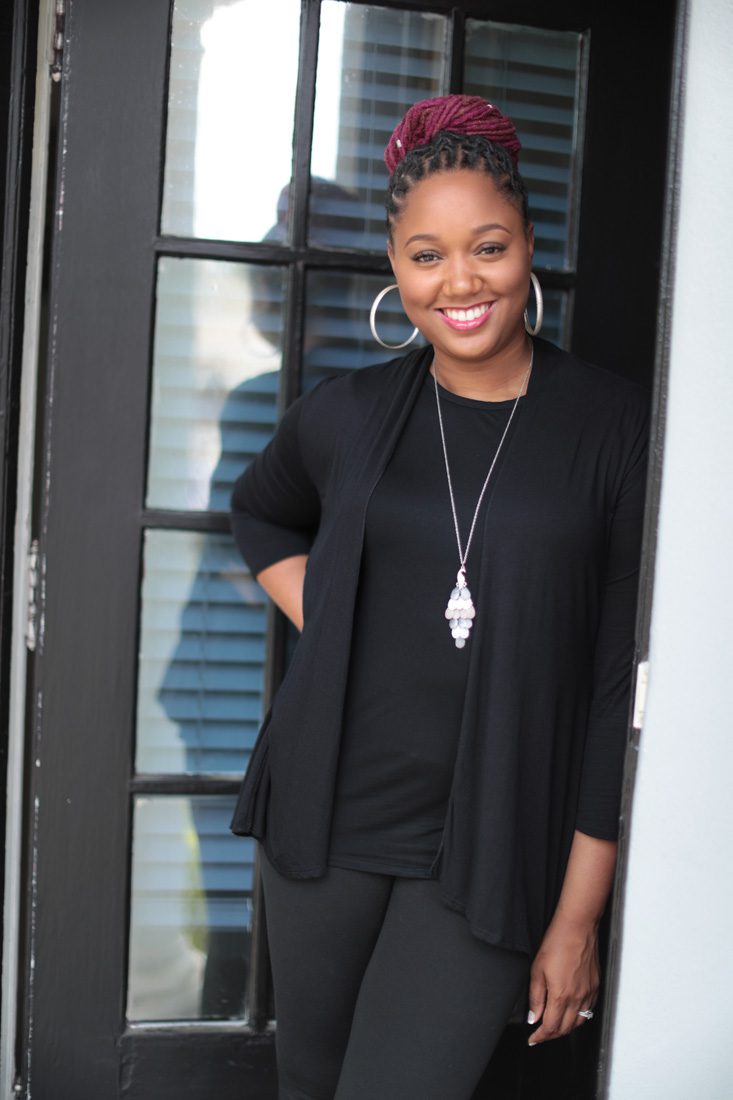 Brookhaven resident Morgan Rackley began her journey in the beauty business when she was 14 years old, washing hair at her mother's hair salon in Washington, D.C. When she moved to Atlanta for college in 2007, she started working at luxury day spas such as Natural Body Spa and Jolie the Day Spa, and discovered her passion for taking care of people and their skin. After college, she pivoted from her intended career path as a television producer, became a licensed esthetician and laser practitioner, and opened her first beauty space, The Lash Designory, in 2012. Eight years later she opened Luminous Skin Atlanta, a spa and skincare clinic specializing in acne treatment and anti-aging services.
"When I went to get services myself, I found that many luxury spas didn't feel welcoming, and they didn't understand skin of color," Rackley says. "I treat skin of color in a warm environment with methods that are grounded in science."
We caught up with Rackley to talk about her business success and all things skincare.
Why do you think Luminous Skin Atlanta has done well despite opening right as the pandemic started?
Because my protocols were already so high, I was able to keep that same standard, and my clients felt safe. Using PPE materials was my standard beforehand, and I already had filtration systems in my treatment rooms because of the adhesive we used to apply lashes at my previous business, so we were ahead of the reopening game.
Your Skin Care Bootcamp also put your business on the map pretty quickly.
I use the face reality system because I love their approach to treating acne on an array of skin complexions, and they have a 90% success rate. The first treatment on my menu was the face reality Acne Bootcamp, and that's what took my business through the roof within six weeks. It's not easy to find structured acne treatments other places, so people love this system.
How does it work?
During a patient's first visit, we assess their skin, medical history and dietary history, and determine what grade acne they have. Then we create a treatment plan, which is likely a combination of peels and laser treatments, with appointments every two or three weeks. But we map out their entire treatment plan in that very first visit. Another huge component is that we establish a custom homecare regimen for our clients. Treating acne requires commitment and consistency, and it's a relationship between the aesthetician and client. One spa treatment isn't going to get you clear skin, and going that route is just wasting your money and time.
What is your philosophy on skincare?
Health over speed. I don't believe in rushing to try to get your skin clear because that could cause burns or scarring. I believe in treating skin in a healthy, steady way versus speedy, invasive treatments.
What is your personal skincare routine?
I tend to be on the oilier side, so I love a gel-based cleanser and use iS Clinical Cleansing Complex. Then I use a rose water toner—I like the smell—and follow that with face reality Hydrabalance moisturizer to keep my moisture barrier strong and my skin glowy and supple. Retinol keeps the fine lines at bay, and I follow that with either iS Clinical Reparative Moisture Emulsion or face reality Clearderma Moisturizer.
LUMINOUS SKIN ATLANTA
770.896.8326
luminousskinatlanta.com
@luminousskinatl
STORY: Emily L. Foley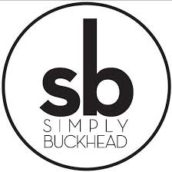 SimplyBuckhead
Simply Buckhead is an upscale lifestyle magazine focused on the best and brightest individuals, businesses and events in Buckhead, Brookhaven, Sandy Springs, Dunwoody and Chamblee. With a commitment to journalistic excellence, the magazine serves as the authority on who to know, what to do and where to go in the community, and its surroundings.