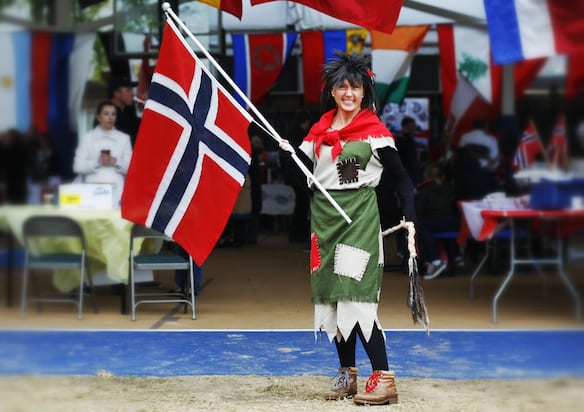 The Atlanta International School's Signature Event Brings The World To Buckhead
Calling all culture vultures! WorldFest, an annual event produced by the Atlanta International School, will feature food, music, art and traditions imported from six of the seven continents. Not to mention that the students, parents and faculty at AIS represent more than 93 countries, so you know you'll be mingling with a worldly crowd! The multicultural affair now in its 29th year takes place on campus Oct. 26 from 12:30 to 4 p.m. This year's Renaissance themed festival lets you taste foods from more than 18 countries as you are entertained by live performances from minstrels, jesters and jugglers and a weapons demonstration from knights in armor. Kids can enjoy rides, bounce houses, a two-story inflatable slide, arts and crafts and more. Entry is free and attendees may purchase tickets for food, games and crafts at the door; cash only. Proceeds benefit AIS.
– Maria Carter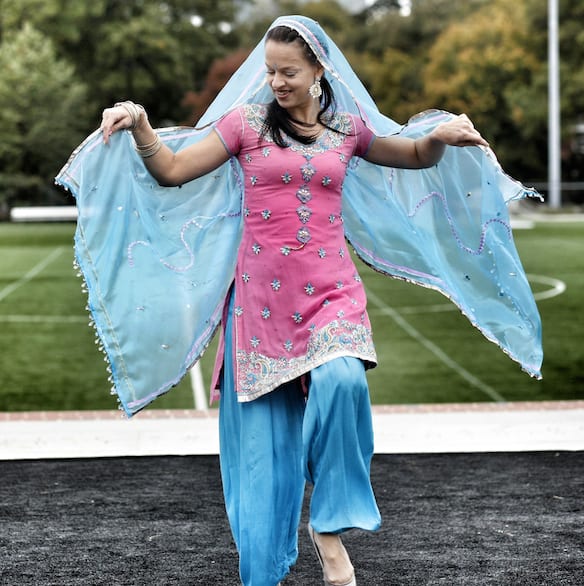 WORLDFEST
Oct. 26; 12:30 to 4:30 p.m.
Atlanta International School
2890 North Fulton Drive N.E. Atlanta 30305
404.841.3840 | www.aischool.org