BRAVERY IN THE FACE OF EBOLA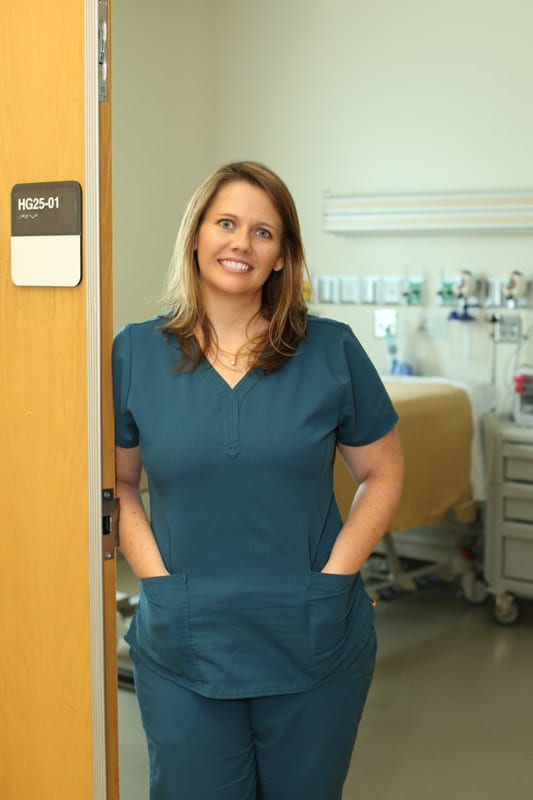 When Sharon Vanairsdale decided to pursue a career in nursing, she simply wanted to "help people." Never could she have guessed that she'd find a place in American medical history, but that's what happened last summer when Emory University Hospital, where she works, admitted three humanitarian aid workers who'd been stricken with Ebola in West Africa.
Though it was a landmark medical event, outside the hospital the announcement sent ripples of fear throughout the United States. "Ebola was relatively unknown to our country," says the Buckhead resident, who served as a Clinical Nurse Specialist in the hospital's Serious Communicable Diseases (SCD) Unit. "We'd only heard of it through TV and through the outbreak in West Africa, which had an incredibly high mortality rate, and that caused a lot of angst."
Vanairsdale applauds the hospital's careful dispersion of information to the public, which was critical to maintaining a sense of calm. "We had an amazing communications and leadership team in place to ensure that accurate information was being delivered to our staff, community, and nation, and that was really important," she says.
Most important, though, was caring for the Ebola patients and shielding the unit's staff from the deadly disease. As the Clinical Nurse Specialist responsible for safety practices, readiness, and protocols in the Unit, both tasks fell within the realm of Vanairsdale's responsibilities. It was a tall order for even the most seasoned of medical professionals, and one that helped solidify a bond between Vanairsdale and her team. "We actually called ourselves a family," she says. "We really held each other accountable because we were holding each other's lives in our hands."
The tight-knit team adopted several rules and rituals, including daily meetings that they nicknamed "family huddles." And amid the frenzy and long, trying days—including the day they learned that two nurses in Dallas had fallen ill with Ebola—Vanairsdale and her team members used a simple means by which to offer each other support. They texted.
"We were all about text messaging," she says. "The evening following news of the nurses' infection in Dallas, there was a chain of text messages going around in which we were all saying, 'Guys, we've got this. We can do this.' It was a proud moment to see that camaraderie, and to see the confidence and faith that we had in each other."
Apparently, that confidence and faith extended beyond Vanairsdale's direct peers to her superiors, as she has since become the Unit's Program Director. The move has brought with it immense responsibility related to the development of a National Ebola Training and Education Center, or NETEC, as well as a diversion from her pre-Ebola plan to be an Emergency Department nurse. "A year ago, I never thought I'd be in this field or doing what I'm doing," she says of her career's new trajectory. Without a doubt, her patients, peers and colleagues hope she's here to stay.
STORY: Lindsay Lambert Day
PHOTOS: Sara Hanna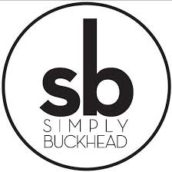 SimplyBuckhead
Simply Buckhead is an upscale lifestyle magazine focused on the best and brightest individuals, businesses and events in Buckhead, Brookhaven, Sandy Springs, Dunwoody and Chamblee. With a commitment to journalistic excellence, the magazine serves as the authority on who to know, what to do and where to go in the community, and its surroundings.