Jane St. Vodka Soda partner Michael Dinerman brings bottled cocktails to Buckhead.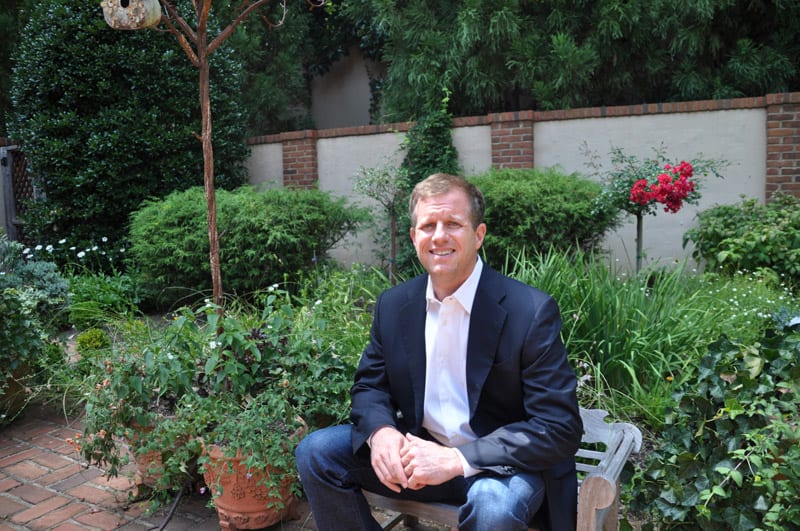 Buckhead resident Michael Dinerman manages operations for Atlanta-based bottled carbonated cocktail brand Jane St. Vodka Soda. Launched last year, Jane St. offers four flavors—Original with Lime, Grapefruit Meyer Lemon, Pineapple Jalapeño and Peach Peppercorn— each naturally sweetened with agave nectar. Dinerman met founder Elizabeth Wiltgen through a mutual friend, and put his experience working for a wine distributor to good use.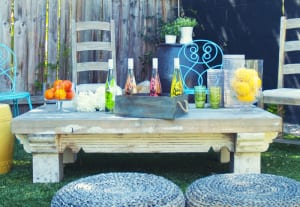 Under Dinerman's guidance, Jane St. is now sold at about 75 stores in Georgia, including Savi Urban Market and Green's on Buford Highway, plus locations in Tennessee, California and Colorado. He is also working on launching the company in Florida and Texas, creating two new flavors and looking into single-serve options.
As if that doesn't keep him busy enough, Dinerman coaches his sons' basketball teams, practices hot yoga and goes hiking and fishing, too. Here, learn more about him and his work.
Where did the name Jane St. come from?
Jane St. is a street in the West Village in New York. It's a beautiful tree-lined street with moss in the cobblestones. There's a lot of innovation on the street—a lot of tech companies— and a lot of diversity. The same way there's this old street with a lot of character and a lot of innovation, we're a tried-and-true classic cocktail with a new twist.
What do you do on a typical day?
I work on procurement and relationships with vendors, working with distributors in Georgia. I work out of my house. I am in Atlanta quite a bit and sometimes Savannah.
How do you come up with flavors?
We worked with a flavor house that helped us determine the best flavors and the right amount of vodka. Vodka is a grain-neutral spirit so you get the true flavors of the pineapple, peppercorn or peach.
Why do you think there is demand for this type of drink?
Vodka soda is the No. 1 drink in bars, predominantly for women. While bartenders can make a very nice drink with fresh ingredients, syrups and flavors, it's not always that easy to do at home, and it's time-consuming. With Jane St. Vodka Soda, you can twist open the bottle, pour it over ice, and get what you get in a bar. Plus, there's the right amount of vodka—12 percent (24 proof).
What do you like to drink?
By nature I'm a hophead. I enjoy the craft brewery movement that's going on right now. I enjoy that when I'm not enjoying a Jane St. The four Jane St. flavors are all so different. It depends what you're serving. The Grapefruit Meyer Lemon is light and refreshing, easy to drink. That's probably my favorite. If I feel more like a cocktail later in the evening, I'd choose the Pineapple Jalapeño. It's not light-your-head-on-fire hot, but has a little kick at the end, and it has the sweetness from the pineapple so it goes down nice and easy. The Peach Peppercorn is more on the sweet side for dessert.
STORY: Carly Cooper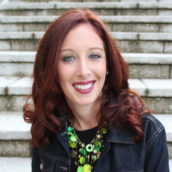 Carly Cooper
Foodie Tastemaker Columnist at Simply Buckhead. Contributing Editor at Atlanta Magazine. Restaurant Aficionado and Mother of Two.