WHAT YOU NEED TO KNOW BEFORE CHOOSING YOUR CHILD'S DOCTOR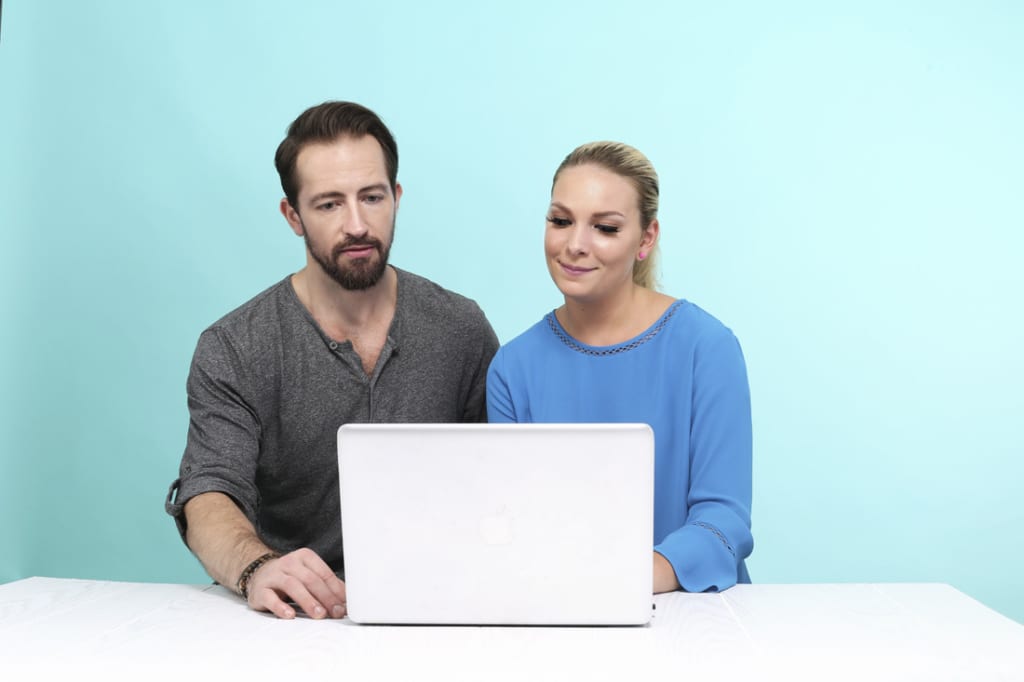 The bond between parents and their child's pediatrician is one of the most trusted partnerships in parenting, and one people typically intend to hold onto for at least 18 years. Since metro Atlanta is home to a wealth of well-respected and highly qualified physicians, how do parents handle making this crucial decision for their new baby?
Physicians and parents alike agree that you should start the process early—during pregnancy. Having time to compile a list of practices, visit them in person and consider each is invaluable, says Dr. Sally Marcus of Northside Pediatrics. "Most parents read books on pregnancy, go through childbirth classes and read up on labor and delivery, and end up spending more time [researching] the nine months [of pregnancy] than they do considering the next 18 years of parenting," she laughs, then adds seriously, "You're trusting somebody with your most precious resource."
The doctors most qualified to work with those precious resources are board certified, adds Dr. Jeff Hopkins, Marcus' colleague at Northside Pediatrics. That certification comes with standards of care, including research-based recommendations on issues such as vaccines and antibiotics. "Look for FAAP—Fellow of the American Academy of Pediatrics—in [the doctor's] title," Hopkins advises. "This is the highest level of pediatric certification in the United States."
It's also helpful to ask for referrals from trusted parent friends and other doctors, including your obstetrician. "Generally, you'll find names that pop up repeatedly," says Marcus, which often means those practices are well-liked and reliable. Be wary of random online referrals, including complaints about pediatricians you may be interested in. "People are 10 times more likely to complain than compliment," says Marcus. "It only takes one bad review for everyone to think something is terribly wrong with that physician."
Once you have a handful of possible doctors, visit each of their offices. Most practices offer open houses for prospective patient families. Meet the office staff and the pediatrician in person, and consider: Are they friendly, respectful, efficient and patient? Observe the cleanliness of the office, and if there are separate waiting rooms for ill and well patients (to prevent the spread of germs).
Other questions to consider include:
Is the location easy to get to from my work/home/day care? Is there ample parking? (No one wants to battle Atlanta traffic and then fight for parking spaces.)
When I do visit at the open house, am I rushed in and out, or does the staff take time to answer my questions?
What are the physician's philosophies about vaccines, medications, discipline and other child-rearing and health issues? Are they similar to mine?
How can I get hold of my pediatrician after regular office hours? Does she, for example, have an answering service or rely on the nurse line with Children's Healthcare of Atlanta? Are there Saturday office hours?
Does the practice have privileges at the hospital where the baby is being delivered?
Hopkins acknowledges this doesn't have to be a deal breaker since every hospital has pediatricians who examine newborns. "You want to worry more about the ongoing relationship versus one within the first three days," he says. Above all, remember that although picking a pediatrician can be daunting, it can be changed. "If you're not getting what you need, you can make a switch," says Marcus. "You're still the best person to make decisions for your child. Even if you don't agree with what [the physician] is recommending, don't just walk away. Bring it up and don't be afraid to ask them to explain it. Hopefully, you will find someone who will do that for you."
STORY: Melanie Lasoff Levs