Taste thousands of years of brewing history in every sip.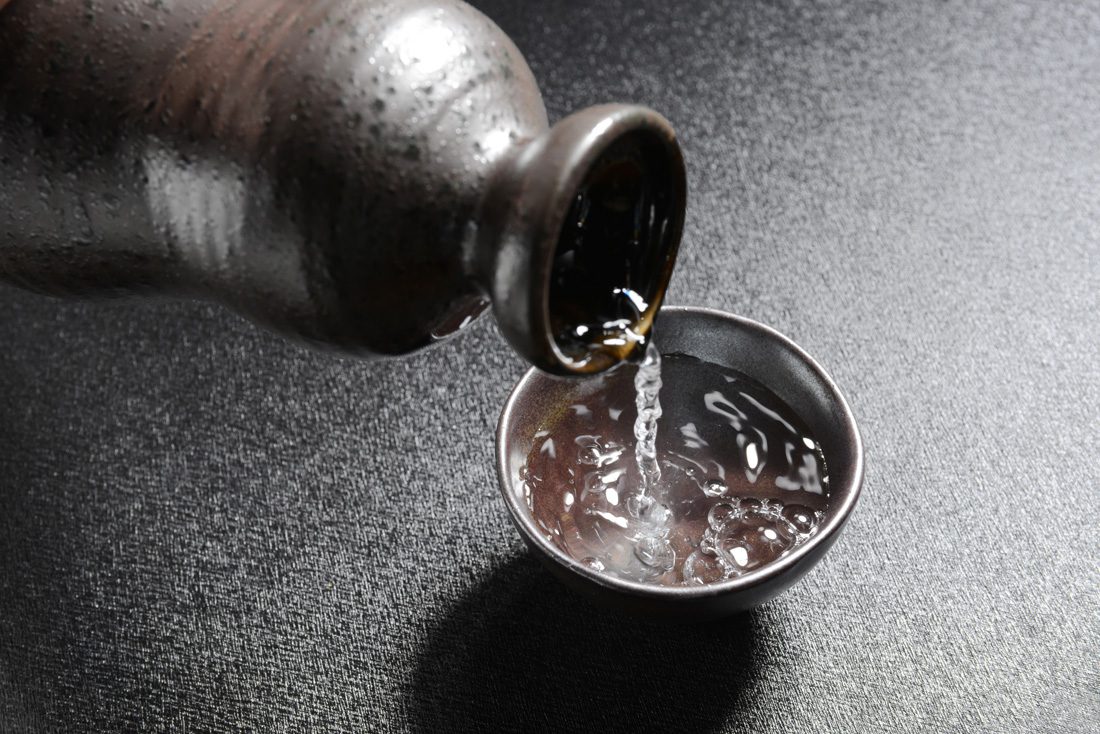 Pristine and complex, sake ("sa-keh") is often as misunderstood as it is revered. Part of what's mystifying is how it is made and its various grades. To help grasp the nettle, Certified Sake Sommelier Jeff Banks offers some guidance.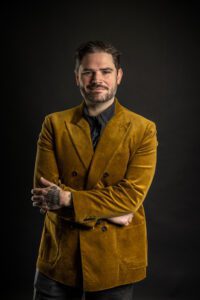 As the beverage director for Omakase by Yun, a restaurant moving from West Midtown to Buckhead this year, Banks guides diners through proper sake pairings with modest style and grace. First, the proper terminology of what we call sake is nihonshu, which translates to "Japanese alcohol." In Japan, sake refers to all alcoholic drinks in general. The making of nihonshu, or sake, involves a fermentation process like beer or wine in which rice is added with a particular mold spore (koji) and converted to alcohol by yeast. Brewer's alcohol is an optional ingredient. A range of variables brings out various flavors and quality differences.
More than 100 different types of sake rice are used, each yielding a different flavor profile. The milling process has great significance. "Polishing rate (seimaibuai) is one of the most crucial steps," says Banks. This process removes the outer layer of each grain. "This is important because the outer shell of rice contains fat and protein, which could impart negative tastes on the finished product," he says. The more polishing, the higher the classification level. Think of it this way: To get from brown rice to white rice, rice needs to be polished to about 90% (i.e., polishing off 10%). Polishing rates for good sake vary between 50 and 90%.
Sake comes in many styles, but knowing just a few major ones will make you feel comfortable with a menu. Junmai means "pure rice." "This style means they can only use rice, water, yeast and koji with no distilled alcohol added," says Banks of the style in which rice is usually polished to 70%. "These are generally richer and with a fuller flavor."
Ginjo uses rice polished to at least 60% and is considered premium. It's light, aromatic and refined. Daiginjo is highly polished to 50% or less. It's light with a complex flavor and aromas, and is considered super premium. Adding the word "Junmai" to either of these categories means there is no added distilled alcohol. If the label reads "Junmai Daiginjo," you know you're ordering one of the purest forms of high-grade sake.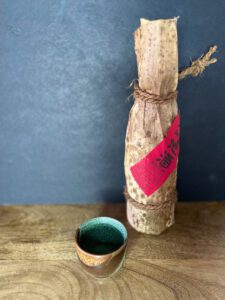 Honjozo has a polishing rate of 70%. "Distilled alcohol is added at the end of fermentation to release trapped aroma compounds," says Banks. "These tend to be clean and easy to drink."
Futsushu translates to "table sake," with no rules or regulations of production. "It's the equivalent of table wine," says Banks.
Nigori is a style that is coarsely filtered. "This cloudy, milky style is generally the richest in texture and flavor and can be on the sweeter side."
"Dassai 45 is a really great bottle to fall in love with sake," says Banks. "The title '45' refers to the rice polish ratio, and the texture on it is so dreamy. It's got a ton of fruit on the nose with hints of anise, maybe even white gummy bears." It has pronounced flavor, texture and acidity.
Banks is also fond of Amabuki Ichigo Junmai Ginjo Strawberry. "This is a great sake to try for beginners and long-time lovers," he says. The brewery specializes in using flower and fruit yeasts to ferment its sake. While it's not sweet, it has a honeyed strawberry flavor to it.
Sake has been refined through its thousands of years of brewing history. Whether you like it served hot or cold, sip it as you would a glass of fine wine. Kanpai!
OMAKASE BY YUN
470.427.3171
omakasebyyun.com
@omakasebyyun
Angela Hansberger
Drinks columnist at Simply Buckhead. Food, spirits, and culture writer.